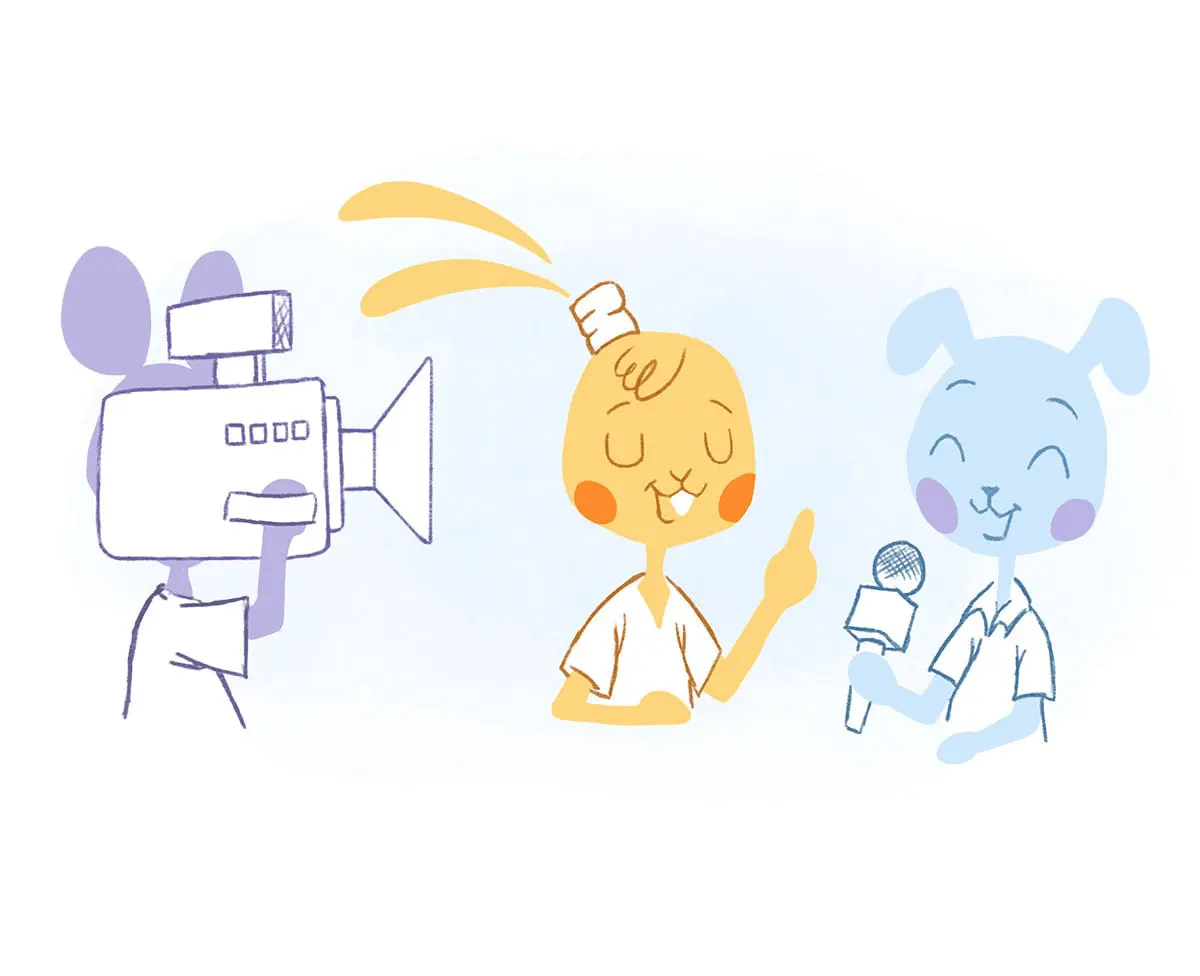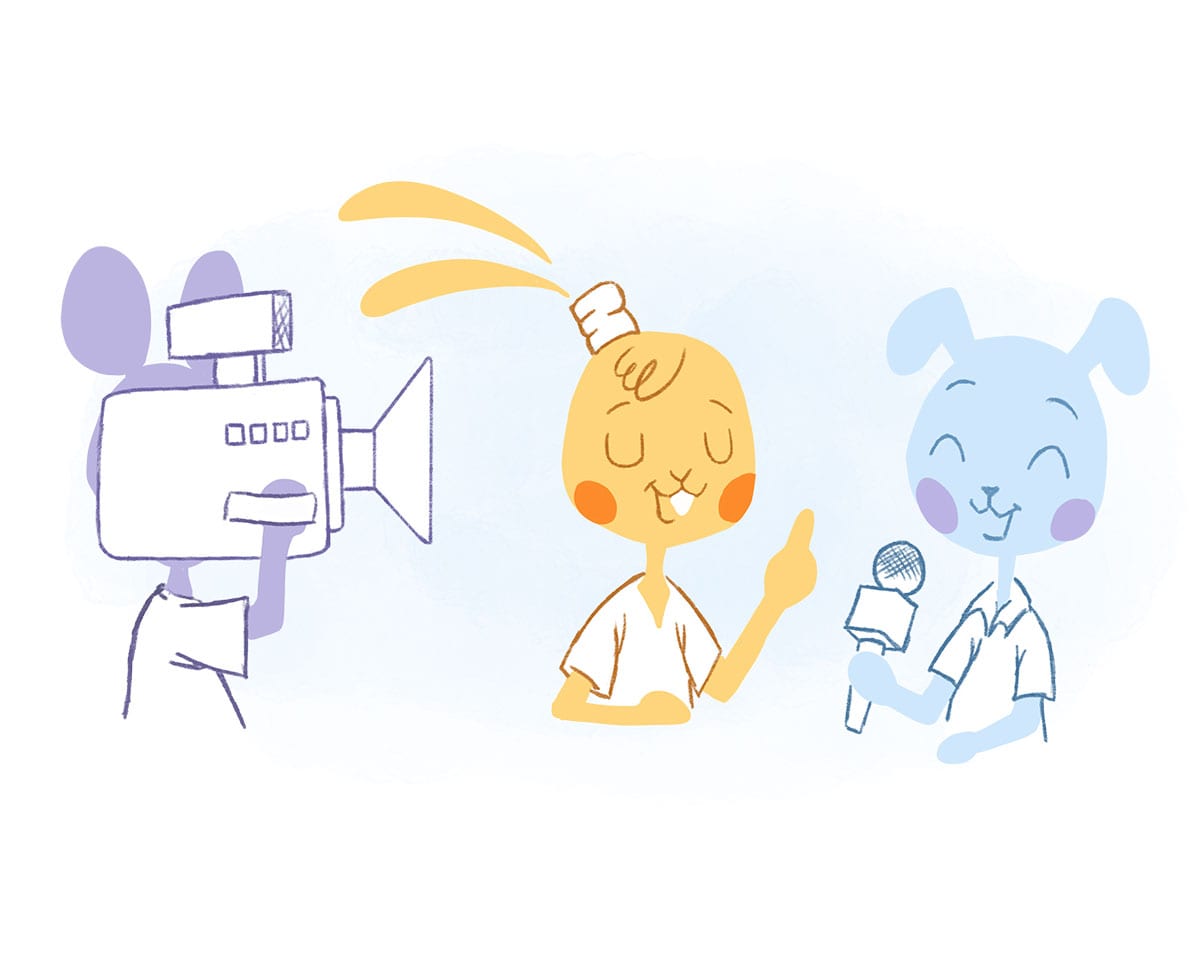 As the Calendar app launches, it's been pegged as one of many tools for small business owners to incorporate as they implement some key tactics in 2018.
Three Key Business Tactics in 2018
A Business2Community article shared the top three business tactics that any business owner should implement immediately this year. These tactics include live feeds and video engagement, technology upgrades, and personalized marketing efforts.
Calendar App Helps Achieve Business Tactics
The second business tactic involves upgrading technology, which is critical to achieving efficiency and productivity throughout the year. For example, the Calendar app is an ideal tool to use for many reasons. Also, Slack and Buffer were noted as helping business owners achieve more in the coming year. As such, these tools enhance communication and productivity. From there, a business owner can also employ other tools to achieve the first and third business tactics, too.
The Calendar app improves time management and optimize work and life schedules. Additionally, the article highlighted features like smart suggestions. Therefore, business owners will realize more success in 2018. To learn more about each business objective and tool, you can read the complete article here.

Time Management Tips
For more tips on time management, check out our blog that provides numerous articles on how to get the most out of your time, set priorities, and balance your responsibilities. Also, the blog offers tips on how to leverage the power of the Calendar app in your business and personal life.