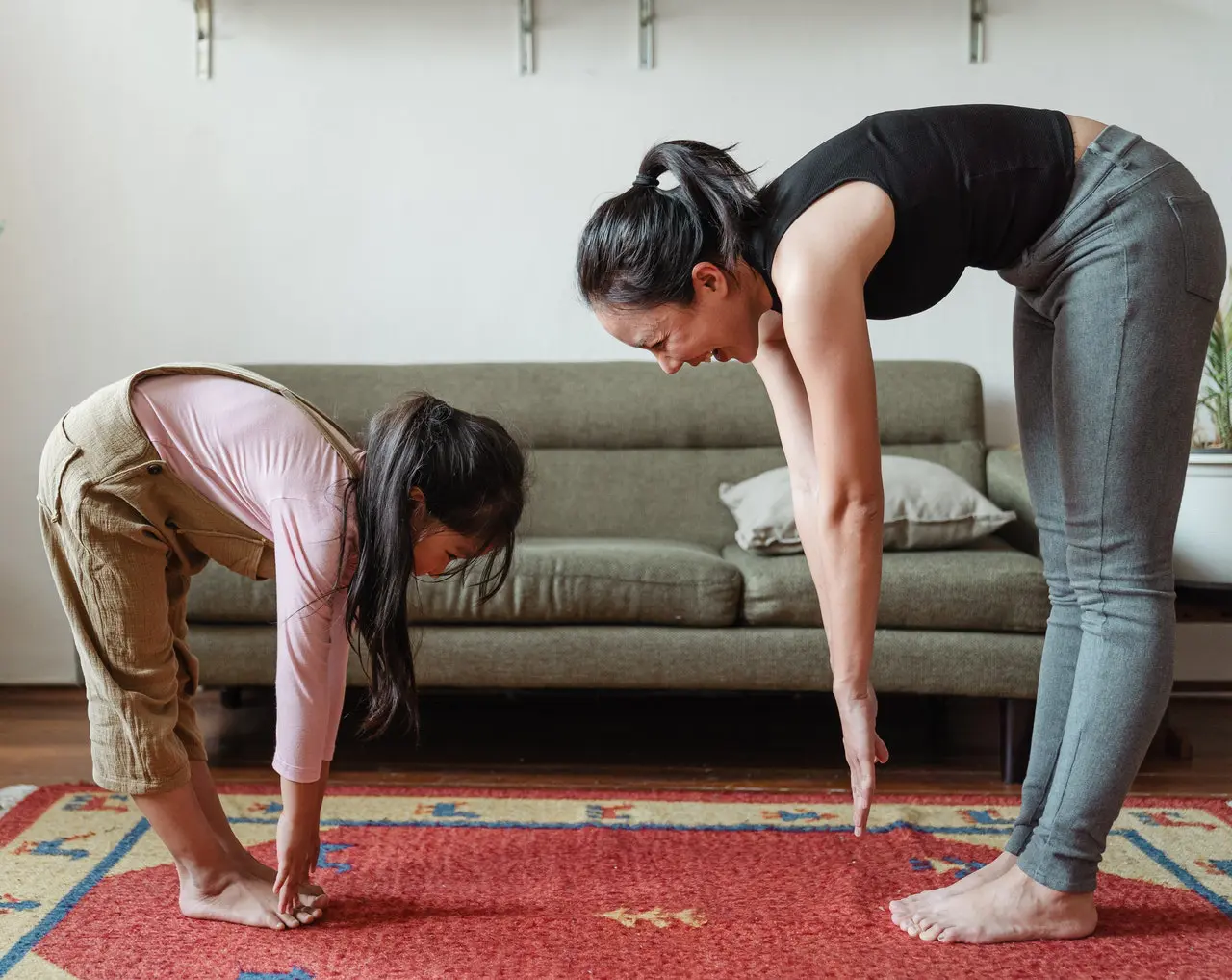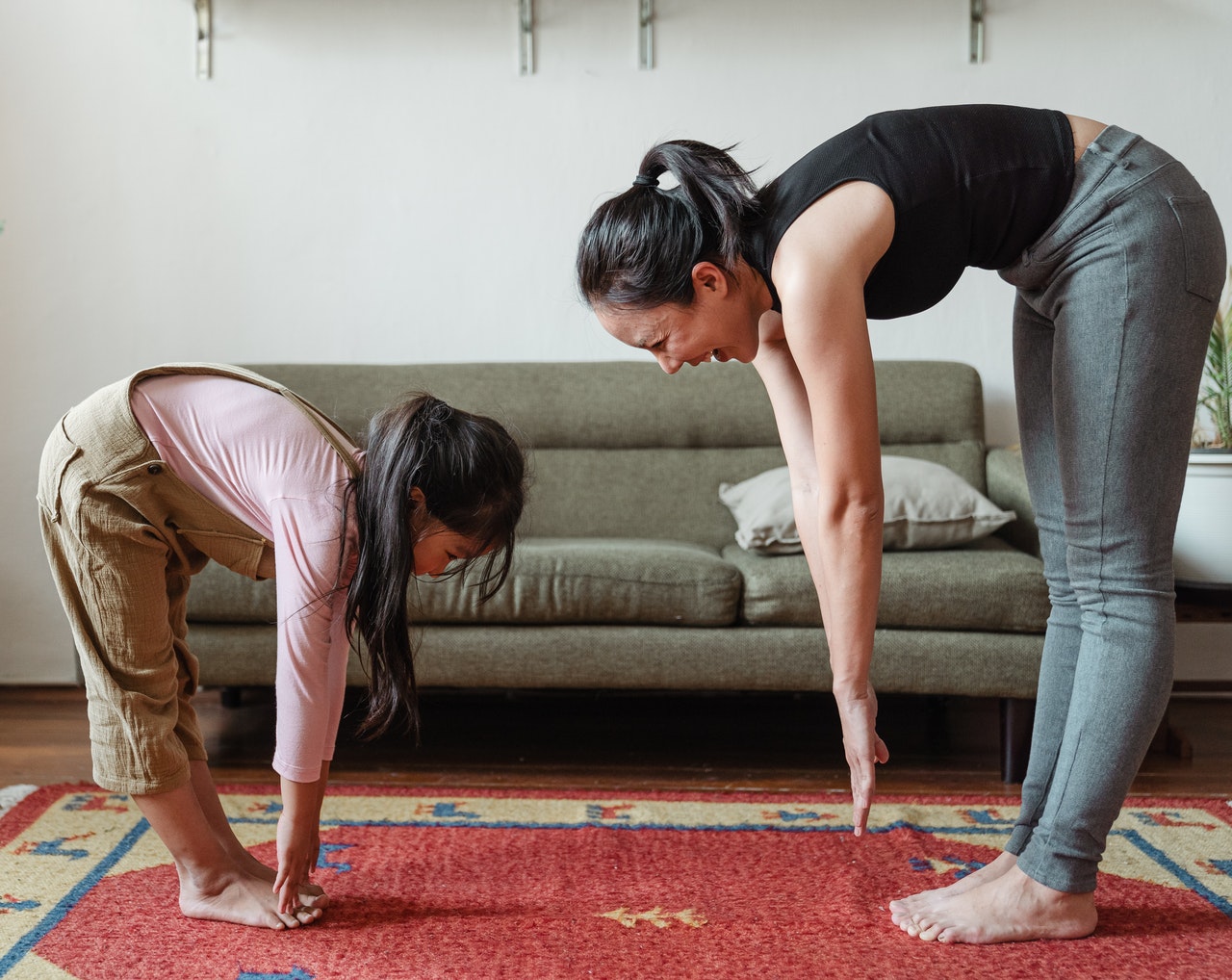 Traveling to work daily can be tiring, whether driving, riding public transportation, or carpooling with colleagues. In fact, most people dread daily commutes.  Moreover, commuting is unproductive and makes work itself more challenging. If you have a job that requires you to travel to and from your workplace every day, then this article is for you. To help you find productive things to do and be proactive during those busy drives, train rides, and seemingly endless subway stops, here are the 21 productive things to do while commuting.
1. Play some tunes.
There are numerous psychological benefits associated with a good playlist. As well as improving your mood, music provides comfort and reduces stress. Additionally, listening to music can improve cognitive performance, memory, motivation, and endurance.
While it's common to listen to the same playlist repeatedly, it can get monotonous and boring after a while. If you want to have something to look forward to when Monday rolls around, you should prepare a new playlist over the weekend.
2. Listen to an audiobook or read a book.
If you're a passenger, consider buying a book or downloading an audiobook instead of mindlessly scrolling through Instagram. Ideally, choosing books you've always wanted to read but have never had time to read will give you additional motivation.
A great way to improve your work, health, or personal life is to alternate between reading fiction books and reading nonfiction books. For aspiring entrepreneurs, I recommend the following books:
"Smarter Faster Better: The Secrets of Being Productive in Life and Business" by Charles Duhigg
"Starting a Business QuickStart Guide" by Ken Colwell
"Atomic Habits: An Easy & Proven Way to Build Good Habits & Break Bad Ones" by James Clear
"Steve Jobs" by Walter Isaacson
"It's About Damn Time: How to Turn Being Underestimated into Your Greatest Advantage" by Arlan Hamilton
3. Listen to a podcast.
One of my favorite ways to pass the time while commuting is by listening to podcasts. Personally, it's easy to get motivated for the workday when you listen to inspiring conversations.
Spend some time this weekend digging through podcasts and finding the ones that appeal to you. Podcasts are like TV shows. Once you discover one you love, you can't wait to dive in.
To get you started, I recommend the following:
Rework: A Podcast by Basecamp
Business Wars
Pivot
StartUp
Business Movers
4. Work on a side project.
When you're running a business, socializing, caring for your family, and managing your everyday life, you're probably wondering if you'll ever have the time or energy to start a blog.
Well, not unless you become more efficient with your commute.
The journey to and from work is a great place to work on a personal project, begin freelancing — or spend more time on your art. While commuting, think about completing things that will upgrade your skills.
Of course, commutes are only suited for smaller projects. On a busy train, juggling an easel doesn't seem like an ideal situation.
Related: 10 of the Most Profitable Side Hustles You Can Start With Little or No Money
5. Set personal goals for the day.
According to Thomas Oppong, author of "Building Smarter Habits," successful people start with the end in mind.
"Start with the end in mind and focus on the process that can get you there," he says. "Define a clear goal and work at it with all the resources you can gather. You should have a clear sense of what is important to you and get to work immediately."
"Start your day by working on the projects that inspire you most, and you will be more productive and achieve your goal faster whilst minimizing procrastination," he adds.
6. Transition roles during commute time.
According to Harvard Business School professor Francesca Gino's 2018 research, commuting should be used for transitioning into your work role rather than relaxing or listening to music. Write down the three most important tasks for the day, visualize them, set realistic goals, and make a list of them. By doing so, you can get started right away when you get to work.
7. Organize your to-do list.
While on your commute, make a to-do list or tweak the one you already have. After all, you will be more likely to succeed if you prioritize your daily tasks and make a to-do list.
Having a mental checklist is also useful if you cannot actually write a list because you're driving. Also, you may want to use your phone's voice recorder or memo app. Make sure you keep your eyes on the road when doing this.
8. Practice mindfulness.
Meditation may not be the best place for you to do it on the bus or metro. It is possible, however, to practice mindfulness anywhere and at any time.
Pocket Mindfulness provides some excellent suggestions, such as observing nature carefully or considering the significance of five things you usually don't notice. Writing in a journal is another beneficial activity. It might surprise you what you discover if you just start writing down your thoughts.
9. Enroll in an online course.
"By enrolling in an online course, you may boost your commute productivity to new heights," writes Abby Miller for Calendar. "This method only works for people who spend a significant amount of time on the go."
"Because you must be completely focused, or you will not learn anything," adds Abby. "You may discover a new skill by taking a half-hour session every day for a month!"
In fact, it's not uncommon for people to learn something new during their commute. For many, 30 minutes or an hour of commuting is the perfect amount of time to learn and practice.
10. Develop your personal brand.
Today, it is more important than ever before to have a strong and up-to-date personal brand. During your commute, brainstorm how you want your image to be perceived.
During your commute, you can:
Make updates to your portfolio or website.
Ensure that your LinkedIn profile is up-to-date.
Clean up any old posts on your social media profiles.
Get in touch with your old and new connections.
Make a list of networking events you would like to attend.
Respond to connection requests and cold emails.
Related: How to Build a Successful Personal Brand in 5 Simple Steps
11. Keep a record of your thoughts.
"You can always listen to books and podcasts," Shawn Porat, serial entrepreneur, advisor, and angel investor., tells Forbes. "However, I find that an even better way to make use of long drives is to use Google Voice or a voice assistant such as Alexa to dictate."
You can brainstorm, plan a business strategy, or make to-do lists during your commute. It is even possible to dictate emails or blog posts. "While talking on the phone, even hands-free is distracting, I find it's easier to keep my focus on driving if it's just me talking," he adds. "Even if I don't have a specific task to complete, this is a good way to clarify my thoughts and come up with new ideas. This is a way to turn driving time into something creative and productive."
12. Get caught up on texts and emails.
You can use your commute time to catch up on texts and emails if your work is overflowing with them. Getting swept up in emails and texts is both easy and overwhelming. Because each message represents another demand on their time and attention, employees feel anxious and overwhelmed. They often feel stressed even when they ignore emails, and both cause their attention to be pulled away from their actual work.
In short, you're less likely to get overwhelmed if you schedule a few hours every day to keep your inbox in check. So, go ahead and spend an hour crossing off your emails and texts in the morning and in the evening on your way home. As a result, you may find life at home and work less stressful.
13. Exercise.
A study published in the Archives of Internal Medicine found that commuters who walk or bike to work have lower blood pressure, triglycerides, and insulin levels than those who drive.
There may also be an improvement in your work. Among British employees, exercise days were associated with higher productivity than non-exercise days, according to a study.
For example, if you live close enough, consider biking to work — even if it's once a week. You may also want to consider getting off a few stops earlier for a bonus 15-minute stroll if you take the bus or subway.
14. Admire other commuters as you sit next to them.
Researchers Dr. Glenn Williams and Rowena Hill from Nottingham University found that if you sit next to a fellow commuter, you find attractive, you're less likely to be stressed. Even better, it can make the journey more positive.
"Commuting stress is something most of us can relate to. It can affect a person's physical and psychological well-being and can lead to conflict at home and poor performance at work," says Dr. Williams. Taking your mind off of your daily commute by observing attractive commuters will make it more enjoyable.
And, who knows? Maybe if you strike up a conversation, this can expand either your personal or professional network.
15. Keep in touch with family or friends.
You probably don't have much time for friends and family but remember you have a long commute to contend with. Having a positive conversation with friends or checking in with your nieces or nephews will give you a more positive outlook and help you forget about the long journey home.
As Williams and Hill suggest, socializing with friends and family can lead to a more positive life commute. Seriously, give it a try, and you'll be amazed at how much more enriching your commute home will be.
16. Identify and brainstorm solutions to problems.
Being an entrepreneur means you're probably dealing with a lot of problems. Finding the right solution can be time-consuming and stressful. And, even worse, the stress can hamper your creativity.
You get a chance to relax and think creatively while you commute. Further, the biggest problem you need to solve that day can be discussed without interruptions from your team or customers.
17. Do a puzzle.
The brain loves puzzles, regardless of whether they are sudoku or cryptic crosswords. The exercises strengthen brain connections, improve mental speed, and improve short-term memory. Aside from that, they're loads of fun and easy to pick up and drop off.
Consider packing a puzzle book for your commute and watch how other parts of your life improve as a result. Or, if you prefer, you can visit Jigsaw Plant or download an app like Lumosity on your phone.
18. Organize your phone.
Whether it's apps, notifications, pictures, or videos, your phone gets clogged with so much information. However, as our phones become cluttered, our minds also become cluttered.
As such, get rid of notifications for things you don't need during your commute. If you no longer need any pictures or screenshots, you should also delete them. Also, remove any apps you don't use.
It is also a good idea to clean out the files and folders on your phone during your commute as well.
19. Get ahead of your work (finally).
Let's be honest. It's impossible to complete all your work in a day. Thankfully, while riding a train or bus, you may have the chance to read or think while you ride. And you might even be able to get a head start on some of your work.
For example, you can outline reports, prepare meeting agendas or presentations, pay bills, or schedule your team. It's also a good time to catch up on all those industry-related articles you haven't been reading.
20. Keep a record of your achievements.
Keeping track of your accomplishments is just as important as setting goals. The purpose of this? To boost both motivation and confidence. You will feel proud and motivated to keep moving forward when you see your progress.
In the words of Invajy, "Achievements of today are the stepping stones for the future ones."
21. Don't do anything.
To recharge your brain, sometimes you need to take a break. After all, most entrepreneurs spend most of their days reading, listening, thinking, and interacting with others.
Sometimes you just have to put down your phone, turn off the music, and close the book. Don't do anything. Simply sit there and embrace the moment.
Related: Why You Should Schedule Dedicated 'Me Time' If You Don't Get Enough Right Now