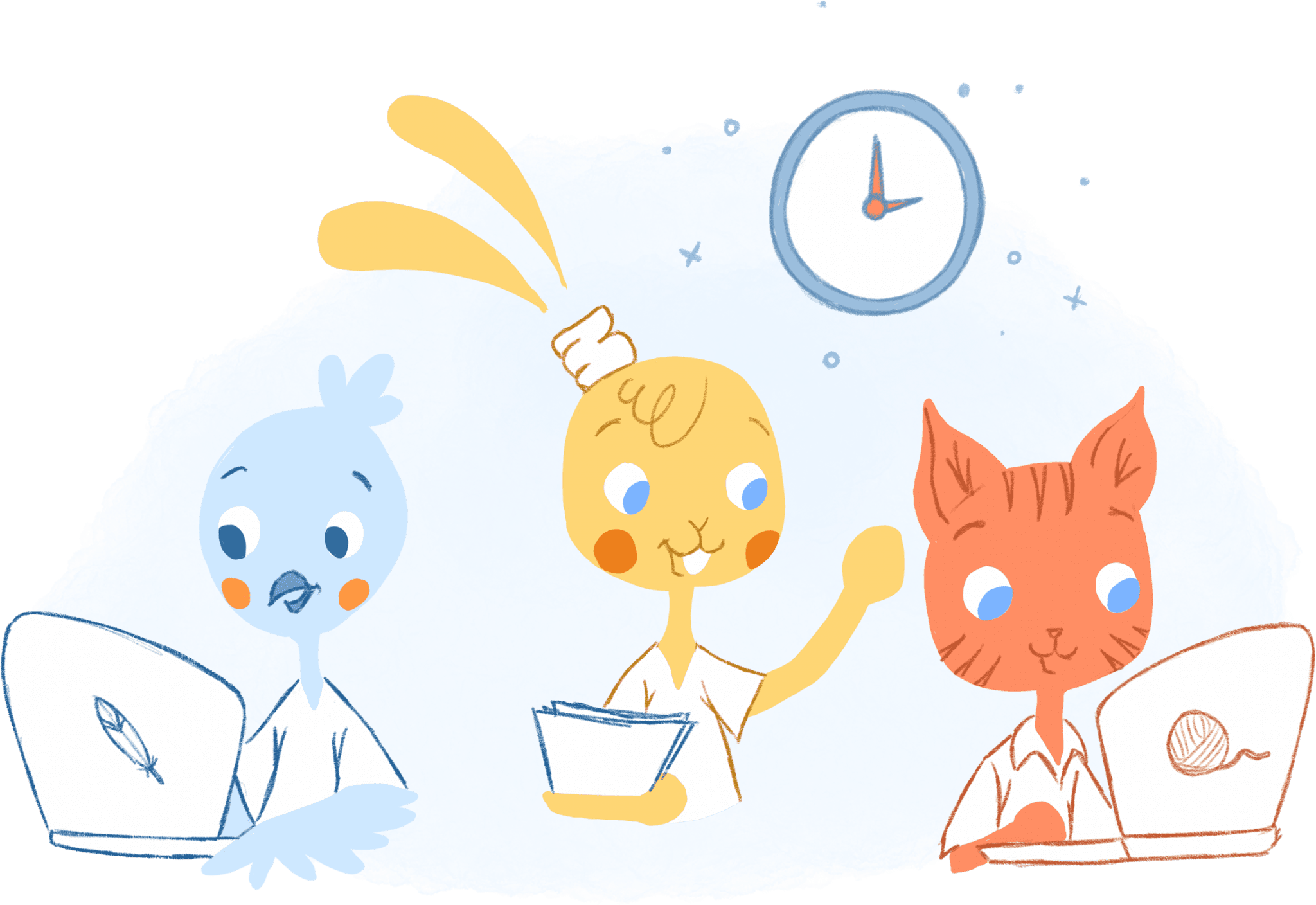 As a human being, your time is the most valuable thing you have because it's limited. As a business owner, not only is your time limited, but you can always use it to make more money. The problem is many business owners don't know how to use their time wisely.
How do I know this? Because I hear it all the time from business owners who are just starting out. There seems to be a fear that they don't know what to do with their time – especially if they just quit their jobs and no longer have a manager telling them what to do.
I've also had to learn some lessons the hard way. I often say I could be making more money by now if only I'd known how to make better use of my time when I was first starting out. Fortunately, for you, you can learn from my mistakes.
Focus on income-generating activities.
I would argue that focusing on income generating activities is one-way business owners can use their time wisely. While money by itself isn't a motivating factor for many, what money allows us to do is.For example, having money helps me feel secure. I also have more fun because I'm not worried about paying bills. If I can remember this, then I can better focus and use my time for activities that lead to more money in the bank.
Here are some example of activities that will directly lead to income:
Sales calls
Consultations
Pitching the media
Email marketing
Follow Ups
Product or service creation
List building
While some of these activities can be outsourced over time, chances are you will likely be focusing on these as you get started. Furthermore, you can use this list as a guide the next time you're in doubt.
Focus on delegating the things that waste your time.
My team handles the majority of tasks that take away time from income generating activities. This includes managing my email, social media, customer service inquiries, graphic design, research, my calendar and loading content onto my website.
Set boundaries.
Another way business owners can use their time wisely is to set boundaries. Here's an example from one of my clients to show you what I mean:
I recently had a coaching client who would spend hours in a meeting with prospects who never ended up using her services. This means she lost an entire afternoon she could have used to talk to people who would pay her.
I advised her to make some tweaks to her sales process, starting by setting some boundaries. She stopped taking meetings in person, started using an online scheduler and became strict about steering the call.
The result is she has far fewer people who are wasting her time. She's also begun to make some money whereas that was previously an issue because she didn't have time to do more sales.
Final Thoughts
Making sure you're using your time wisely is an important aspect of running a business. Otherwise, you end up leaving a lot of money on the table. Start with these tips and watch how you free up your time and make more money in the process.