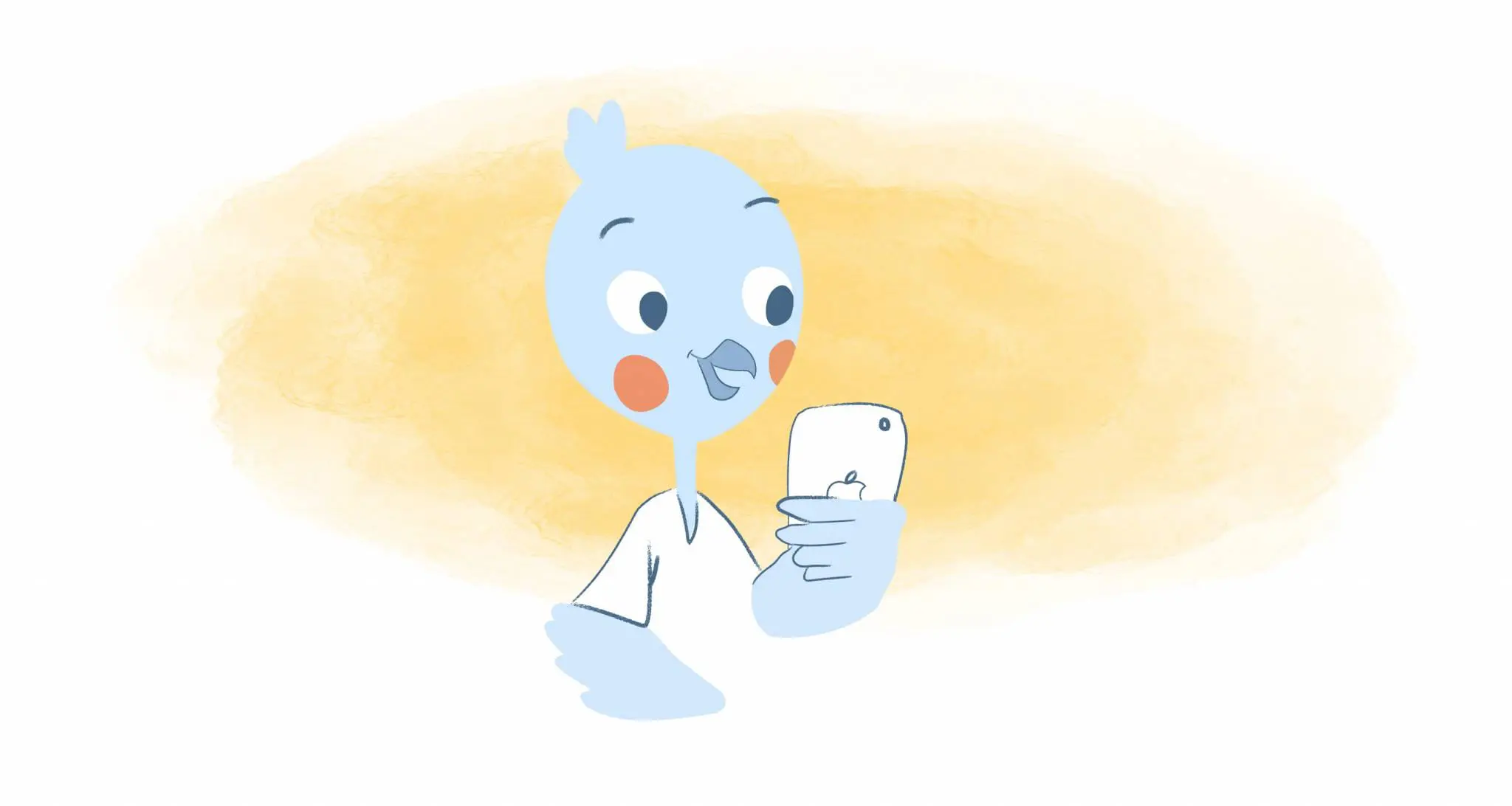 After avoiding it for as long as I could, I finally upgraded my phone. You see, my business is to a point where I need several apps to help me run it. In my case, it's mostly social media apps because I'm a blogger. However, there are also plenty of productivity apps I use to stay on top of things while on the go.
However, before getting into those productivity apps, let me first explain an app I don't use and why.
Do Not Have Your Business Email on Your Phone
Although I use my phone for business, the truth is having my business email running on my phone drives me nuts. I once had it running and had to shut it off after two hours.
I also have boundaries and I find that an email app encroaches on that. I don't need it there when I clock out and I certainly don't need it on weekends. For this reason, you will not see an email app on this list.
Now that we have that out of the way, let's get into the productivity apps that I do have on my phone.
Project Management
I use the app for my project management system on my phone. Now that we have a new team and our systems are a little different, it's important that I have a way to keep in touch when I'm not near a computer.
Sometimes my project management app also serves as my to-do list. I can check off tasks on my phone as I complete them. I can also keep tabs on the tasks my team members are working on.
Furthermore, this is part of the reason why I'm able to get away with not having my business email on my phone. My team and I chat through the project management app instead of clogging up each other's inboxes.
Chat Apps
In addition to having a project management system, I use a couple of chat apps like Telegram and WhatsApp. These help me stay in touch with students of my group coaching program and people I meet at networking events. These apps also help us stay in touch if anyone is abroad.
Calendar
I often joke that if something isn't on my calendar then it doesn't actually exist. While I'm still a fan of paper planners, the truth is I'd be lost without my calendar app on my phone. This helps me make appointments and check my schedule while on the go.
Voice Notes
Listen, sometimes being an entrepreneur means we have a lot of ideas swirling around in our heads. While it may not be time to pursue those ideas, we still need somewhere to put them so it doesn't drive us crazy and get in the way of current priorities. That's what voice notes apps are for.
Bookkeeping Apps
You can't run a business without making money. Many of the apps associated with bookkeeping services come with timers so you can see billable hours. This comes in handy when doing client and time audits. It also keeps you focused because you're competing with a timer.
Final Thoughts
In the age of the smartphone, productivity apps can help us stay focused and on track. While this list is by no means exhaustive, it is a good place to start when looking for productivity apps.