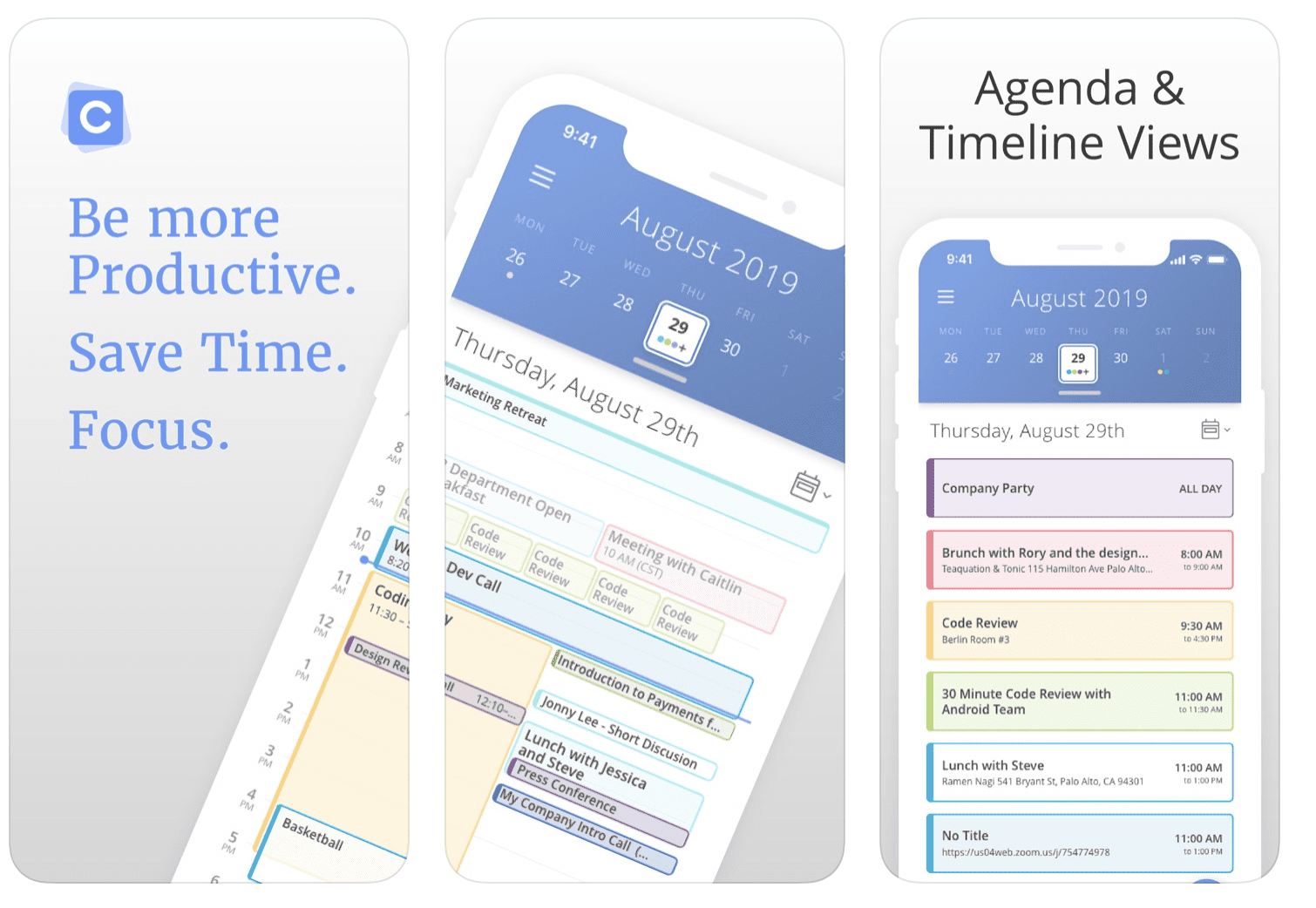 Be a Calendar Pioneer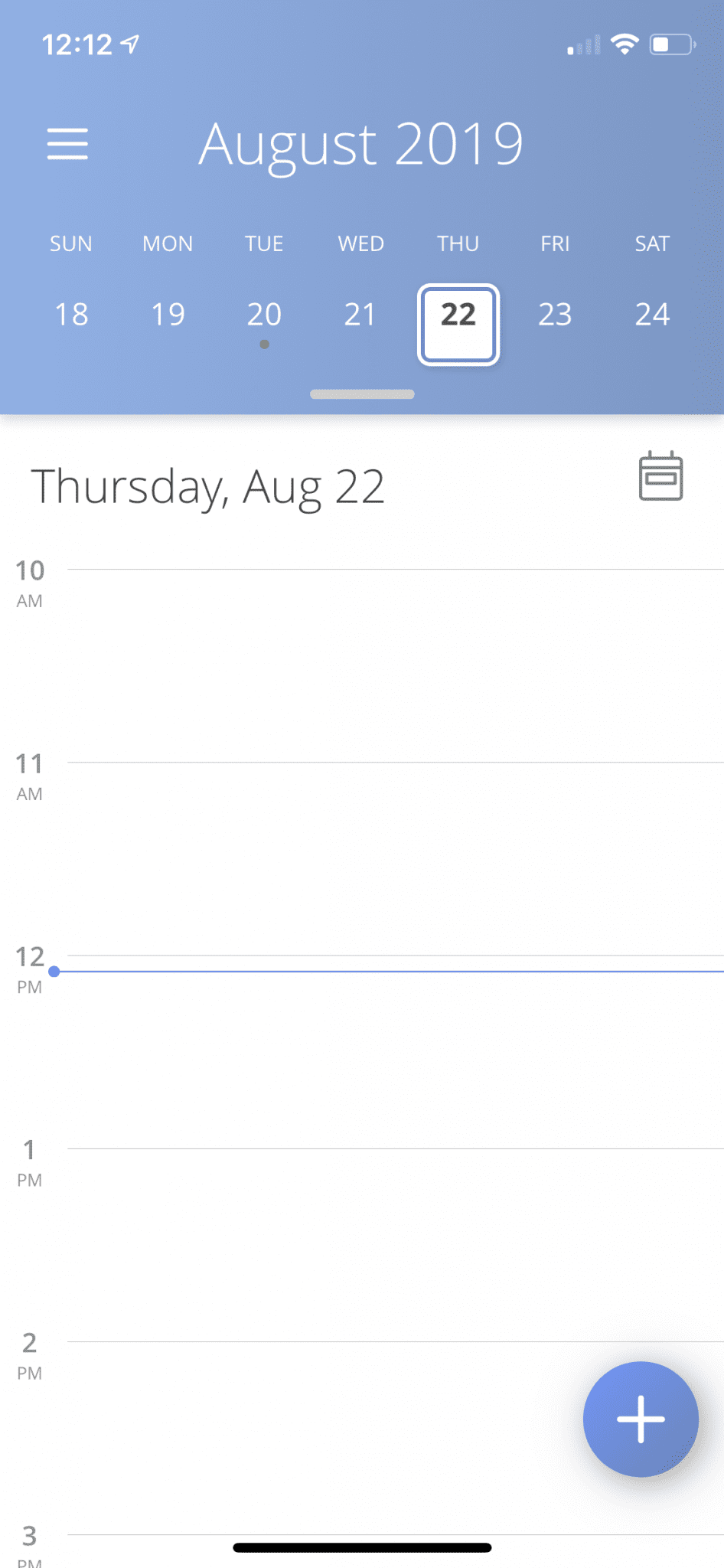 You'll also get access to any new features we add to the Calendar app before anyone else does.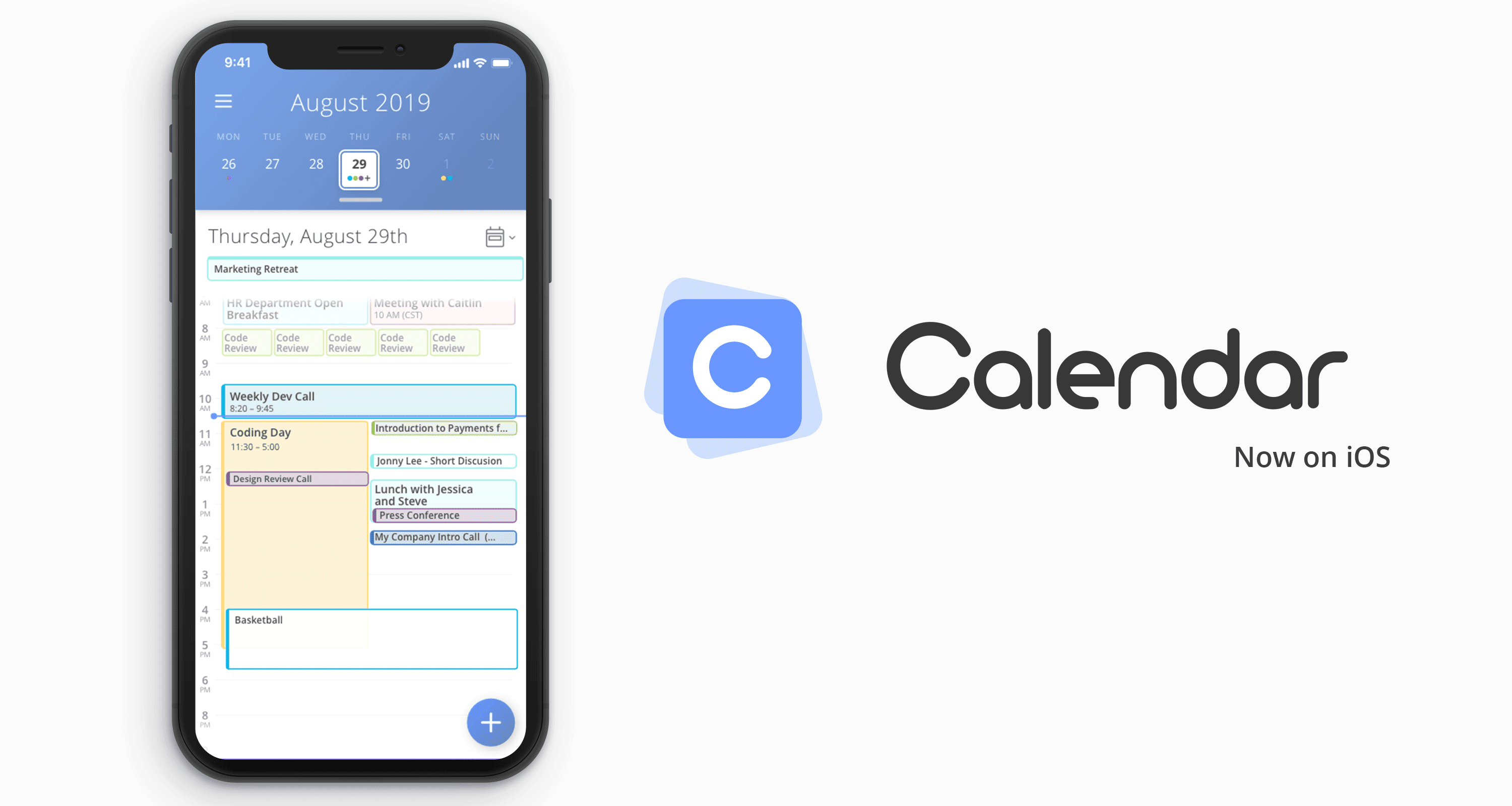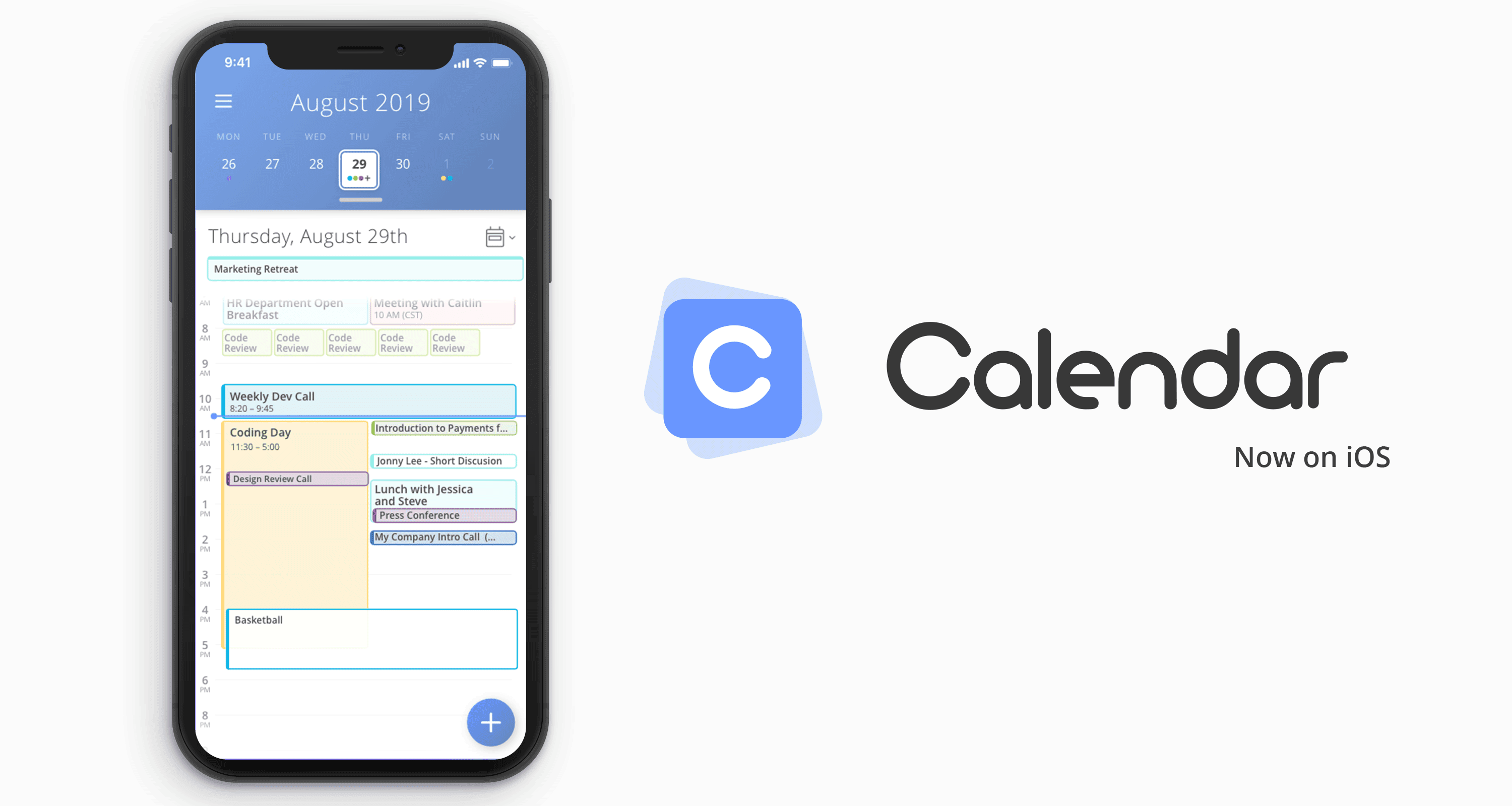 Syncs with Your Existing Calendar Account
Once downloaded, you can log into the Calendar iPhone app with your username and password. Alternatively, you can sign in with your Google or Facebook account.
If you already use Calendar's desktop version, then you'll see your existing information pop up on your iPhone screen. The access also includes some settings already available on your desktop account.
New Calendar iPhone App Users Needed, Too!
Even if you haven't created a desktop Calendar profile yet, you can join in by downloading our Calendar iPhone app. It's a great way to take us for a spin and experience the benefits of this time management and productivity solution.
You'll be able to bring all your digital calendars together into one dashboard view, syncing events and meetings across calendars.
Scheduling is a snap with the Create Time Slot feature (that will migrate you to the desktop version) or the Create an Event feature menu on the app. Either way, it takes only minutes to update and invite others to a meeting or event so you can spend more time on other aspects of your business.
Trying out our Calendar app for the iPhone may even inspire you to leverage the power of the
digital calendar
in new ways.
Join Now!


You'll need to have an iTunes account to download and install it on your iPhone.
It's easy to join and contribute to this powerful meeting and scheduling solution for individuals and teams!
We haven't forgotten about you Android users out there! Stay tuned for your own Calendar app in the coming weeks!