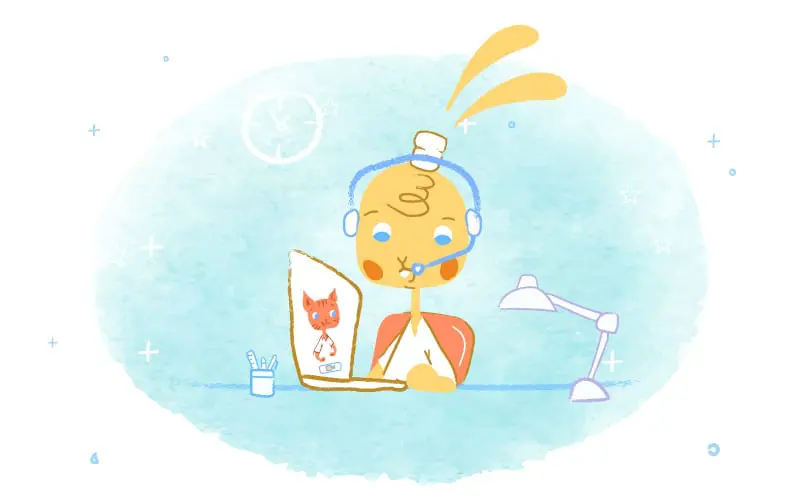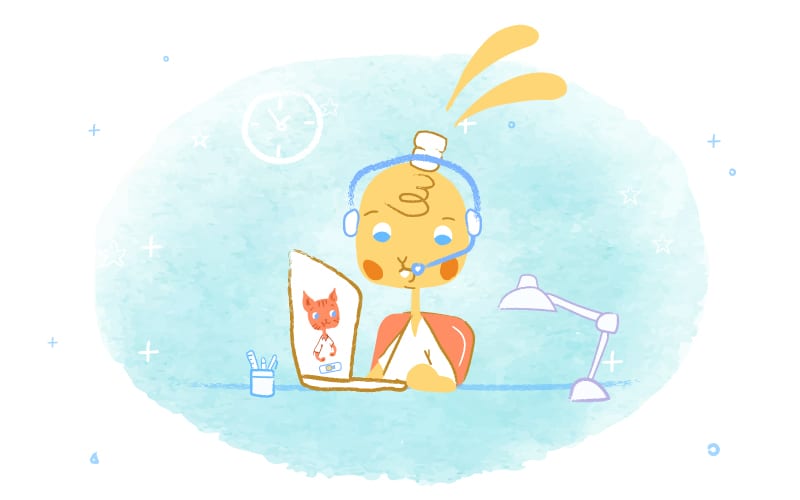 Video is one of the fastest growing marketing tactics out there with online video viewing accounting for 50% of all mobile traffic and mobile video consumption rising 100% each year. Video is definitely on the rise, but the hardest part for brands to adapt is the fact that many see video as being expensive. Hiring a production team to produce an online video isn't really attainable for most brands, but including video in your marketing plan doesn't need to break the bank.
Here are five video ideas that won't cost you an arm and a leg.
Vlogging
A video blog, aka a vlog is essentially a blog that takes place in the form of a video. These videos don't need to be high quality as they are intended to be informal and genuine. Vlogging can be a great way to incorporate video into your marketing strategy, especially if you identify an influencer or "face" of your brand to be the lead of these.
Vlogging can hold a huge opportunity to give your brand a personality and include more video ideas into your tactics. Also, if you already have a blog, think about just incorporating some videos into it instead of making it all text!
Montage
Whether you have photos or small video clips from an event, creating a montage can be easy and inexpensive for developing a video.
There are multiple different apps out there that allow you to do this quick and easy from your phone, without having to have an expert or hire a professional. 
Live stream
Live streaming on platforms like Facebook can be a great way to incorporate vlogging into your business or even question and answer sessions. Streaming can be great to showcase events that you or your team attends, hosts, or even just to take people behind the scenes of your business.
Live streaming gives your audience a chance to engage with you and your brand in real-time and is an inexpensive way to add video into your strategy. 
Account takeovers
Maybe you don't have someone within your business that can create a personality for your account through video. Maybe the bulk of your office sits behind a computer all day making it incredibly boring to showcase via video.
But there are several influencers in almost every industry that already have a following that you can tap into. Hire these people to take over your account for special occasions.
For example, IBM does this with their Snapchat account by getting different businesses that have stores on the IBM platform to take over their account and show you a day in their life. 
Consumer generated content
Encourage your audience to generate video through contests, giveaways or other incentives and re-purpose these videos through your channels. This can be a great change for you to engage your audience. It can also generating content for your channel, a win-win for both of you.
Video content doesn't need to be rocket science. Professionally produced videos can also do a lot for your business, so can organic, authentic videos too. So get creative and think of alternative ways to incorporate video into your strategy like the above ideas.