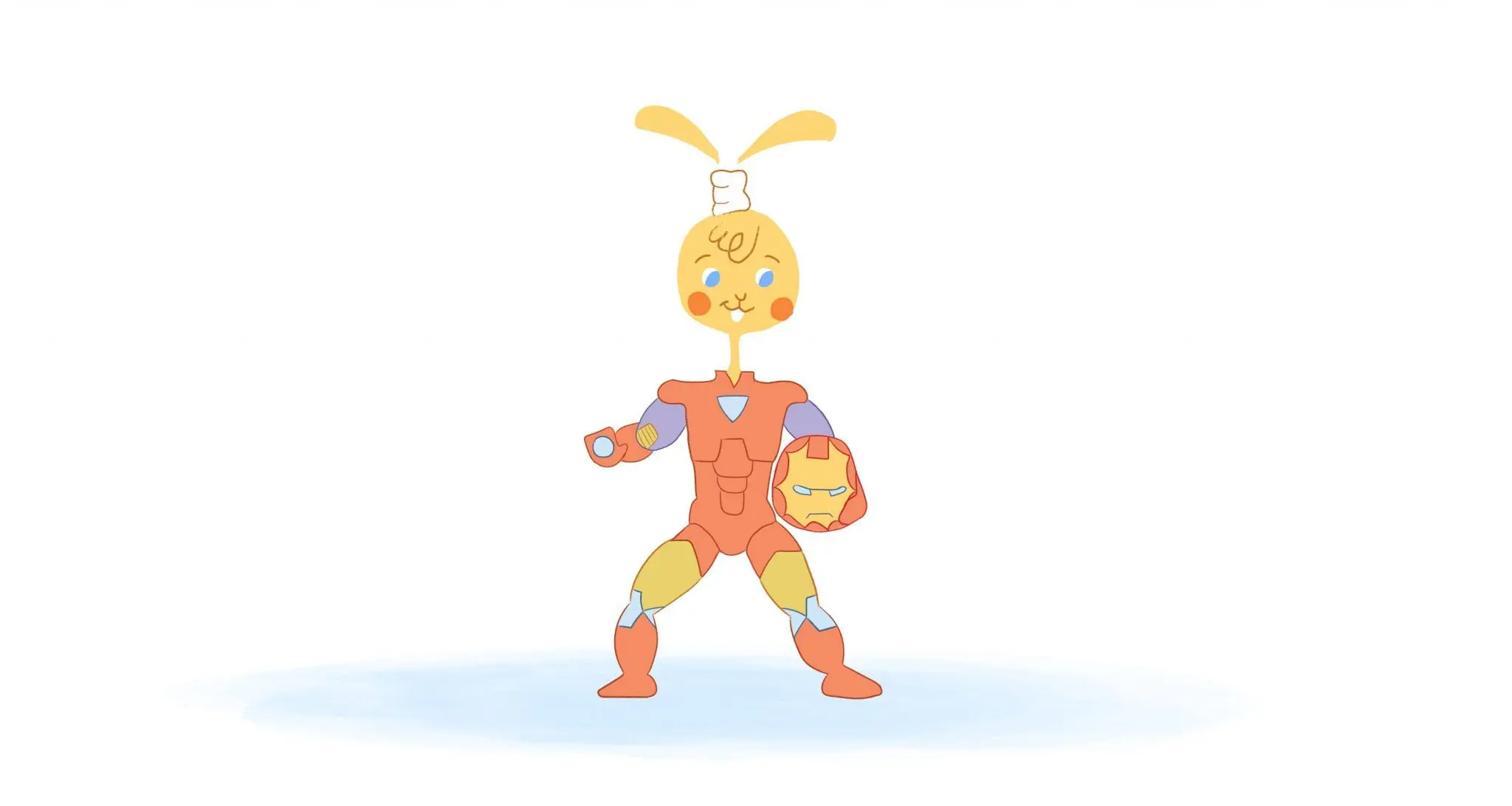 Masks matter, but one of the most important procedures to follow in the Covid-19 crisis is social distancing. Scheduling out a few key activities can make staying 6 feet apart a little easier.
Even during a pandemic, life must go on. The key is balance: Instead of forcing yourself to stay inside 24/7, plan your trips out in your online calendar to minimize your exposure.
Scheduling Your Way to Social Distancing
A little time management goes a long way when it comes to social distancing. Here's how to do it well:
1. Make Everyday Activities Safer
Social distancing doesn't mean you have to cut yourself off from the world. You can still plan some fun activities that follow safety precautions.
Beware, however, that organizing an event that's both fun and safe takes some extra planning. Your online calendar can help you make the most of less busy days and times. If you regularly forget a grab mask or hand sanitizer on your way out the door, add a note to each event.
Maybe your spouse wants to enjoy a special dinner out this week. Schedule it for a non-peak time, like 8 p.m. on a Tuesday, to avoid the crowds while still enjoying a nice evening together.
2. Plan At-Home Activities
While venturing out now and again is important for your mental health, at-home activities are best for social distancing. Capitalize on your indoor time by planning projects at home.
You may be tempted to spend quarantine hours binge-watching TV shows. But unless you've deliberately carved out the time for relaxation, opt for a more wholesome, productive activity.
Many Americans have doubled down on home improvement. If you're not sure what to tackle at home, why not refresh your bathroom or organize your garage? You might as well invest in your house while you're spending so much time there.
3. Get Outside
Social distancing is easier in the great outdoors. Why not lace up your boots, pack your backpack, and hit the trail?
If you don't like to get dirty, there are plenty of other outdoor options available. You might:
Go golfing.
Fly a kite.
Do yoga.
Plan a picnic.
Go for a run.
Take a bike ride.
Outdoor excursions are best planned in your online calendar. Book your campsite, invite a couple of friends, and download your calendar for offline viewing. For the sake of safety, share your itinerary with someone back home.
4. Plan for Contact Tracing
You never know when you or someone in your network will be diagnosed with Covid-19. If that happens, you'll need an easy way to look back at your recent contacts.
Every time you go out somewhere, record it in your online calendar. If you find out someone you might have interacted with has tested positive for the virus, you'll know to take extra precautions yourself. Protecting others during this time is critical.
5. Go Virtual
Especially if you're forced to quarantine, whether due to your health or interaction with a positive case, check out virtual events. Even if not, attending from the comfort of your own home is easier and safer.
What events should you search for? Consider attending:
A conference for professional development
A movie or theatre premiere
A comedy show
An author or director Q&A
A political fundraiser or rally
Don't give up on the things you enjoyed before the pandemic hit just because you can't be there in person. Online events can help you enjoy them safely, and in many cases, at a lower cost.
6. Catch the News
New guidelines and case updates are coming out all the time. For the latest updates on Covid-19, stay up to date on local and national news. The more information you have, the better decisions you can make.
You can add scheduled programming into your online calendar. If you prefer to read updates online, you can schedule a time to do so in accordance with the rest of your schedule.
On the flip side, use your calendar to spend too much time monitoring the news. Consuming too much Covid-19 content can be bad for your mental health.
7. Try Your Hand at Cooking
Before Covid-19, you might have enjoyed going out to eat often. While drive-thru and delivery services are available, the safer, money-saving option is to make your meals at home.
Your online calendar can help you plan and organize recipes to try out. Schedule shopping trips to gather ingredients and block off an evening to execute your plan. You just might discover a new passion, which will serve you well even once social distancing is no longer necessary.
The Covid-19 pandemic will be over sooner or later. Don't make yourself miserable, trying to avoid every outing. Instead, use this list to make social distancing bearable for you. Your online calendar will help you stay healthy, safe, and satisfied with how you spend this strange time.