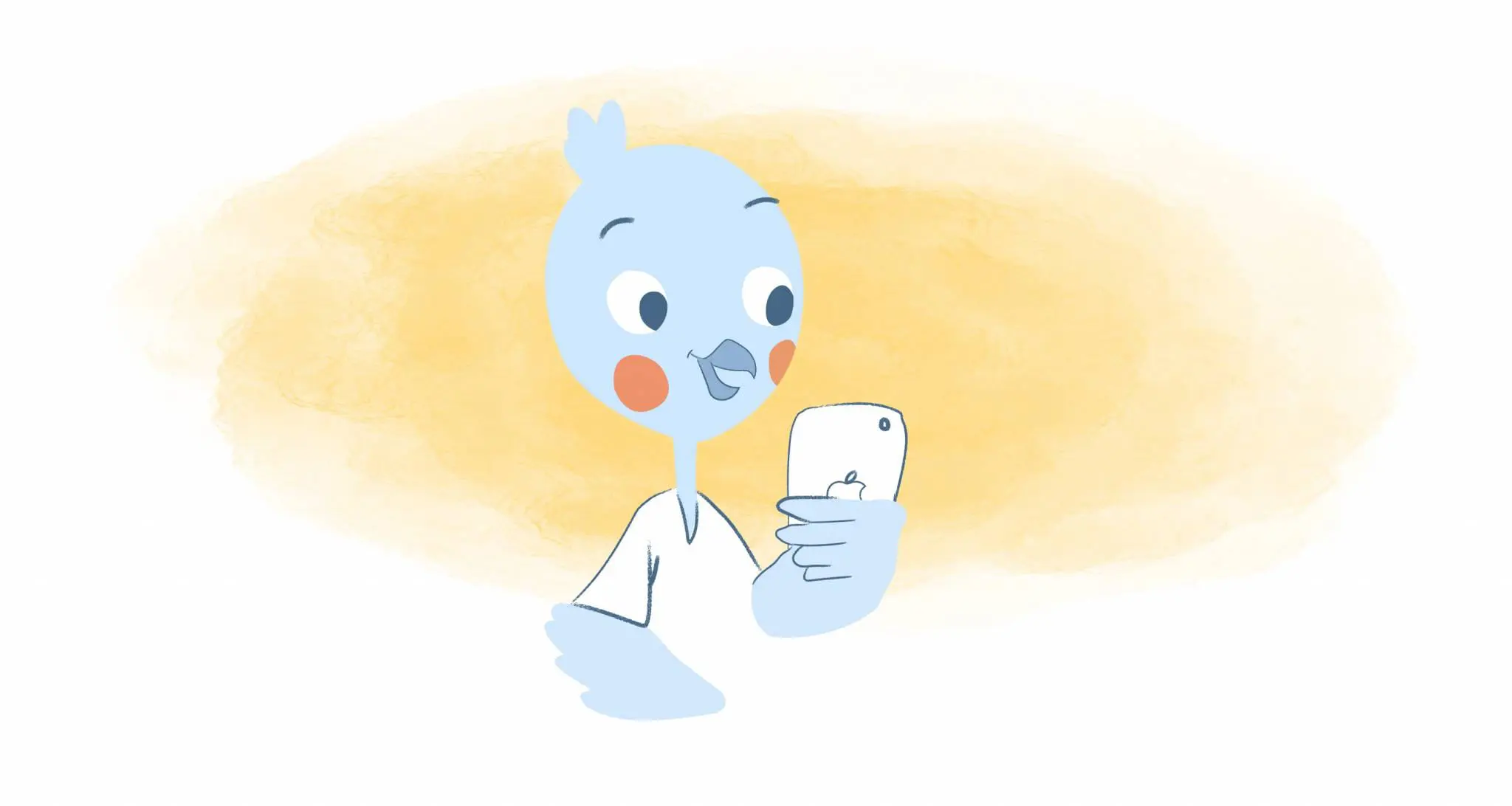 Buy an iPhone and you get a bunch of pre-installed apps that take up storage space and are just waiting for you to move into a folder that you'll never open again. You'll find Stocks and iMovie, iBooks and iTunes U. You'll find Apple's own calendar app but what you won't find is the Google Calendar app.
That's not too surprising. Apple wants you to use their own calendar app, instead of handing over all your valuable data to their biggest rival. If people want to use Google Calendar, they should have bought an Android.
But while Google Calendar doesn't come pre-installed, it can be installed on an iPhone. You can find the Google Calendar app in the App store. Once you've installed it, you'll need to log in to your Google Account. You should then find all of your events and other information waiting for you.
But they might not work too well. While adding the Google Calendar app to your iPhone is simple enough, a number of iPhone users have complained about the app. Some have found it a bit laggy in iOS devices. The app can take time to sync, sometimes crashes, and has been known to lose events. It's not a common problem. Google Calendar app still manages to keep a 4.5 star rating from nearly 63,000 reviews. It's clearly working for most people, but it still might not be the best option for someone who wants to use a calendar on their iPhones. And it means you'll have one more app consigned to a folder you don't open.
There is an alternative method that might be a better solution.
How To Add The Google Calendar App To Your iPhone
Instead of bringing Google's Calendar app to your iPhone, you can bring the events on your Google Calendar to the iPhone's native calendar app.
The process is fairly straightforward. Open settings, then browse down to "Mail, Contacts, Calendars." Choose "Add Account" then select "Google." You'll need to enter your Google registration details but once you're finished, Apple Calendar will import your events from your Google Calendar to the iPhone's native calendar app.
You should bear in mind though that what Apple will import will be all of the data on all of your Google calendars. If you don't want to import all of your calendars, you'll need to open www.google.com/calendar/iphoneselect in your browser. You'll then be able to choose which calendars you want to export.
Apple will expect you to export your main calendar but you'll be able to uncheck any other calendars, as well as shared calendars like holidays and school calendars. What you should end up with is some of the events you can see on your Google Calendar on your Apple calendar.
When you open your calendar on your iPhone or iPad, you might have to wait a few minutes for syncing to complete, but you should find that all of those events are imported.
On the other hand, you will also have to use the look and feel of Apple's Calendar app instead of the fun designs you can find in Google Calendar.