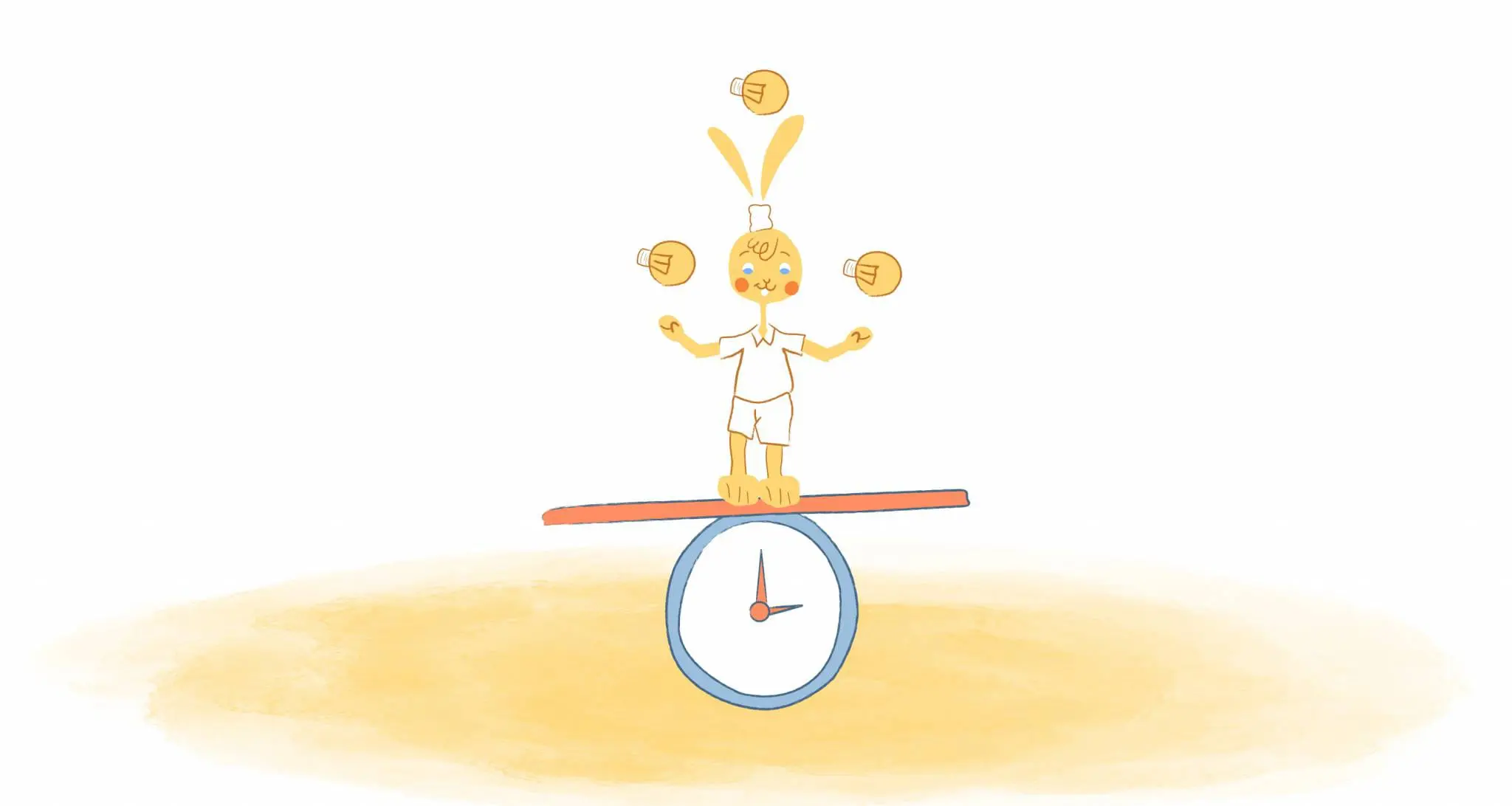 I am currently onboarding new students into my group coaching program. During my initial conversation with them, they all mentioned how they want one thing: to build leverage. As much as they love their work (ex. writing), they feel like they need to start scaling. They also feel like they need to build other streams of income. Ultimately, they want more balance.
Whenever I hear someone say this, I get really excited. This means someone is at a stage when they are moving from freelancer to business owner. In order to do that, they need to build leverage into their business. Here is one really simple way to do that.
Know your market better than your market knows themselves.
The first step in any attempt to build leverage is to do market research. You're going to want to know your market so well you can read their mind. This allows you to create products and services that are easy to sell. You'll also know how to market to them.
While this is a lot of work, it's worth it. You can't build leverage unless you have a plan, and this helps you figure out what that plan is.
Create a high-ticket offering based on market research.
The next step is to create a high-ticket offering based on your market research. Preferably, one that doesn't require all your time. For example, my group coaching program is on demand. I conduct office hours calls every quarter but that's about it.
The reason you want a high-ticket offering is because it helps you build leverage. That's also why you want to consider packaging it in a way that doesn't require you to trade your time for dollars.
The idea is that you have to trade less of your time while still making money. A high ticket offering accomplishes this in two ways. First, you can charge at least $1500 so you don't need to sell many of them. Second, like in the case of my group program, it doesn't take a lot of time on my part to run it.
The key is to create a package that caters to your market's needs – that way it's even easier to sell.
Create a basic automated sales funnel.
Part of what I help my students do is build a basic sales funnel that runs automatically. There really isn't a need to get fancy here. Here's what a basic funnel looks likes:
Social post that drives traffic to opt-in
Someone subscribes to your email list
You send email marketing with a call to action to book a consult
Prospect fills out an application for the consult so you don't waste your time with dud
Good prospects get automatically redirected to calendar.
Do a consult with good candidates and sell
That entire process is completely automated thanks to services and software. The only thing you need to do is get on the phone and sell.
This is just one example of how to build leverage in your current business. It's one that works quite well for me and is also working well for students. The best part is you can repeat the process with future offerings.