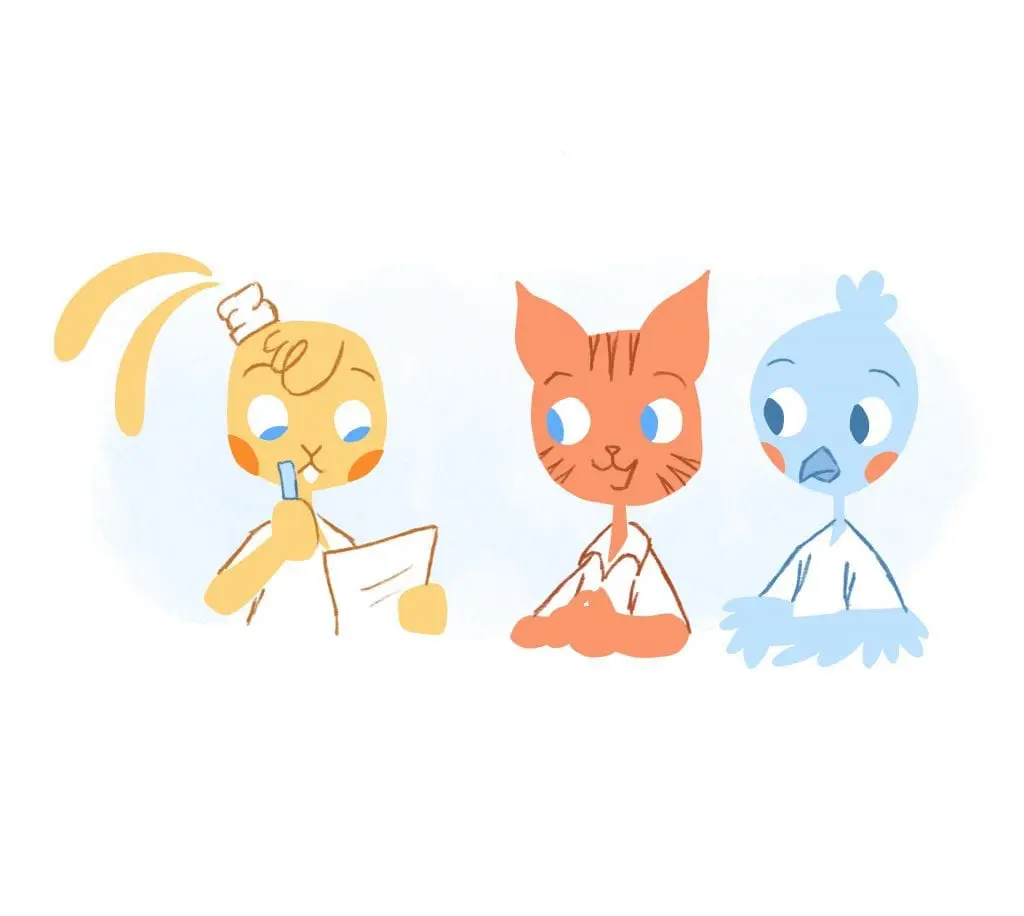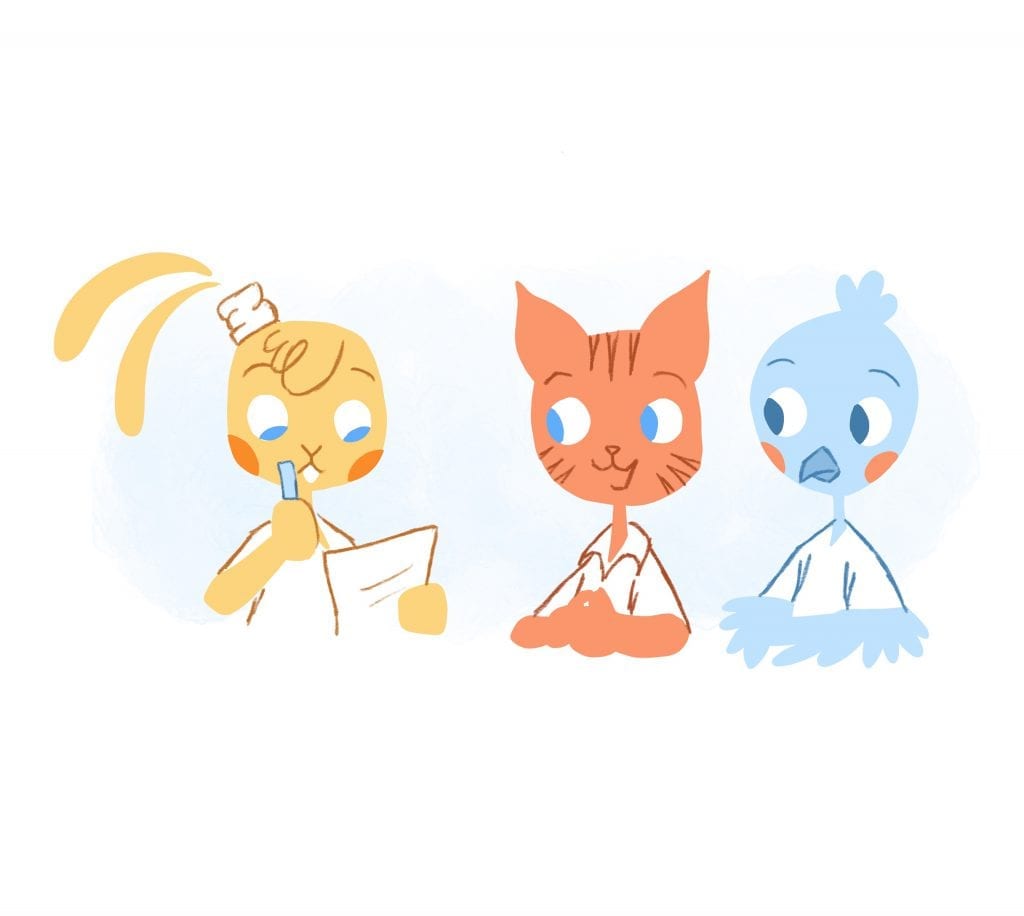 Feel like it's time to grow your business? Apart from finances, you need to hire the right team members to help your business grow.
Working with the right team members can catapult the success of your business because you'll be able to essentially double your workload and your profit by passing off tasks to other people.
You just have to know when and whom to hire. It is also important that you know exactly what to expect from your employees once they start working for you.
While quality team members can help you gain back more of your time and take your business to the next level, incompetent team members can also have a negative effect on your business and processes.
Here is how to know if you are hiring the right team members to grow your business:
Hire Based on Potential AND Experience
As a business owner, knowing the right person to hire is perhaps the biggest considerations you will have to make. While you may want to hire a seasoned individual, experience isn't always the most important thing although it helps.
Look at an individual's potential as well along with how they'd fit in with the company culture and your overall mission. When hiring someone who's very experienced, they may not think they need to learn anything new. 
If your business is constantly growing and evolving, you need to work with people who are both skilled and coachable.
Sometimes the person with the least skills may turn out to be the missing link to the future growth of your business. Unlike potential, skills can be acquired on the job.
Hire From Diverse Backgrounds
Although you own the business, don't be fixated on hiring people from only particular backgrounds. After all, the business world is very dynamic. To ensure you are adaptable to inevitable changes, get employees from as many backgrounds as possible.
As much as where the concerned employee is coming from is important, it is their potential to grow with your business that really matters. In just about five to ten years, your business is going to change. Ask yourself where the concerned employee fits in the whole picture.
Consider References and Previous Work Samples
This is pretty much a no-brainer but could slip your mind if you're very excited about the hiring process in general. Be sure to ask for references and actually check them.
I know people who don't do this and are taking a huge risk. You can also ask for previous work samples or a link to their portfolio if it applies. This also shows the potential hire that you're serious about hiring them and making it a good fit.
As someone who works in the freelance writing industry, sending samples to a prospect is a must.
As someone who also hires freelancers, it's important to also carefully look these details over and check references to see what other people's experience has been like working with the person.
Schedule Some Trial Work
If the prospective candidate doesn't have work samples or references or their experience has been limited so far, you'll definitely want to consider scheduling some paid trial work for them first.
This will allow you to preview how they work within your business and let you know if they can follow directions. So many entrepreneurs skip this step when hiring team members.
Again, it's risky to not do a trial unless you know the personal has a proven track record. Even if someone referred the prospective candidate to you, it doesn't hurt to test out how they'd cope with the workload and the tasks.
You can still offer compensation for the trial so it's a win-win for both parties either way.
Take Time to Make Decisions
Don't hire employees in a hurry even if you need someone fast. Once you start hiring team members, it can make or break your business. You want it to be a good experience and drive your business forward.
While you may have a lot on your plate, avoid pushing the hiring process too quickly. Take time and consider what it is that you want to see in a good team member. What value would a particular worker add?
If you interview, be sure to ask questions that will give you more insight and help make your decision easier. You may even want to ask other colleagues in your network for their opinion if you're really stuck on choosing someone. They may be able to share insights that you hadn't even thought of.
Offer Fair Pay
Finally, you have to offer fair pay if you want team members to stick around long-term and be happy. They should enjoy the work, but you also need to meet their financial expectations depending on your budget.
A good tactic is to ask what their desired rate during the hiring process so you have a good idea. If you know what they expect to get paid and can't afford it, at least you can be upfront and let them know before you hire them. That way, unrealistic expectations aren't formed.
Whatever your compensation structure is, it should be fair enough to retain your employees. Consider offering incentives and bonuses for hard workers who are able to hit certain milestones. If you think paying your employees well is expensive, try the cost of replacing them when they leave.
It takes a lot of work and time to run a successful business. With the right team of employees, you can be sure to take your business to the next level.
Have you hired team members yet? What have you done to make sure you hire the right people who will help take your business to the next level?