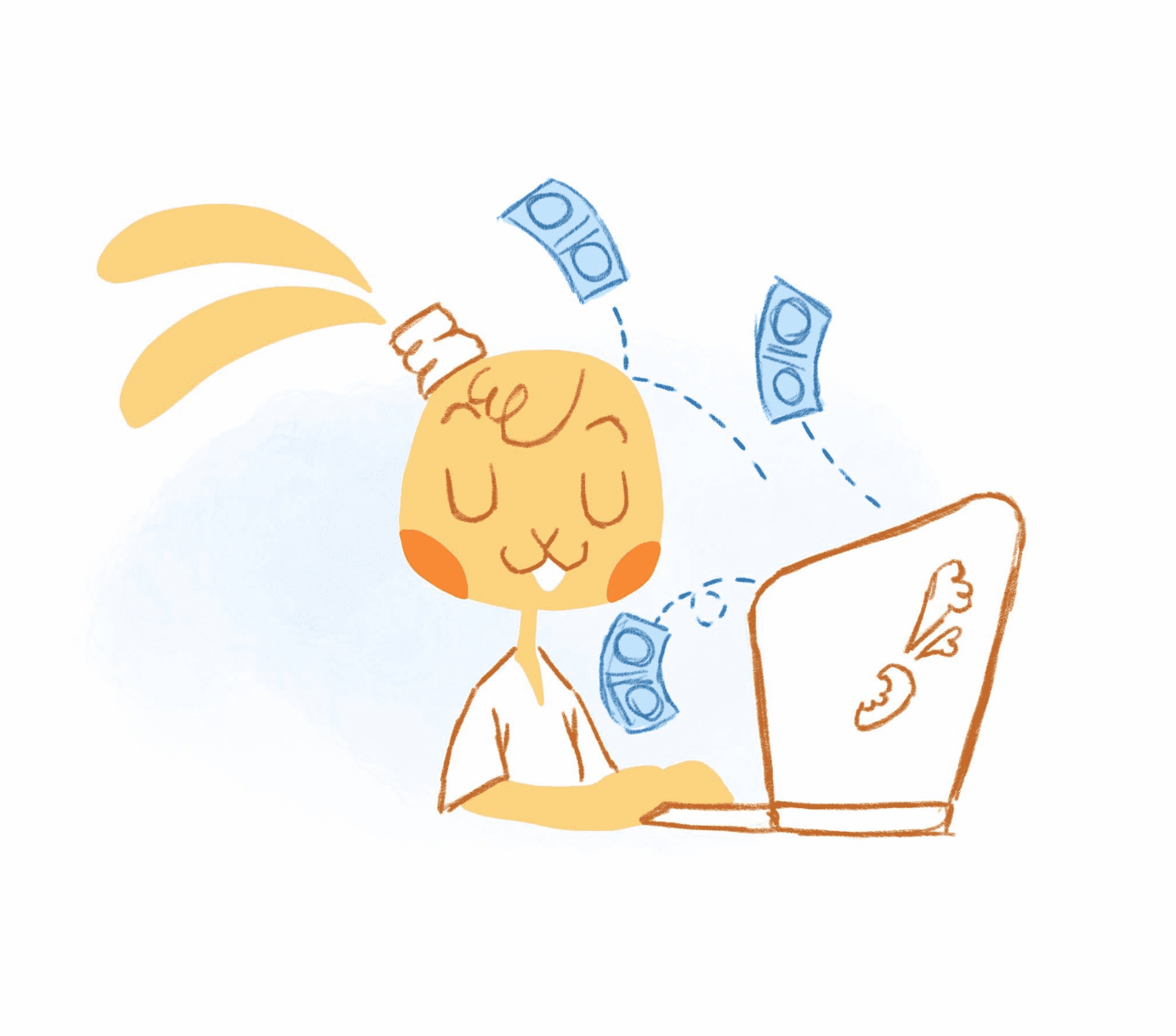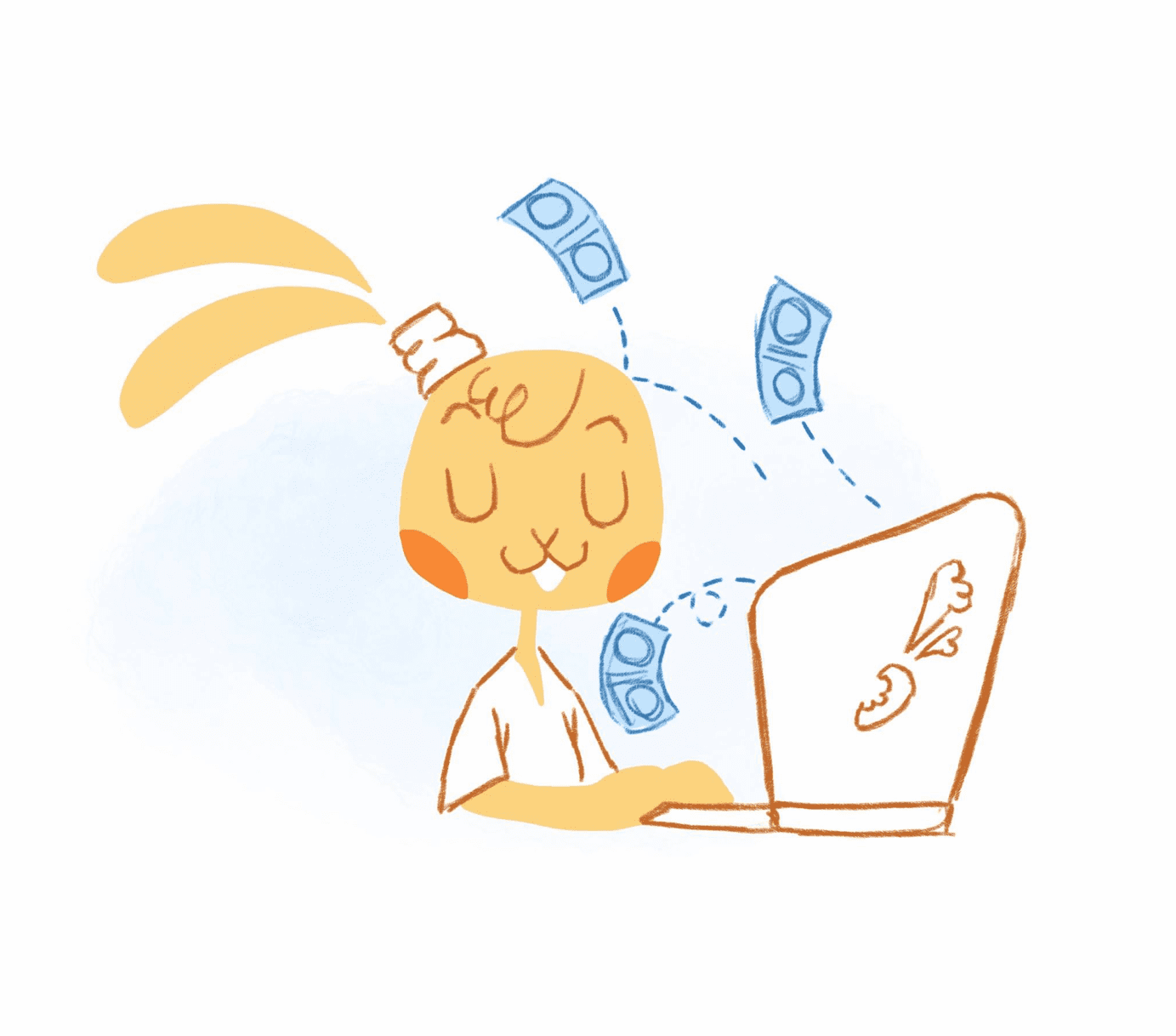 Life can get so busy at times, and you can't always trust your own memory to keep up with everything that's on your plate. This is why having a calendar can help you stay organized and get more done. Since most of us spend a ton of time online these days, using an online calendar is ideal for convenience and easy customization.
If you're already using an online calendar for your daily schedule, I encourage you to start using it for your financial planning as well. A calendar can be a great tool to help you budget, set financial goals, and more. Here's how you can meet financial goals with an online calendar.
The Benefit of Setting Financial Goals
Setting financial goals is important because we all have financial priorities. Each person spends and/or manages money each day. You know where you want your money to go but oftentimes, you need to set a goal in order to bring your desire to fruition.
Want to pay off debt? Travel the world? Go to brunch with friends every Sunday? Retire by 50? Most priorities involve money which is why setting financial goals is important. The thing you want to do is the what, the financial goal is the how. With that said, let me explain exactly how you can meet financial goals with an online calendar.
Give Your Goals a Due Date and Work Backward
My favorite way to plan any goal is to give it a due date. Setting SMART goals means they're: specific, measurable, achievable, realistic, and timely. That timely aspect is so important because your goals should have an expiration date.
The great thing about doing this is that you can add it to your online calendar so you'll be reminded of your deadline. This doesn't mean you have to stick to it either and you can always change your goal date as time goes on. However, having a target and 'due date' can help motivate you to work toward a specific financial goal.
Once you mark your calendar, you can work backward and start adding important action steps to your online calendar. For example, if you set a financial goal to pay off $10,000 of debt by the end of the year and you start in January, break that goal down. Determine how much debt you need to pay down each week or month in order to meet that goal by the end of the year. Then, put those amounts on your calendar throughout the year.
You can also use your online calendar to schedule out any additional action steps you'll need to take.
Know When You Get Paid and Track Income
Most people have no problem remembering their payday, but it's still important to put this on your online calendar. Plus, if you're budgeting with a spouse, it can be helpful to add their pay dates to the calendar as well.
If you have a variable income or multiple streams of income, it's easy to get mixed up if you're not tracking things. For example, my husband works a W-2 job and gets paid every week. However, his job is based on how many service appointments he does during the day as well as the number of clients booked. This means he does not work 9 to 5 or 8 to 4 each day. He could get off earlier or later so this also impacts his paycheck.
I earn a fluctuating income and usually get paid every month. We like to track our income with a calendar so we can keep IP with pay dates but also income amounts. Tracking your income is one of the best ways to get a realistic view of how you can reach your financial goals.
Track Regular Spending and See What's Left Over
Another way to meet financial goals with an online calendar is to track your spending. Yes, you can do this with a calendar by setting up due dates for bills and entering certain expenses or purchases on certain dates,
This works well for us since my husband gets paid weekly. At the beginning of each month, I lay everything out on the calendar and color code it so we know which expenses my husband has to pay and which ones are my responsibility. This keeps up organized so we don't miss bill payment deadlines either.
In addition, we're able to plan out our budget by date and easily calculate if there's any money leftover. Break up your monthly income by 4 or 5 depending on how many weeks are in that month, then lay out your expenses. Then, subtract your weekly income from weekly expenses to see if there's any money left. What's leftover can be used to work toward your financial goals.
Plan Ahead For Future Expenses and Financial Goals
One of the best parts about being able to meet financial goals with an online calendar is that you can continue to set goals months and years in advance. With a paper calendar or whiteboard, you'd only be able to work on short-term financial goals for the current month.
With an online calendar, you can set goals and bill payment reminders on a long-term basis. Let's say you have some annual expenses or a bill that comes out ever 6 months like your car insurance. You can use your online calendar to mark these dates and set reminders so you can be more prepared.
The options you have with an online calendar to help improve your finances are seemingly endless. Online calendars are flexible, easy-to-use, and don't just have to be geared toward your daily schedule. Consider using your calendar for financial goals, meal prepping and any other regular needs to stay organized and remain productive.