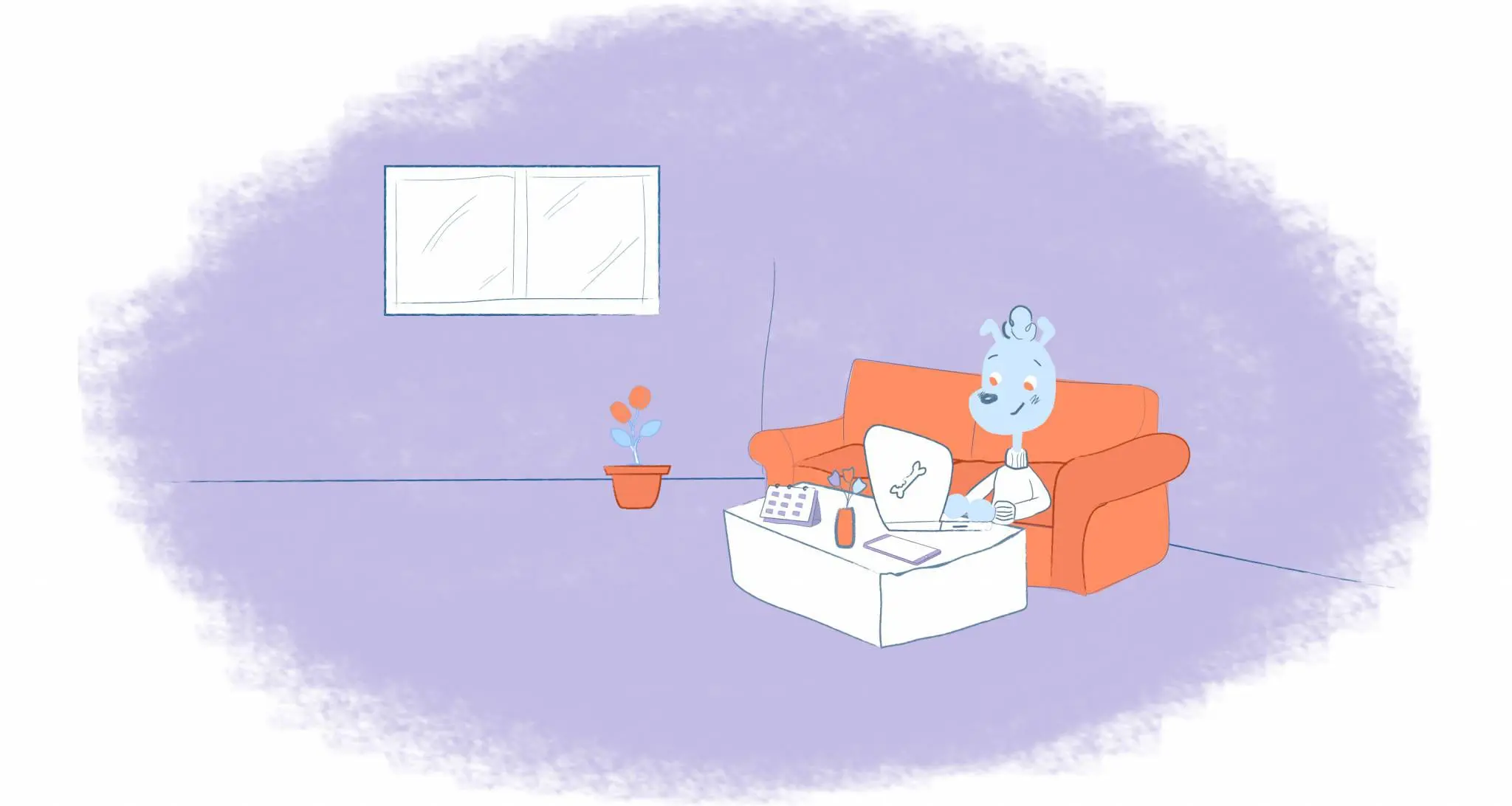 Working from home may sound like the perfect working environment to those who work at regular jobs. In truth, there are a lot of great benefits to working from home.
Nevertheless, there are also some drawbacks. For instance, sometimes family obligations or other commitments can interfere with work. Fortunately, there are ways to work from home without losing momentum.
Keep Regular Hours
The first thing that can really help you work from home without losing momentum is to keep regular hours. Act the same way you would in a professional office or regular work environment. This keeps you accountable for your work so you will get it done.
Create a routine for waking each morning and getting ready to "go to work". It doesn't matter if it is in a dedicated office in your home or the kitchen table. Set a regular schedule and stick to it as much as possible.
Put Your Phone Out of Reach
Put your phone out of reach while you work from home to avoid losing your drive. When your phone is nearby it can be distracting, particularly if you check for messages often.
Hearing frequent text and email notifications doesn't mean you must check it every few minutes. Try ignoring them instead, unless you are waiting on an urgent message or call. Otherwise, try checking every couple of hours
Eliminate Distractions
Being at home can tempt you with extra distractions. You might want to stop and do domestic tasks instead of work. When dishes are in the sink or laundry is piled up it's tough to pass over them.
However, if you are going to work from home without losing momentum you need to learn how to prioritize work.
Set a Goal Each Day
Another trick to help you work without losing focus is to set a goal each day. It could be a monetary goal or a goal of how much you will do that day.
When you set a goal it gives you something to strive for each day. Make sure you set it high but reasonable so you are motivated but not defeated.
Start a Timer
Believe it or not, using a cheap timer is another way to help you work from home without losing momentum. Estimate the least amount of time it will take you to do a task and set it for that amount.
Making yourself work hard to reach that goal keeps you going rather than allowing extra time "just in case". Once the timer goes off, finish your work and start the timer over with the next project on your list.
Get Quick Tasks off Your List
If there is work on your list that is quick it sometimes builds momentum to do that job first thing in the morning. Marking things off you list quickly makes you feel accomplished and can motivate you to continue.
Another way it helps you is to reduce your list to a manageable level early in the day. Once quick jobs are done you are ready to tackle a couple of big ones.
There's no doubt working from home can be a rewarding experience. However, you must learn how to work from home without losing momentum to be successful. Use these ideas to help you do it and achieve your goals.