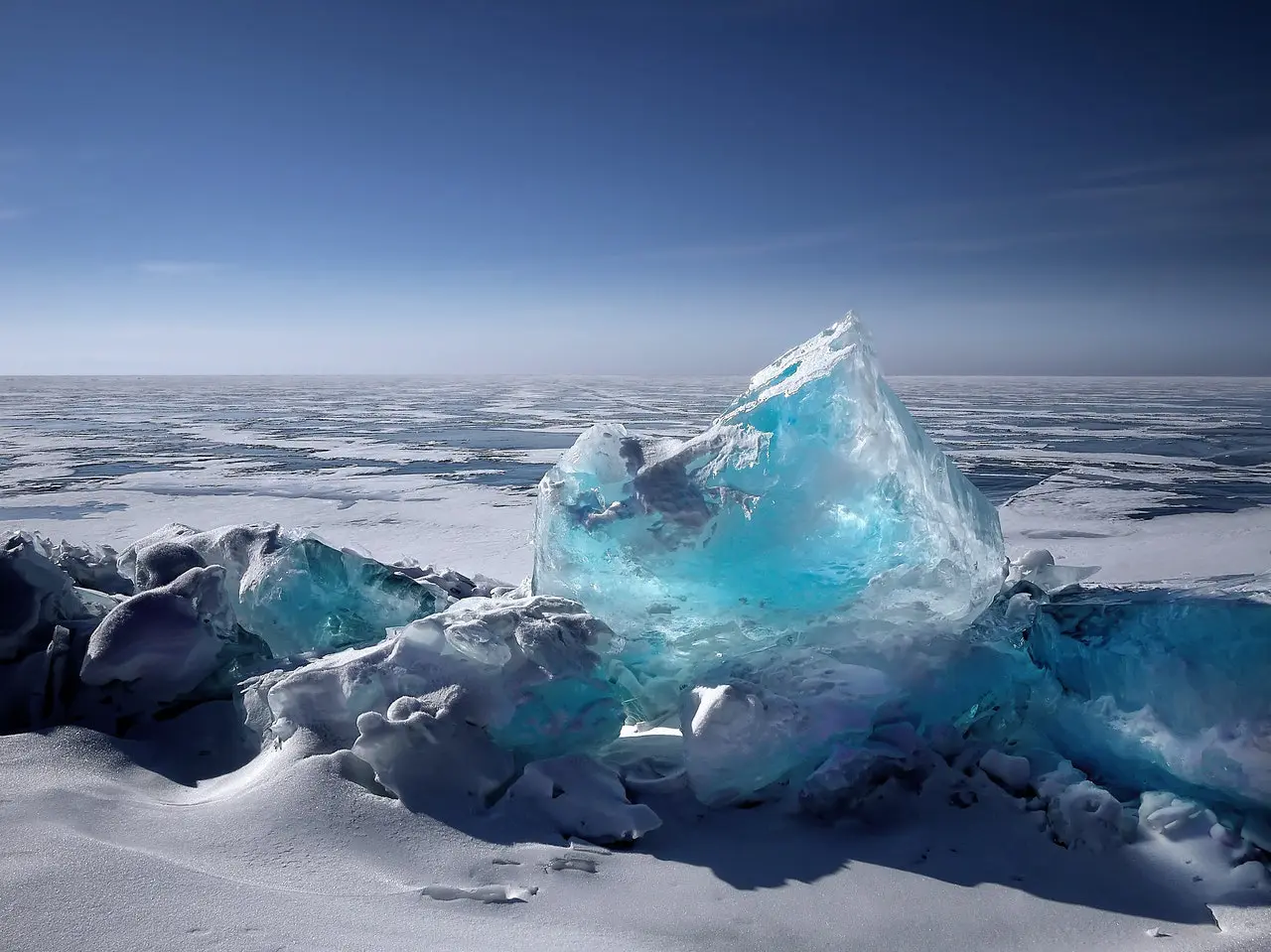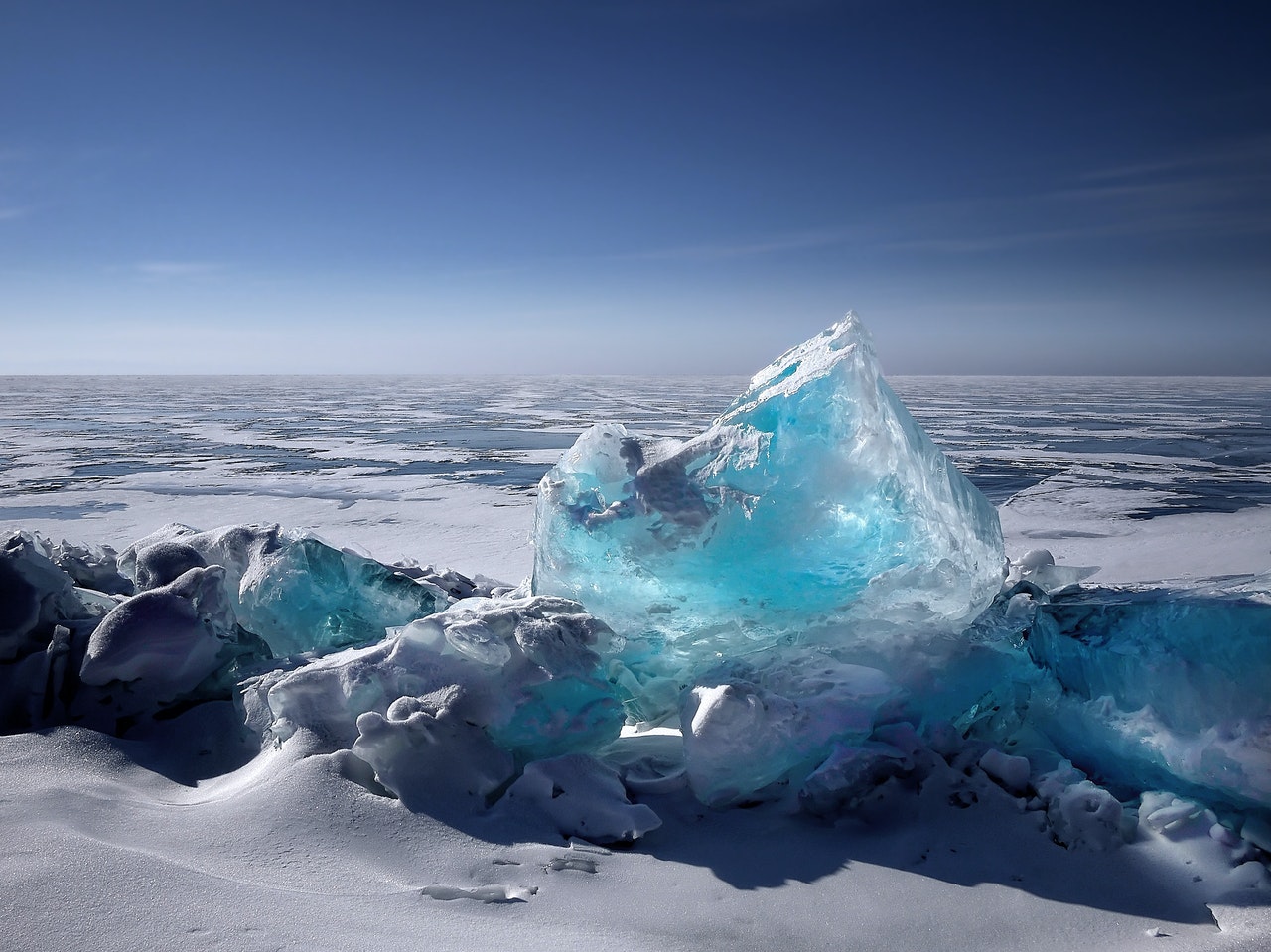 If there's a quote that seems to encompass the year 2021 — it's this one from Deepak Chopra, "All great changes are preceded by chaos."
Think about that for a minute. For many of us, the beginning of 2020 was just another year. By March and April, the world as we knew it changed — in the blink of an eye.
Managing Change in Your Work
Because of how quickly the pandemic exhilarated, we had to adapt just as fast. Businesses pivoted, or even worse, had to close. We also had to get accustomed to WFH and the endless Zoom meetings.
Despite these challenges, we preserved. Here we with the end in the zone insight. And, that means bracing ourselves for a post-COVID world.
It's certainly been a lot to take in. However, change is inevitable. In fact, for two out of three organizations, they have to change four times every five years.
Is that excessive? I wouldn't think so. After all, implementing change is vital in adapting to market changes, reaching new customers, and resolving internal problems. It's also crucial for upgrading processes and technology.
Oh yeah. And, we can't forget that change helped businesses survive a global pandemic that brought the world to its knees.
At the same time, 70% of change initiates fail. There are several reasons why. The main culprits are often bad management, poor implementation, or even bad luck.
In short, you can't resist change. Instead, you need to manage it so that it can be effectively and quickly implemented. And, here's five ways to achieve that goal.
Understand the processes and forces of change.
"No two change initiatives are the same," writes Tim Stobierski for Harvard Business School Online. "But the vast majority of those that are successful follow the steps of the change management process."
In fact, regardless of your work, all change processes contain a starting point and endpoint. The difference is how you're going to actually get from Point A to B. Usually, "it involves multiple steps that are" grouped into the following three stages:
Preparation: "The change manager is focused on preparing both the organization and its employees," says Stobierski. It often "involves helping the employees understand the need for the impending transition and outlining the vision and plan for achieving it."
Implementation: "The change manager is focused on executing changes in a way that is compatible with the company's vision for the future," he adds.
Follow-through: "The change manager is focused on ensuring the change sticks and becomes embedded in the company's culture and practices."
Additionally, you also have to determine why change is necessary. "Without doing so, it can be difficult for you to craft a plan that addresses root concerns," explains Stobierski. And, this also lets you answer pressing questions, such as:
What pressures are driving change?
Are they internal pressures, such as new leadership?
Are they external pressures, such as the development of new technologies, a shift in your industry, or the emergence of a new competitor?
"By understanding the precipitating factors that have made an organizational change necessary, you'll be better suited to address those concerns," he states.
Plans change.
Wouldn't it be great if change just magically happened? Of course, it would. But, unfortunately, we don't live in a fantasy world.
With that in mind, for an effective plan to occur, you need to develop a plan. While this varies among organizations, you can't go wrong if you use the following techniques;
Be realistic. "One of my main principles is: My goal is not to get people to like the change. My goal is to get them to hate it less," says Dana Otto, Senior Manager of Change Management at Zendesk. For example, focusing on articulating your overarching vision for the change and clearly communicating this with others.
Identify your stakeholders. Identify who will be impacted by the change and draft a plan that addresses their needs and priorities.
Sequence communication. The people affected most should be first-in-line. For instance, managers should have access to information first so that they're educated and prepared enough to help others.
Rally your champions. After key stakeholders get buy-in from team members who will make change possible, but will also get others on board.
Provide resources and support. Make sure that "people aware of the change and rationale behind it" and are "prepared to do their part to make the change happen."
Anticipate obstacles. Rarely does the change go off without a hitch. According to Forbes, "The best way to avoid resistance to change? Seek to uncover potential resistance prior to implementing change."
You could also use The Burke-Litwin Change Model, Leavitt's Diamond, Impact Analysis, or SIPOC Diagrams to plan change.
Create a sense of urgency.
Back in 1995 Dr. John Kotter's "Leading Change" was published. In it, he introduced an 8-step process for, well, leading change. The first step is to create a sense of urgency.
"A Sense of Urgency is a powerful tool for anyone wanting to win in a turbulent world that will only continue to move faster," writes Dr. Kotter. "Management control systems and damage control experts serve a critical purpose. But don't let that blind you to an increasingly important reality."
"Controls can support complacency in an era when complacency can be deadly," he adds. "Handled properly — and we know the strategies and rules for proper handling of a crisis — you can offer an opportunity to increase needed urgency, an opportunity that cannot be disregarded."
What can you do? Make sure that you take into account potential threats — as well as understanding scenarios on how to solve them. You can also explore opportunities that may be exploited. Have honest conversations with your team and solicit feedback from them and from outside points of view, like from customers.
Track your success — and failures.
"Managers who are on the front lines of managing change in the workplace may want to start compiling a list of their team's successes and setbacks," advises Robert Half. "As for the latter, the most important things to document are how the problem was solved and what lesson was learned from the experience." You can use this information "to develop a playbook for meeting similar challenges head-on when they arise."
"The point is that all throughout the change process, you will want to assess what's working for your team," Half states. And, don't forget to take stock of what's not working. Furthermore, you also need to "determine which employees are adapting well to change, and which ones aren't."
"By continually analyzing the situation in real-time, you can make adjustments to keep your team moving forward," adds Half. To make this easier on you and your team, you can use tools like Whatfix, The Change Compass, Viima, or The Change Shop.
Remember the old with fondness — celebrate the new.
Replacing policies, programs, strategies, or the way you work is never easy. In addition to learning and getting comfortable with these changes, you're also grieving.
That may sound overdramatic. But, you and your team put a lot of time and effort into those. So, dismissing them nonchalantly is almost a slap in the face.
To keep morale high, don't ignore the past. Recognize and acknowledge past successes, as well as why they were important. Maybe you can even tie those past experiences into the change in the workplace.
Image Credit: simon berger; pexels