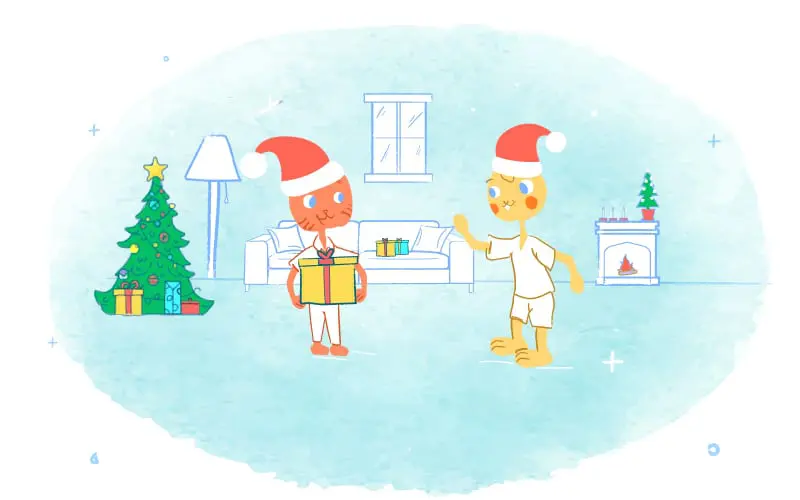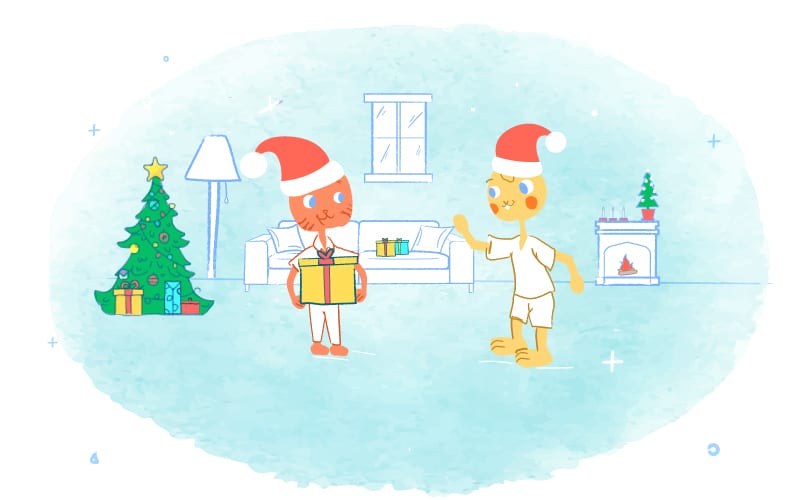 As 2017 draws to a close, the Calendar team is looking back fondly on a great year. We have spent 2017 creating an incredible solution for all of our customers. That is sure to make it a Merry Christmas for all of us.
Our Calendar app is the Christmas gift that will keep on giving into 2018. The incredibly talented Calendar team is hard at work to add further value to your work and life.
This Christmas gift includes some exciting features that we will roll out in 2018 that will enhance your time management skills and drive greater productivity. After all, the best Christmas gift we can all have is to stop working harder and start working smarter.
Everyone on the Calendar team knows that it is each of you that matters most and that defines our success. As we take a few days to reflect on the year and enjoy our own family and friends, we want to extend our best wishes to you and yours for a happy, safe, and Merry Christmas! All the best for a successful 2018!