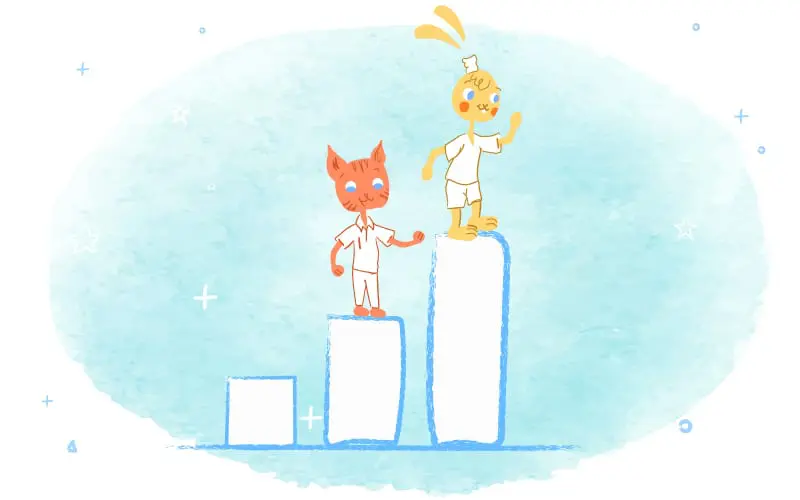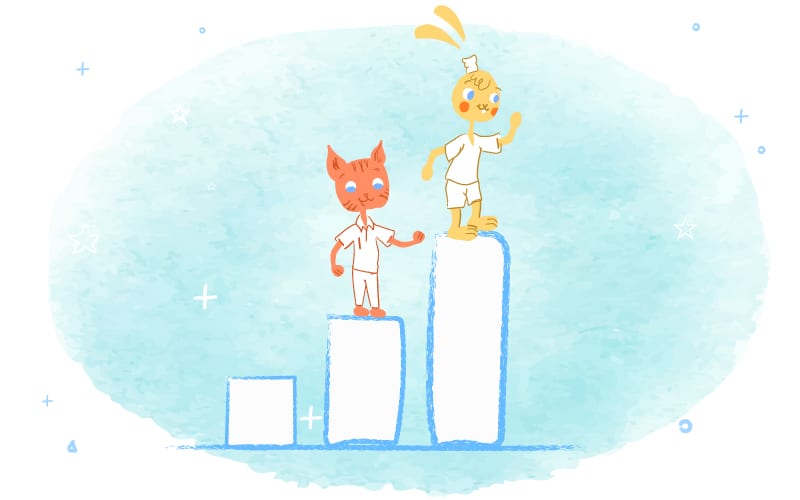 I love having a service-based business. But it can be tough at times especially if your business depends heavily on your active involvement to survive and thrive. The ability to scale up your service-based business is hard.
It can be difficult to take time off or loosen up the reigns a bit when you offer a service-based business and take lots of pride in your work. This can create a really crappy work-life balance.
If you are passionate about your service-based business but don't want to continually get burnt out and never have enough time for life, here are some of the most effective ways to scale up.
Raise Your Prices
One of the easiest ways to scale up your service-based business is to increase your prices. If you already know you provide a valuable service that is in high demand, bump up your prices so you can get paid more for your time.
This may also lead you to work less overall. This means you'll naturally become better at what you do and can justify charging more. You constantly want to check in to ensure you're getting paid what you are worth. Over time, your skills improve and your knowledge increases.
Hire Quality Help
The best way to scale up your business once you start taking on too much work is to hire a competent team who can take over tasks and help you. If you're a perfectionist, you may find this difficult and want to do everything yourself, but you have to understand that once you find the right people, you can train them to submit work that meets your standards.
It feels great to pass on tasks and projects to others in your business whenever you feel overwhelmed. While outsourcing and having a team may lead you to spend more money, in the beginning, it can also help you may more money as well.
Last year, I hired a new virtual assistant and while I pay her a good rate, one of the tasks she does for me during the month frees up a ton of time and provides me with enough income to pay her twice over if I needed to.
Automate
Automation is a must regardless of the type of business you operate. It can save you time and money. It allows you to focus on other important aspects of your business and scale up.
Try to automate things in your business that don't actively involve the service you are providing. This can be things like task management, social media promotions, content marketing, recruiting, time sheets, and email just to name a few.
One of my favorite things to automate include social media marketing and sales funnels. These two things consistently help grow my business and don't require tons of ongoing time and effort on my end.
Turn Your Service Into a Product
If you have a popular service that people are really interested in, you can turn that service into a product. Teach people how to perform the work themselves. Next, teach them how to make their lives easier in some aspect.
For example, if you are a freelance proofreader and can't take on any more clients. You can create a course showing people how to proofread effectively. You can also create an ebook or guide that teaches people the top 10 things they need to look for when proofreading or how to fast-track the entire process.
By creating your own products like courses and digital downloads, you can make more money by selling these items repeatedly and scale up your business by establishing a brand new income stream.
Do you have a service based business? Have you ever struggled with scaling it up?