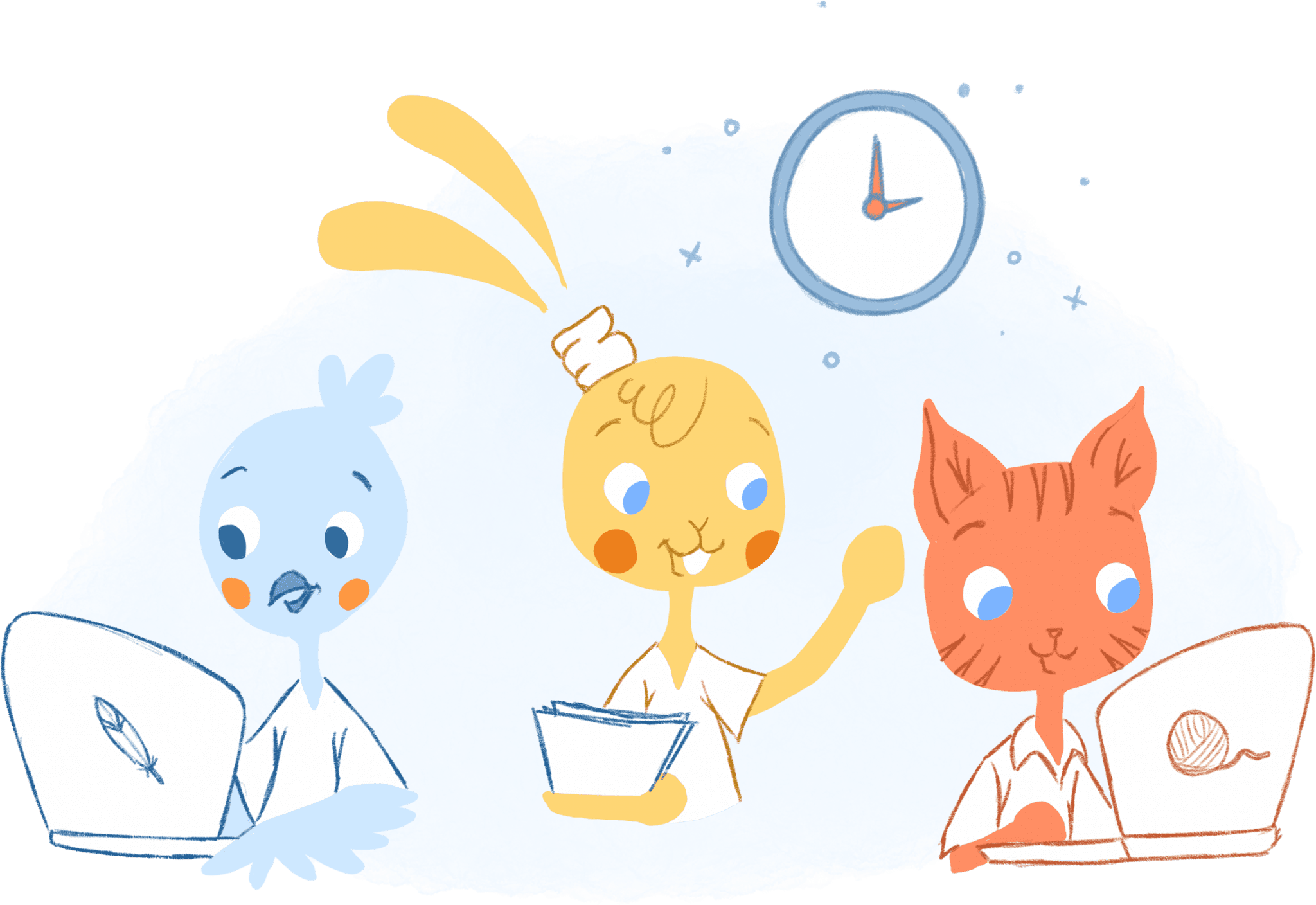 Tension in the office can poison a company from within.
For starters, your customers and clients will feel the tension when visiting or calling, and the strife might even start to  unsettle the rest of your team.
You might think that such internal issues will remain private, but in today's uber-connected world – it just won't. In fact, websites like GlassDoor specialize in unearthing and publicizing these internal company problems.
To attack this poisonous problem at the root, here's what you need to do.
1. Recruit Well
Ever heard the term, 'prevention is better than cure'?
Ensuring that you employ agreeable and socially positive people is the absolute best way to ward off tension in the workplace.
So, before taking any other step, get the ball rolling on improving your recruitment process.
2. Set Ground Rules to Stop Tension In The Office
Next up, your employees – both new and existing – should be made aware of the ground rules in the workplace.
If you don't have any rules, you need to make some.
Without boundaries, you're giving your employees the freedom to annoy the patience out of everybody else in the office with their bad habits and traits.
Most of the time, those annoying employees won't even realize their mistakes – until it's too late.
3. Encourage Communication
A breakdown in communication is usually the cause of conflict in any relationship, including a professional one.
Company intranets are a good way to encourage communication, although you should also consider opening up anonymous avenues of communication between you and your employees in order to make it easier for them to voice their suggestions and concerns.
4. Organize Outings
Team bonding sessions and retreats are a great way to foster positive relationships within your workforce.
It could be something simple like a paintballing session, or you could go all out and book a weekend retreat. However, if tensions are already high, I'd recommend steering clear of activities that require your team to travel and sleep in close proximity.
5. Take Charge
If your employees struggle to respect each other, the least they can do is get along out of respect for their boss.
Be sure to exercise your leadership skills in order to handle disputes and dish out verdicts. Hopefully, your authoritative presence will overpower the guile your employees have for in-fighting.
6. Don't Have Favourites
Some employees will impress you more than others, which is natural.
But if you start playing favourites publicly (or even privately), you're bound to stir up trouble. Jealousy might set in among other workers, or accusations of unfair treatment may be made. And this time, it will be your fault.
Instead, play it safe and treat everybody the same – and yes, that goes for family, too.
7. Accept That Not Everybody Gets Along
As serious as office tension can be, sometimes, nobody is to blame.
The fact of the matter is, two perfectly good employees may simply dislike each other, and that's okay.
The solution is to recognize that even employees are human, and so it's your job to separate them from each other as much as possible. If the two employees are team players, they'll make it work.
If not, this next tip is for you.
8. Eliminate Disengaged Employees
Yes, you read that correctly.
Firstly, take steps to hear them out and provide solutions to their problems. An engaged employee will welcome your attempt to bring about a conclusion – whereas a disengaged employee will resist it.
And make no mistake; a disengaged employee is toxic to your brand.
With that in mind, if this approach fails, it's high time they packed up their stuff. No employee is bigger than the company, and if they're determined to cause trouble, you simply can't afford to keep them.
Build Company Culture
The long term solution to tension in the workplace is to build a company culture that employees want to be a part of.
You should be actively injecting personality into your brand from the inside by firstly following the tips above, and also by making your office an enjoyable place to work. As the boss, the responsibility of creating that company culture rests with you.
How do you ward off negativity in the workplace? Let us know about your process in the comments section below!