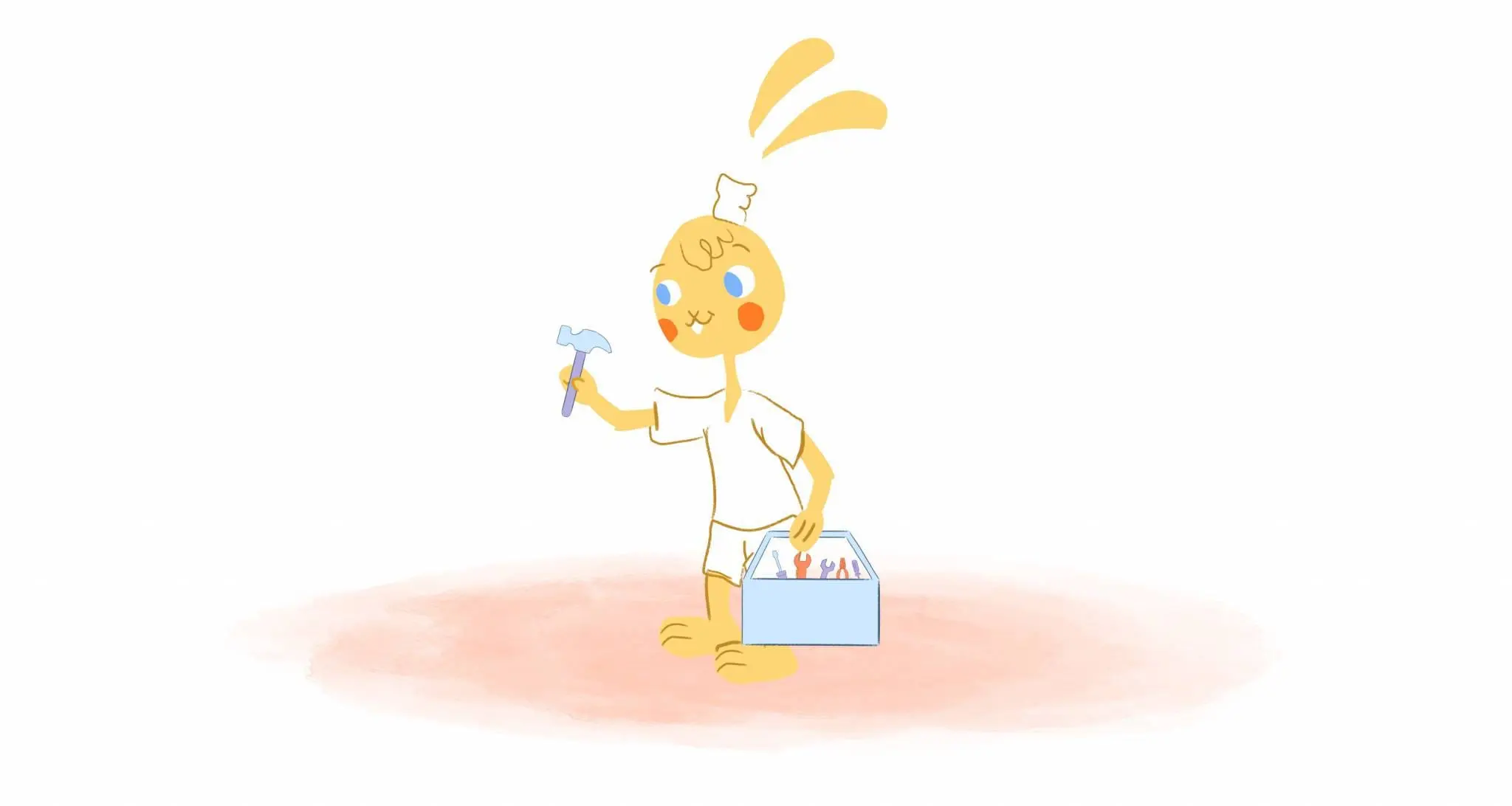 There are a lot of factors that can contribute to the success of your business. But, one that doesn't get as much recognition is collaboration.
Collaboration, regardless of the size of the organization, is incredibly important. It can help create a more positive work culture, bring everyone together towards a common goal, provide purpose, and give everyone a chance to contribute. Research has also found that it drives workplace performance and productivity.
Unfortunately, the days were everyone is huddled together in the same room are behind us. We're working with teams who don't share the same schedules. They may even be stretched across several different time zones. As a result, collaborating has become a challenge.
The good news? There are plenty of online tools that can make working together a breeze no matter where in the world you and your team are located, such as the following 12 solutions.
At some point, we will need to schedule a meeting with your team. It could be either a brief one-on-one or a brainstorming session that requires all hands on deck. Instead of emailing everyone back and forth, trying to figure out the best time to meet, Calendar does all of this for you.
With Calendar, you can send your team a smart scheduling link to find out the best time to meet. When you tag the invitees, it will notify you when they're available. Sounds simple enough. But, this not only eliminates lengthy email threads, but it will also factor in considerations like time zones automatically. From there, you can add additional information like the link to the conference call number.
Also, since Calendar uses machine learning, it can learn your contacts, schedule, and tasks. Eventually, Calendar can use this information to make smart suggestions on when to schedule future events.
2. Gmail/G Suite
Whether you're using the free version or paid G Suite option, this is arguably the best collaboration tool you could have at your disposal. You can communicate with everyone via email, Hangouts, or Duo. You can collaborate on Docs, Slides, and Presentations. Also, you can share your calendars so that you can quickly see when people are away or available.
As if that weren't enough, everyone can exchange their ideas with Keep. And, there's even a virtual whiteboard called Jamboard for brainstorming sessions.
Nifty is a project management tool where project members and stakeholders can have real-time conversations. It can also be used to set goals and expectations, collaborate on Kanban-style tasks, and receive automated real-time progress tracking.
In short, this is a tool that can handle everything from managing daily tasks to aligning everyone to focus on the big picture. If you've used project management tools like Asana, Basecamp, Trello, or Jira, you can quickly move your pre-existing projects, users, tasks, and files over.
ProofHub is another web-based project management and collaboration tool. Through its suite of collaboration and project management functions, you can organize files, plan projects, and track their progress. There is also the ability to schedule tasks and communicate with the other people involved in a project.
There's also a proofing tool that speeds up the approving and reviewing design process.
Slack is a communication tool that was designed for remote teams. It's an easy-to-use tool that provides real-time conversations without relying on email meetings. Additionally, you can create different channels for various discussions. For example, you can have one-on-one conversations, a channel devoted to a specific project, or just a general discussion forum.
You can also share documents and connect your calendar with Slack. May not seem groundbreaking. But, now, your entire team can receive reminders and updates in just one location.
Another project management tool. And, while it does the basics, like organizing, discussing, and tracking projects in one convenient location, it's unique in that you can break up projects into tasks or subtasks, milestones, and due dates. There's also the power to create wikis and use Emojis to create a more enhanced experience.
The hand's app also comes equipped with bug tracking and version control. Additionally, Backlog provides burndown charts, Git graphs, and Gantt charts so that you can quickly view the progress of a project with just a glance.
Time Doctor is a powerful time tracking app. But, what exactly does this have to do with collaboration? Well, it allows you to see exactly how long it takes your team to complete tasks in real-time. With this information, you'll have a better idea about when a project will be completed and what needs to be done to stay on track.
However, you can also use this data to find out where everyone is wasting time. For example, if someone is spending too much time on social media or distracting websites, then that person will receive alerts to stay off of those sites. It also integrates with Asana, Basecamp, GitHub, Salesforce, Teamwork, Trello, and Zendesk.
MindMeister is mind mapping software that allows your team to brainstorm collaboratively. It can also be used daily for capturing ideas, planning projects, managing meetings, and sketching out the future. As if that weren't enough, MindMeister lets you create presentations and manage projects with ease.
Since this award-winning tool is entirely web-based, you don't have to download the software — meaning it can be accessed from anywhere. And, you can also share any mind map with specific people or make it public if you would like to receive feedback.
Although relatively a new player, this collaboration and task management software won the 2019 Webby Award for the best productivity platform. And it's easy to see why. It comes equipped with a customizable interface and contains features ranging from message boards to task management boards. There are also easy-to-read visualizations for whenever you need to quickly check in on the progress of a project.
With monday.com, you can also assign deadlines, organize schedules, and work together on uploaded files. It also integrates with Dropbox, Github, Slack, Jira, and all of your Google tools like Drive and Calendar.
Tired of the lengthy approval process from your partners, employees, or clients? I think we all are. After all, it can be a massive waste of time. Thankfully, Filestage streamlines the approval and review process where you can receive feedback on anything from images, videos, and PDF documents. Overall, Filestage is a great tool to have if you want to be more productive in areas like content creation and marketing.
GitHub has been one of the most popular websites in the world for years. The main reason for its rise to fame is because it's open-source — meaning that it's free to use, share, and modify. It's incredibly popular among users who are building projects together — specifically software.
Each project comes with standard task management tools and wikis. Not only does this help assist in better collaboration, but this also provides more in-depth information regarding your project.
Face-to-face meetings can be powerful. As noted in The Washington Post, "face-to-face requests are 34 times more effective than those sent by email, and a physical handshake promotes cooperation and influences negotiation outcomes for the better." Of course, that's not always possible. But, appear.in maybe the next best option.
Appear.in is a video conversion app that allows you to see your team's beautiful faces. You can also share your screen with others. And, participants can join with just one click without having to log in.