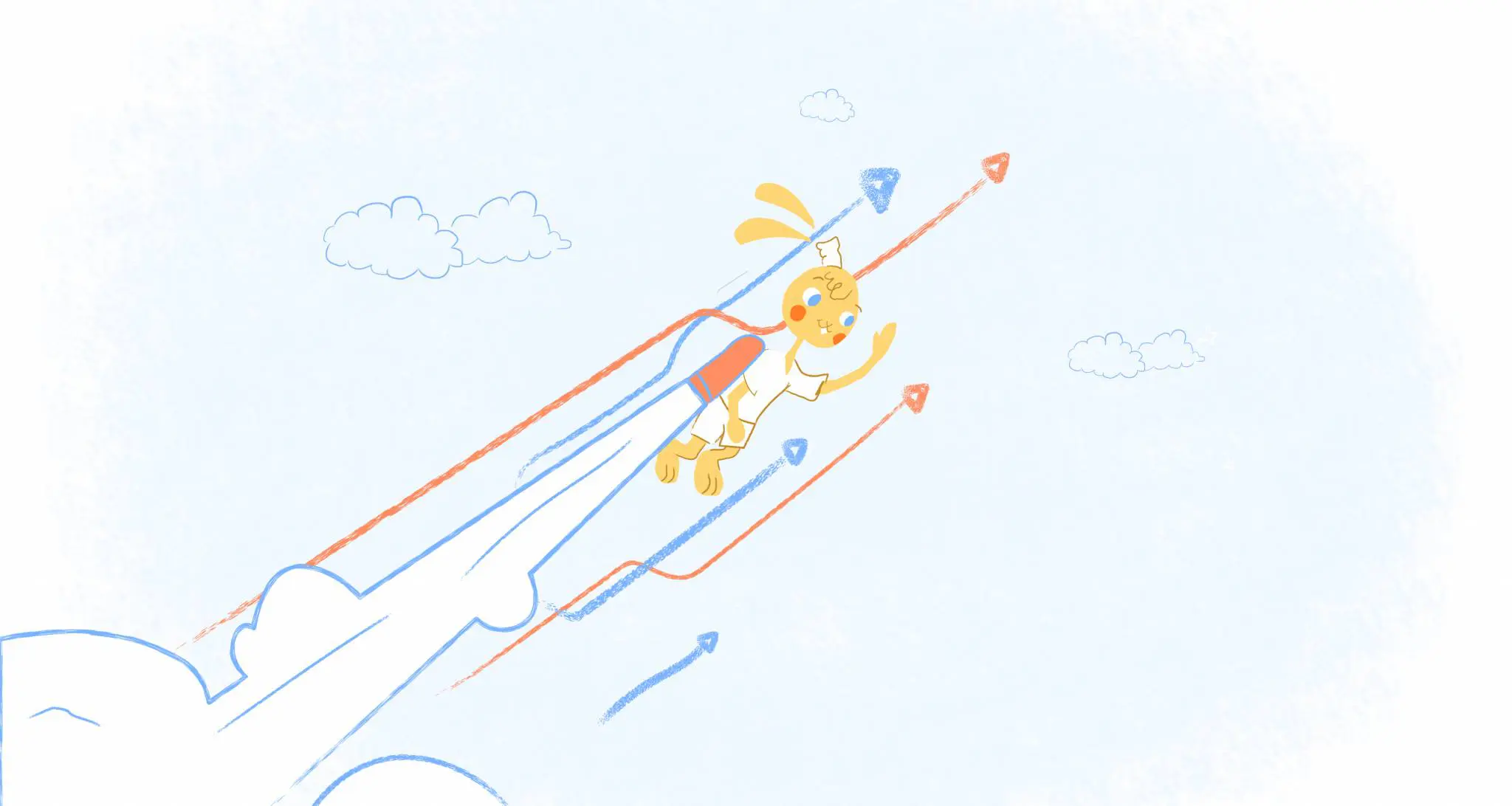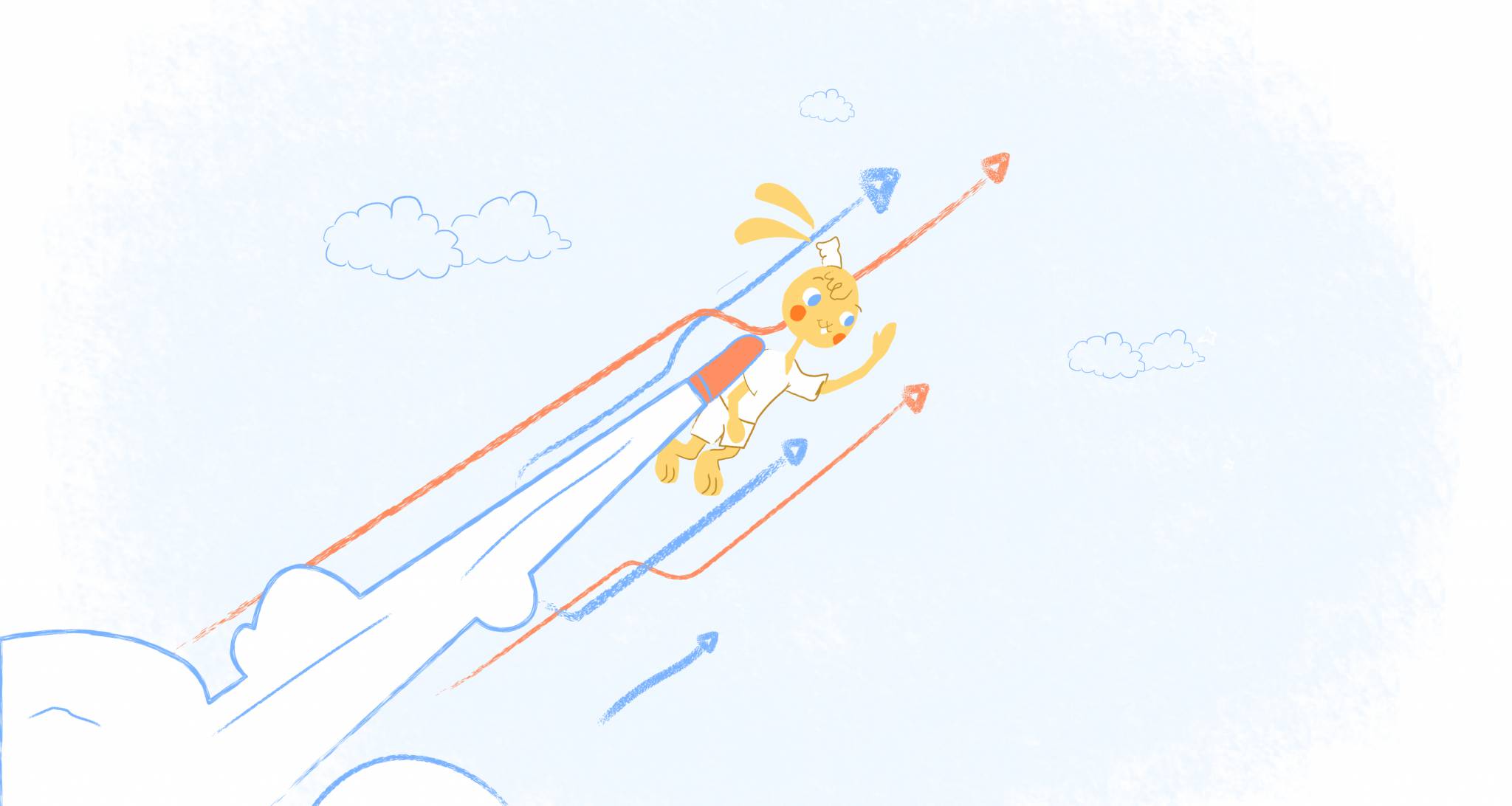 As an entrepreneur, you likely have multiple things competing for your attention at all times. Between emails, messages, projects and everything else in your life, it can be difficult to stay on task. That's why it's important that you find practices that will help improve your focus over time.
The Importance of Focus
I once had a friend say something to me that I will never forget. She said, "If you really wanted to, you could get all your work done for the day in a few hours." For the most part, she is right. But that's only if I'm truly focused.
But focus isn't just about getting work done. It's also about things like focusing on the bigger picture or really listening when someone is speaking. Because let's face it, we're all easily distracted these days and it's hard to do these things if we don't practice.
Fortunately, there are some tools and practices out there that can help you improve your focus so you can get your work done and show up for what matters.
Meditation
I discovered meditation back in 2010 when I was trying to recover from being sick for a while. At first, I didn't get it. But, it has since become an integral part of my life. At the time of writing this, I am on day 294 of daily meditation.
The University of Waterloo found that just ten minutes of meditation a day can help you improve your focus. As a self-proclaimed anxious person, I have to say that my personal experience coincides with this. People often ask me how I'm able to get so much done and I'm pretty sure meditation has something to do with the fact that I regularly meditate – especially if I'm feeling lazy or overwhelmed.
The good news meditation isn't as hard as some people think it is, though I do recommend starting with guided meditations until you get the hang of it.
Music
Another way to help improve your focus is to use music. Specifically, you'll want to use music meant to help you calm down and focus.
This may look like different things to different people. It also may depend on what you do for a living. For example, as a writer, I cannot listen to music with words while I'm working because it distracts me. However, I can listen to instrumentals from subscription services like Brain.fm.
My roommate who is an apparel designer is the complete opposite of me. Since she doesn't deal with words for work, she loves listening to music she can sing along to while she designs.
Of course, there are no hard and fast rules here. The key is to find what actually works for you and use it.
Exercise
In addition to meditation as a tool to improve your focus, you can also do short bursts of exercise.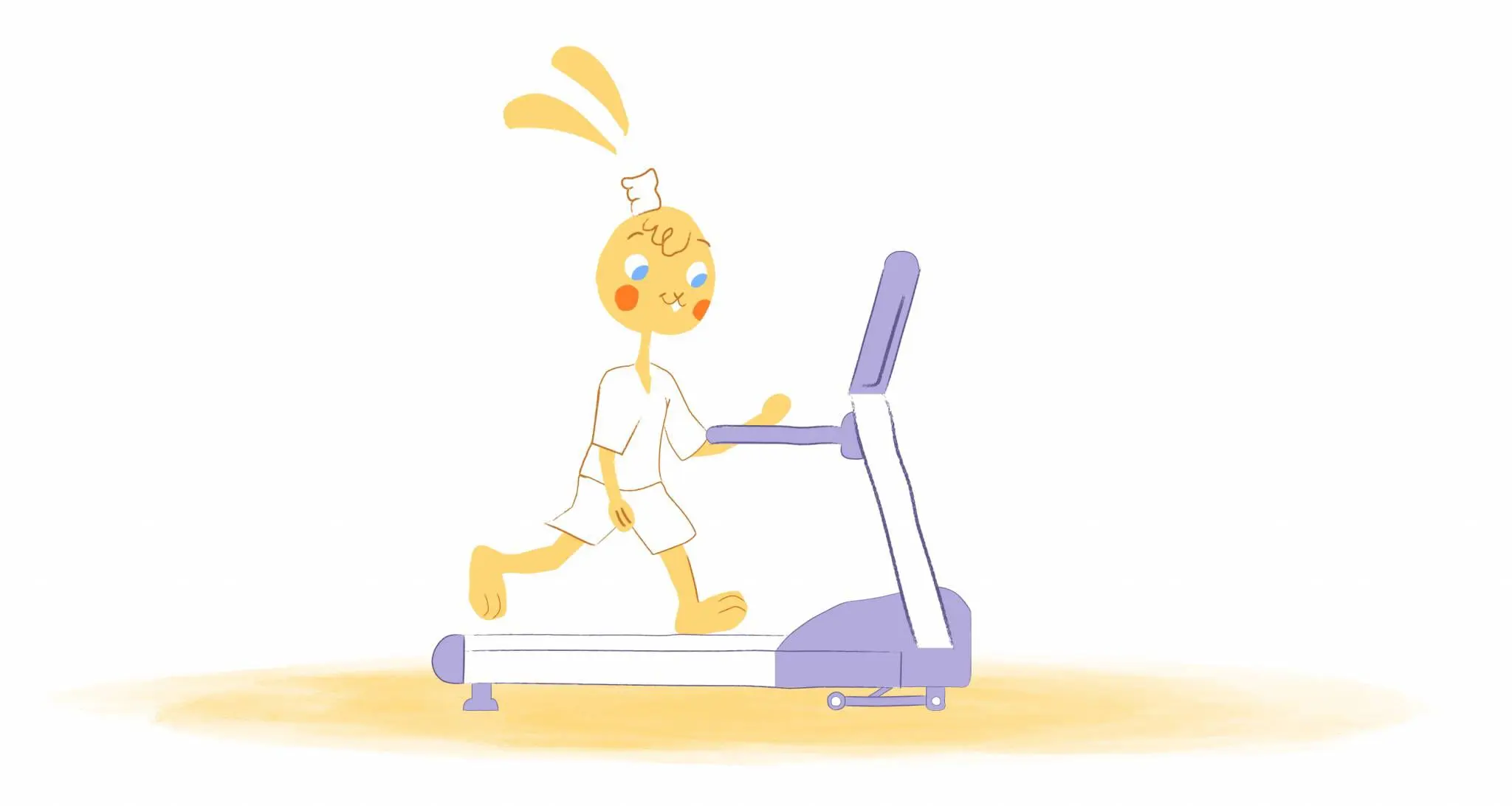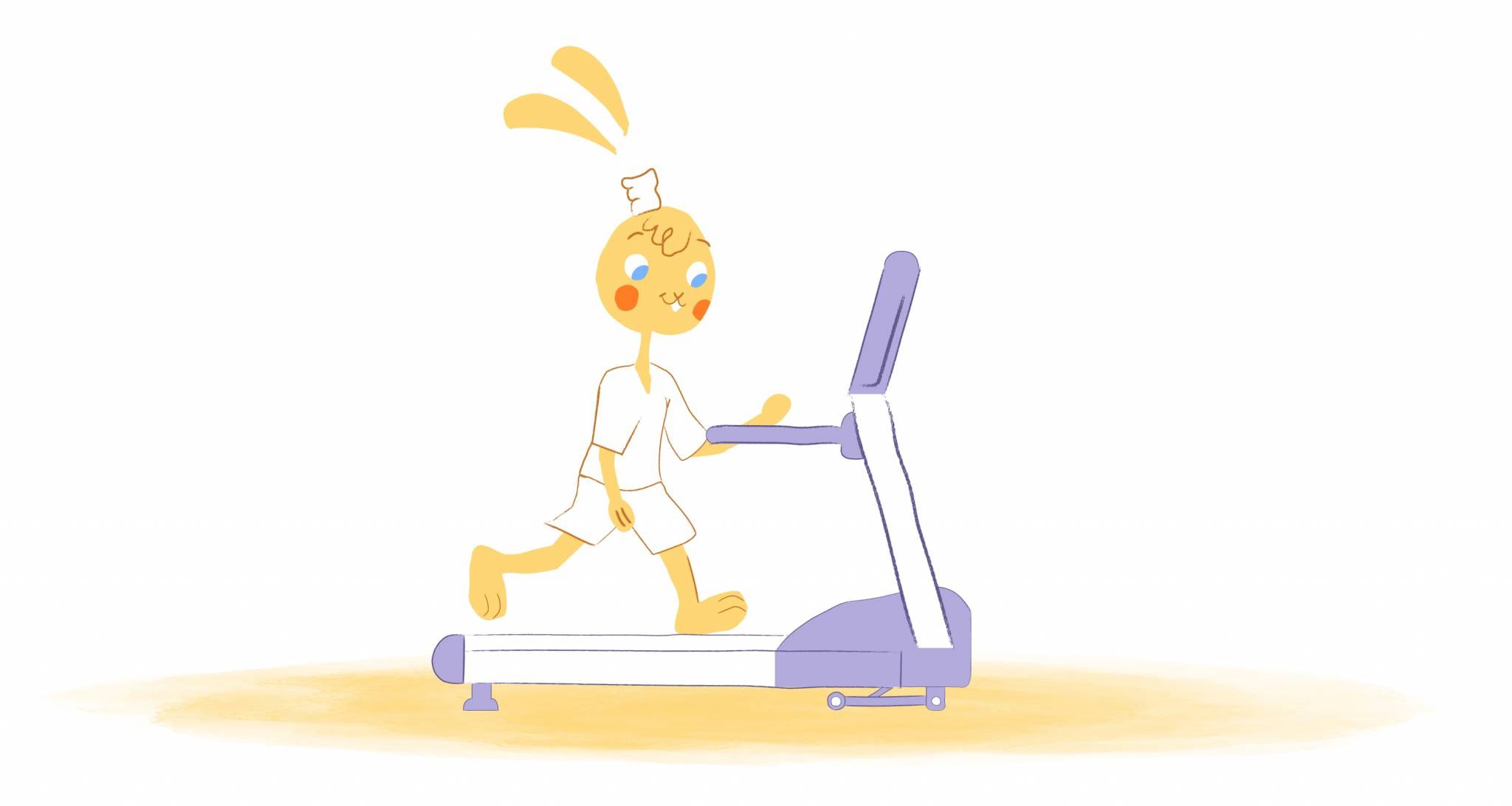 The University of Western Ontario recently found that short bursts of exercise can give you a focus boost, at least for a little while. So, if you find yourself starting to doze off, get out of your chair and move around.
Final Thoughts
There are many ways you can improve your focus so you can meet your responsibilities. The key is to know which ones work for you so you can use them when need be.