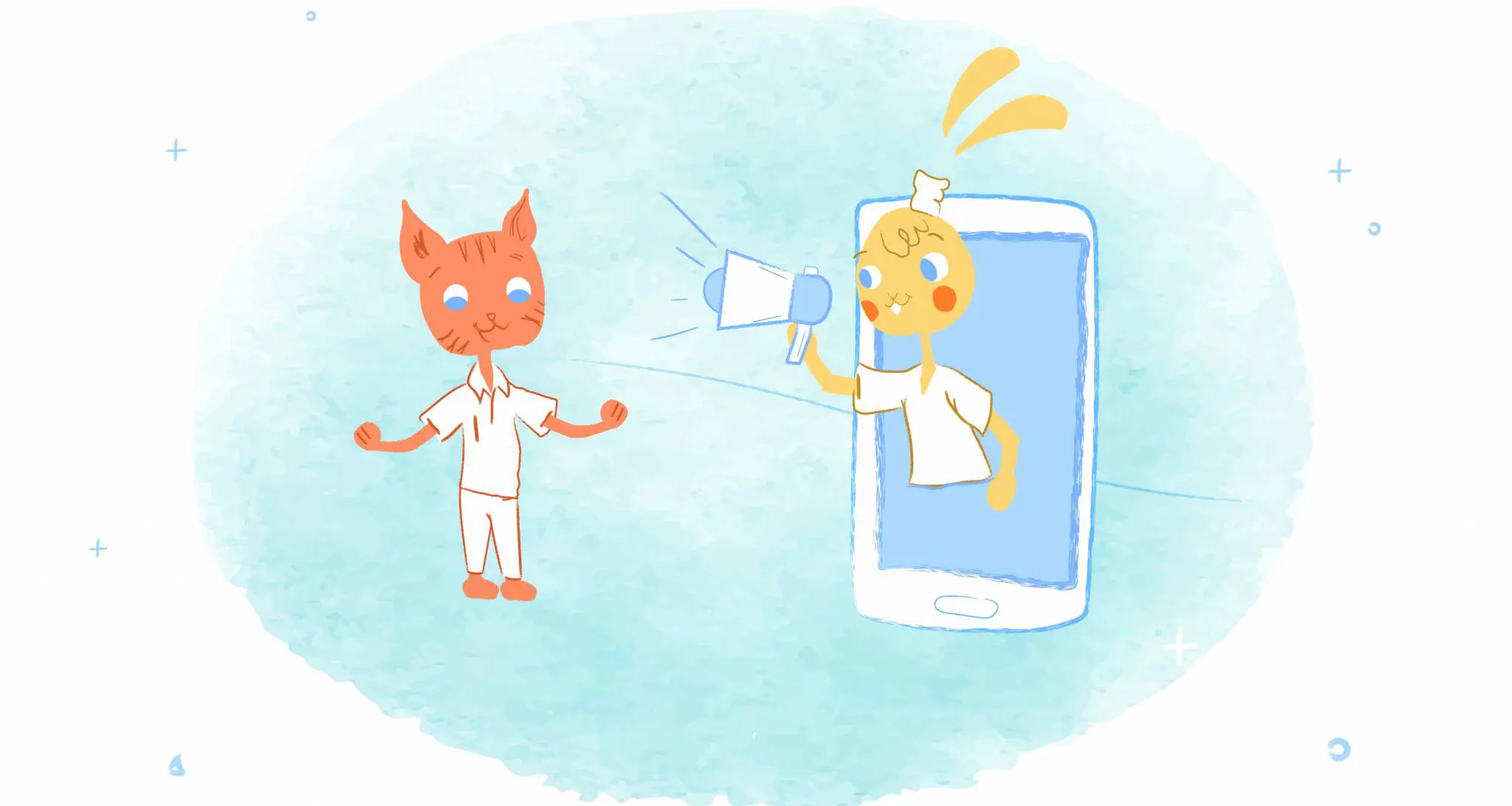 With the surge of people working from home during the COVID-19 pandemic, virtual meetings have skyrocketed. Microsoft reports the use of its Teams video conferencing software has risen by 500% since January.
We're fortunate that we can continue to meet face to face, even though we're working from home. But virtual meetings have different etiquette expectations than in-person ones. Not following them can strain relations with co-workers, make communication more complicated, and jeopardize the team's productivity.
So, if you're new to online meetings and don't want to become the latest internet meme, take Time to review these tips before your next video chat:
1. Don't Assume Nobody Is Looking at You
In most virtual meetings, everyone can see every participant. Even if someone else is speaking, do not assume that nobody is looking at you.
Some webcams show you with a small light when they are turned on, but some do not. Any time you're on a video call, act as if your webcam is active.
One way to avoid getting caught off guard is to put a piece of tape over your webcam. If Facebook CEO Mark Zuckerberg puts tape over his camera —  it's probably a good idea for you, too. Pull the tape off as soon as the call starts.
While on the video call:
Don't get up and walk around.
Don't pick your device up and walk around through your house. It can draw negative attention to you, and worse, distract others from the person who is speaking. Nobody asked for a tour of your home, or more specifically, a tour of your ceiling.
Check your facial expressions.
Most of us are not paid actors, but a virtual meeting is a lot like acting for film. Much of what we communicate comes across through our facial expressions.
Think about how you'd act in a "real" meeting: You wouldn't sit across the table and roll your eyes at something. You wouldn't laugh at something unless it were intended to be funny.
Only being able to see each other's faces makes us more sensitive to facial expressions and reactions. To show that we understand the information being presented, we need to be intentional about showing interest and careful when we feel emotions like frustration or fear.
Don't mess with "cutsie" settings.
Many virtual meeting platforms offer funny or cutsie settings for viewers to play around with. There are a time and place for exploring these settings — like the call with your best friend you have scheduled right after work — but a work meeting is not one of them.
Unless you must hear or understand others in the meeting, do not mess with your video chat service's settings. You may cause others to miss out by distracting them with your own movements.
If you just have to show your team how your face looks next to James Corden in "Carpool Karaoke," wait until virtual happy hour. Just don't be unprofessional about it.
2. Don't Waste Time
The cardinal sin of the corporate world is to waste someone's Time. Nothing is more frustrating than having to attend a meeting that could have been an email, right?
Unfortunately, videoconferencing creates more opportunities to make this mistake. Structure the meeting well. Before it starts:
Check your internet connection.
Even if one person has a weak internet connection, holding a productive meeting becomes more difficult. If the host's connection is weak, the whole thing may need to be rescheduled.
With a poor connection, you'll struggle to relay or receive information. You don't want to be the reason for a lagging, skipping, stuttering service. If you're worried about it, perform an internet speed test before you hop on.
Don't let others wait for you to arrive at the site, or worse, wait for you to collect your materials. Make sure you have everything you need — paper, a pen, a cup of water, whatever — before you hop into the call.
Having to duck out of the room midway through a meeting is disrespectful and distracting for everyone. As with an in-person meeting, it's essential to be ready before the first minute.
If you're working remotely while others are at home — especially if your kids are at home with you — you must ask them to avoid interrupting. Your team knows emergencies happen, and some things are out of your control, but don't take that grace for granted.
Half an hour beforehand, warn your family that you'll be on a virtual meeting with your team. Think through likely distractions ahead of time. If you have a remote meeting at 11:30 a.m., for example, you might want to prepare lunch for your kids, so they aren't complaining about being hungry, clanging dishes, or using the microwave while you're meeting.
3. Don't Half-Dress
A common misconception about online meetings is that the dress code only applies to your top half. Retailers are reporting that sales of tops have risen during the outbreak while bottoms have held steady.
If you work in a casual dress environment, you might not have to worry as much about this. But if your meeting requires business casual or business professional, don't dress business on top, party on the bottom. It would be pretty embarrassing to sit down, log onto the meeting and realize you forgot your pen — only to have to stand up and reveal your Stewie Griffin pajama pants, paired with a shirt and tie.
Virtual meetings are convenient and critical for remote teams, but they can also go wrong in a lot of ways. Everything from distracting attire to unexpected attendees can throw a wrench in them. Don't be a distraction, and don't let others be, either.