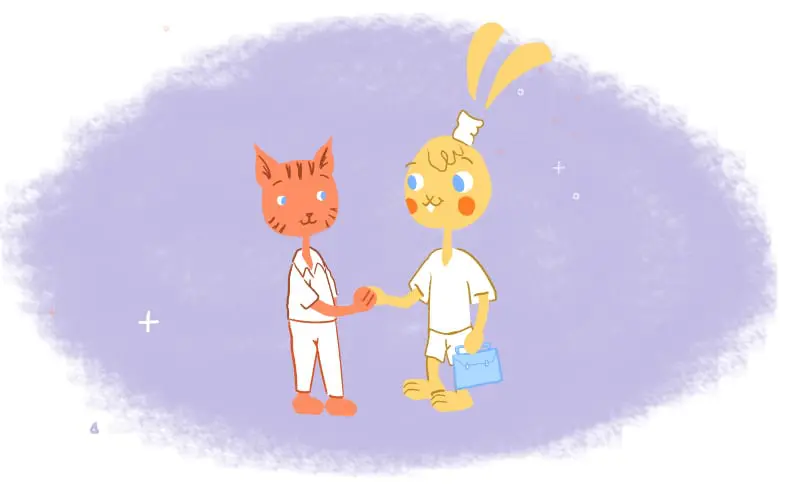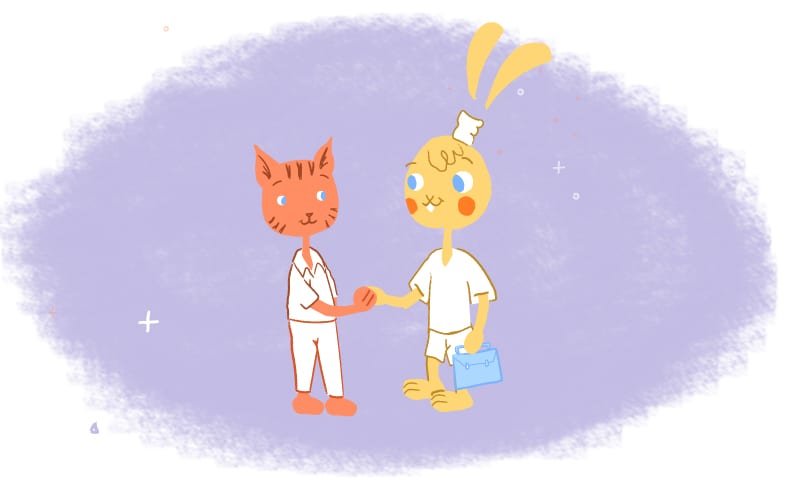 You've spent hours prospecting and have finally found a potential client. After a few calls they seem interested so you setup an in person meeting. Things are going great, the deal is coming together, and you can already taste the commission. Then, at the last minute they decide to go with one of your competitors instead.
This scenario is all too common in sales. This is why it's one of the toughest positions in business. You have to be able to brush off rejection and move on to the next prospect. While there's no way to guarantee success in sales, there are definitely ways you can increase your chances of closing prospects.
Here are four sales hacks you can use to improve your conversions:
Teach Prospects Something New About Your Industry
When you're pitching prospects for the first time it's imperative that you come off as knowledgeable. Nobody wants to do business with someone who sells without substance. First and foremost you need to know your industry like the back of your hand. This one may sound obvious but you'd be surprised how many salespeople lack basic knowledge about their industries.
A great way to convey your knowledge is to try and teach your prospect something new during your initial conversation. For example, if you work in the payments industry you can help them understand some of the regulatory hurdles of partnering with a payments provider. It shows you're willing to go the extra mile to help them understand the industry and that you're very knowledgeable about the space.
Emphasize Stellar Customer Service
One of the best ways to outshine your competition is to provide standout customer service. It's common for sales people to get overwhelmed with clients and forget about their new prospects. This leads to late or missed follow-ups, and a lack of overall communication in general.
If you aren't using a CRM software to manage clients and prospects you should at least use a spreadsheet to keep track. This way you can see who to follow up with and when. When you follow up make sure you personalize everything and be respectful. A simple please and thank you can go a long way in sales.
Automate Your Scheduling
Time is money. That said, every client or potential client respects someone who is efficient with their time. A great way to be efficient around your time is to automate your scheduling.
If you haven't done so already you should utilize a calendar application to manage your scheduling. This way you can eliminate any back and forth between you and the prospect to book your meeting.
Book Lunch Meetings
When you finally get the chance to meet the prospect in person you should always try and book a lunch meeting. When meeting at a restaurant it puts you and the prospect on equal terms. It removes most work-related distractions and allows you to truly connect one on one. In addition, it gives you a flexible time frame for the meeting. If you meet at an office there's typically a hard stop and the conversation typically stops after business is done.
At lunch you can use any extra time you have to connect with the prospect on a personal level. People love to do business with people they know and trust. Lunch meetings are a great opportunity to accomplish exactly that.
The four sales hacks above are only a handful of tips that will help improve your conversions. If you're struggling to close deals I strongly suggest one or all of the tips above. You won't be disappointed.