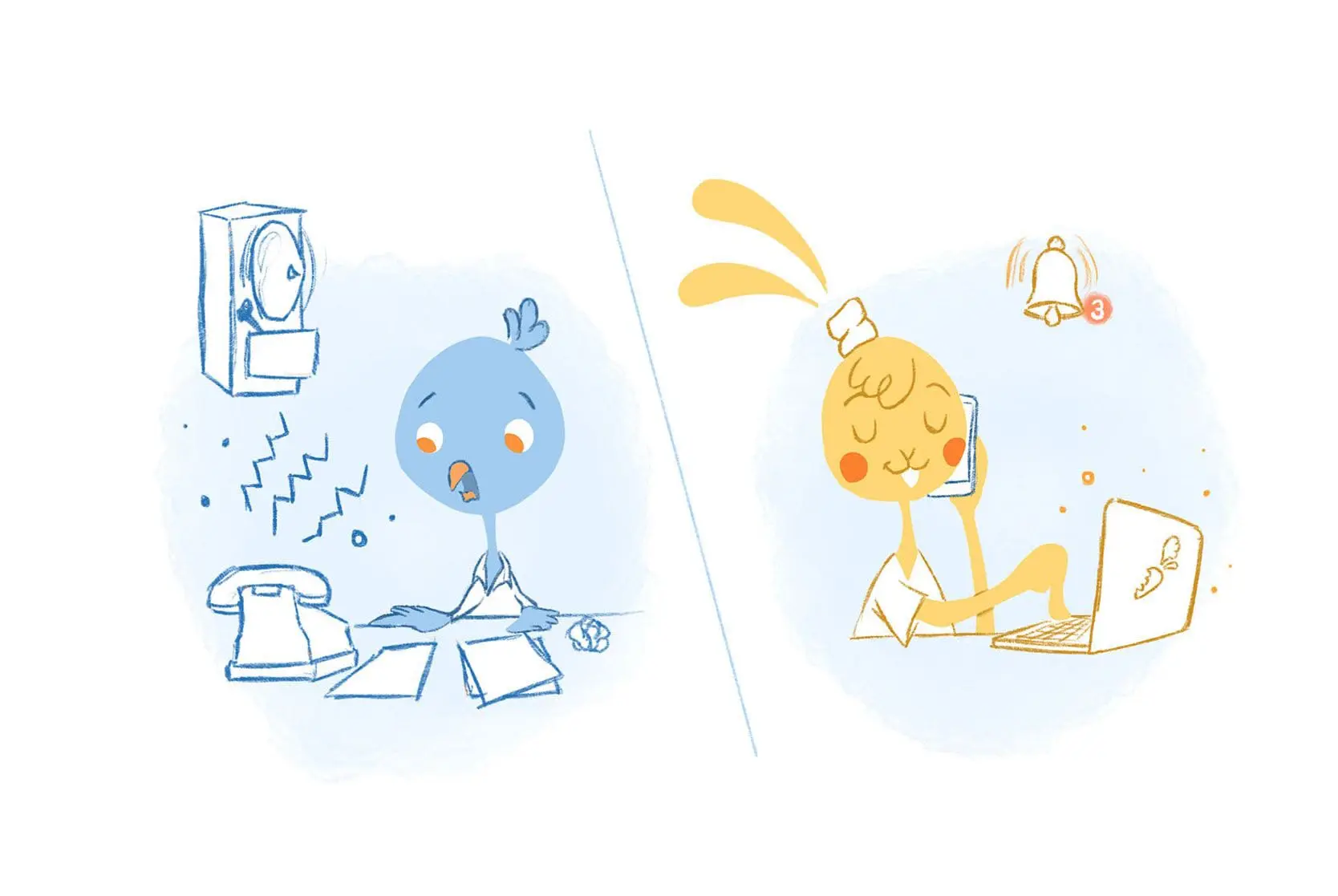 Productivity is always a hot topic. Everyone wants to figure out how much more they can do in the 24 hours we're given each day. So how do you maximize your productivity?
Since we all operate differently there isn't a single solution that works for everyone. However there are common strategies than can be implemented each day that will increase your productivity.
Here are four ways you can maximize your productivity today:
Set Daily Goals
Studies show that accomplishing our goals make us happy. This sense of accomplishment needs to be experienced each and every day. The best way to do this is to create a list of daily goals. It's best to develop the habit of creating this list the night before. That way you're ready to tackle the tasks ahead every morning.
If you have larger tasks to complete you can break up larger items into smaller tasks. For example, if you think you need the whole day to complete a progress report you can break it up into smaller items. This will keep you organized and give you a sense of accomplishment at the end of every day. The more motivated we are the more productive we are.
Schedule Breaks
Everyone needs to take breaks throughout the workday. In fact, it's important to take them. Nobody can be expected to work straight through the day. Every two hours you should schedule a 15-minute break for yourself.
During the break it's always best to leave your desk or workspace and move around. Take the time to check social media or send a few texts. Some will say you should avoid social media during the workday all together – and they aren't wrong. I just know very few have the willpower to follow through with that. By limiting social media time to your breaks you won't have to feel guilty checking your Instagram at work.
Identify Your "Prime Time"
Nobody works at the same efficiency throughout the entire day. This is why you need to identify your prime time. The period of the day where you're at your best.
To find your prime time take a look at your previous week. Identify projects or tasks you worked on that you feel were finished efficiently. Once you've identified those times make sure you organize your schedule to always address the most challenging projects during these times.
Use Time Blocks
When scheduling your day for completing certain tasks you should block out time for each task. This will train you to estimate how long certain jobs should take. Once you're finished always go back and mark down how long it actually took to complete the project. Overtime you'll become an expert at allocating time for certain jobs during the workday.
Pro Tip: Naturally we give ourselves five to ten minutes more per task. When blocking out time for tasks try to always shave off five to ten minutes from the estimate. This will essentially shave off the extra time you think you need.
Final Thoughts
Productivity is not something that can be taught overnight. However there are definitely ways you can improve it overtime. If you're struggling to stay productive use the four strategies above to maximize your productivity today.