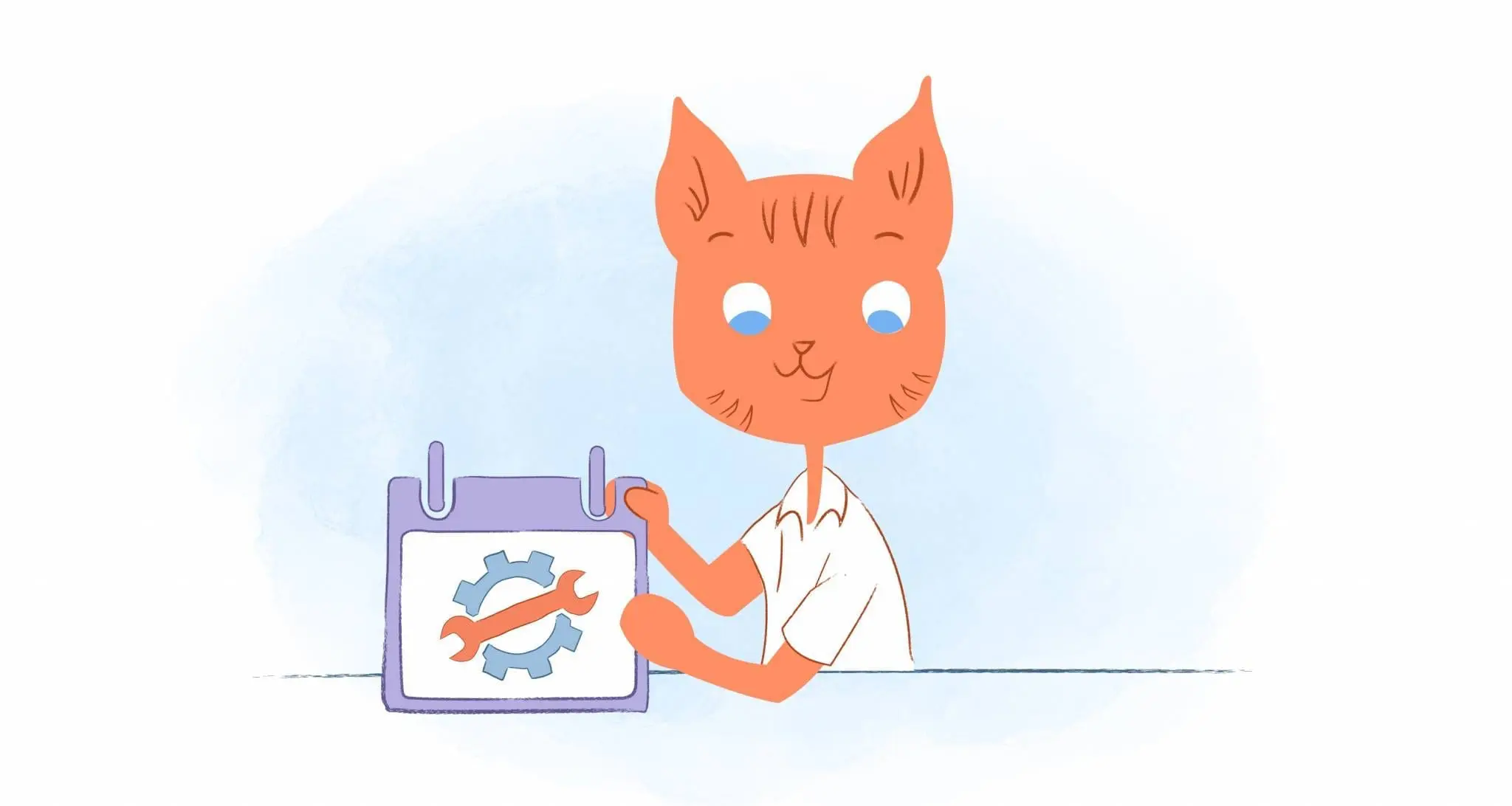 A new year is right around the corner. I'm sure speak for most of us when I saw that 2020 has been rough. A lot of things didn't go as planned and many people faced a lot of difficult hardships. Still, I'm a firm believer in planning for the future, regardless of what it holds.
Even if plans don't turn out as expected, they prompt you to prepare for a variety of situations. That way, you're ready to take on the good and the not-so-good. While this is the perfect time to relax and reflect, there's also the opportunity to make a few productive final moves before the new year.
Here are 7 productive things to do before a new year.
Reflect on All That Has Happened
Maybe you started this year with certain intentions that were or weren't fulfilled. Regardless of what has gone on over these past 12 months, it's important to reflect on the past year. Take time to think about where you were 12 months ago and where you are now.
Acknowledge your wins so you don't just brush past them and keep on moving. Acknowledge anything that didn't go as planned or any negative feelings or emotions you've had during the past 12 months. Check-in with your partner and kids to see how they're doing. Maybe you can make a gratitude list or have healthy communication with friends and family discussing the past year and your thoughts and feelings about it.
Set New Goals
This is always top on my list in December. Despite the busyness of the holiday season, I always try to make time to set goals and determine my focus for the year. You may want to break up your goals according to different areas of your life. For example, I usually have:
Personal development goals
Financial goals
Business goals
Relationship goals
To avoid goal fatigue, I rank my goals in order of importance based on my priorities at the time. This is also a great time to use what you reflected on to change or update any existing goals you have. This year, my husband and I spent a lot of time and money on updating and maintaining our home. Next year, we plan to save more money and do fewer home projects so we can get ready to sell our home and move.
Be sure to write your goals down in a planner, note on your phone, or somewhere on your computer so they're prominent and easy to access over the next year.
Concentrate on an Unfinished Project
Do you have any small or medium-sized projects on your list that you'd like to get finished before the end of the year? While there are only a few days left, now is the best time to do this if you feel up to it. Sometimes I struggle with procrastination so I might end the year with a big to-do list.
One of the things I said I was going to do before the year was start a Facebook page for my new website. I finally sat down and set up the Facebook page last week and invited a few people to like it. This took less than an hour. I'll probably spend another 30 minutes scheduling posts for this page for next year. Finishing a small project like this that will help set you up for success is one of the most productive things to do before a new year.
Do a Deep Clean of Your Home
Get off to a fresh start next year – literally. Schedule a deep cleaning of your home before January so you can have everything neat and organized for next year. Deep cleaning your home doesn't have to take several days or weeks. Break tasks up among family members and divide your home into zones like the kitchen, bedrooms, garage, bathrooms, etc.
Choose which days you'll focus on cleaning and which days will be geared toward decluttering. My home is pretty small so I think we can do a deep cleaning in a day or two if we break it up into reasonable chunks. For example, we can spend day 1 cleaning for 3 to 4 hours in the morning then relax the rest of the day. Then, pick back up with the same routine on day 2.
Clean Out Your Email Inbox
If you tend to receive a ton of emails all the time, this is one of the most productive things to do before a new year. Getting to inbox zero isn't just a myth. Organize your emails into folders and develop a system to quickly filter through relevant messages.
You can also check out email unsubscribe programs like Unroll.me to tame your inbox. Block out an hour on your calendar to get your inbox under control and you'll be so grateful you did this when the new year rolls around.
Schedule a Doctor's Appointment
Did you get a physical this year or get updated bloodwork done? My doctor office allows patients to get bloodwork done on a walk-in basis and I'm behind on this so I plan to do it before the new year. It just takes a minute to schedule a doctor's appointment and you may even be able to do this online.
Prioritizing your health is always important and you may want to get a check-up before your insurance deductible resets next year.
Create a New Budget
You encounter money every single day. Knowing this, it's best to be prepared for bills and whatever life throws your way by creating a new budget. Review your current expenses and factor in any upcoming expenses or plans that may impact your financial situation. Looking to buy a new car next year? Add a new savings category to your budget. Want to live a healthier lifestyle and exercise regularly? You may want to adjust your food budget or create a budget category for a gym membership.
Summary
There are tons of productive things to do before a new year but don't overwhelm yourself by taking on too many tasks. Just choose a few things that are important for you to get them out of the way. Realize you can also do these things during any time of the year as well.
What's on your end-of-year to-do list?