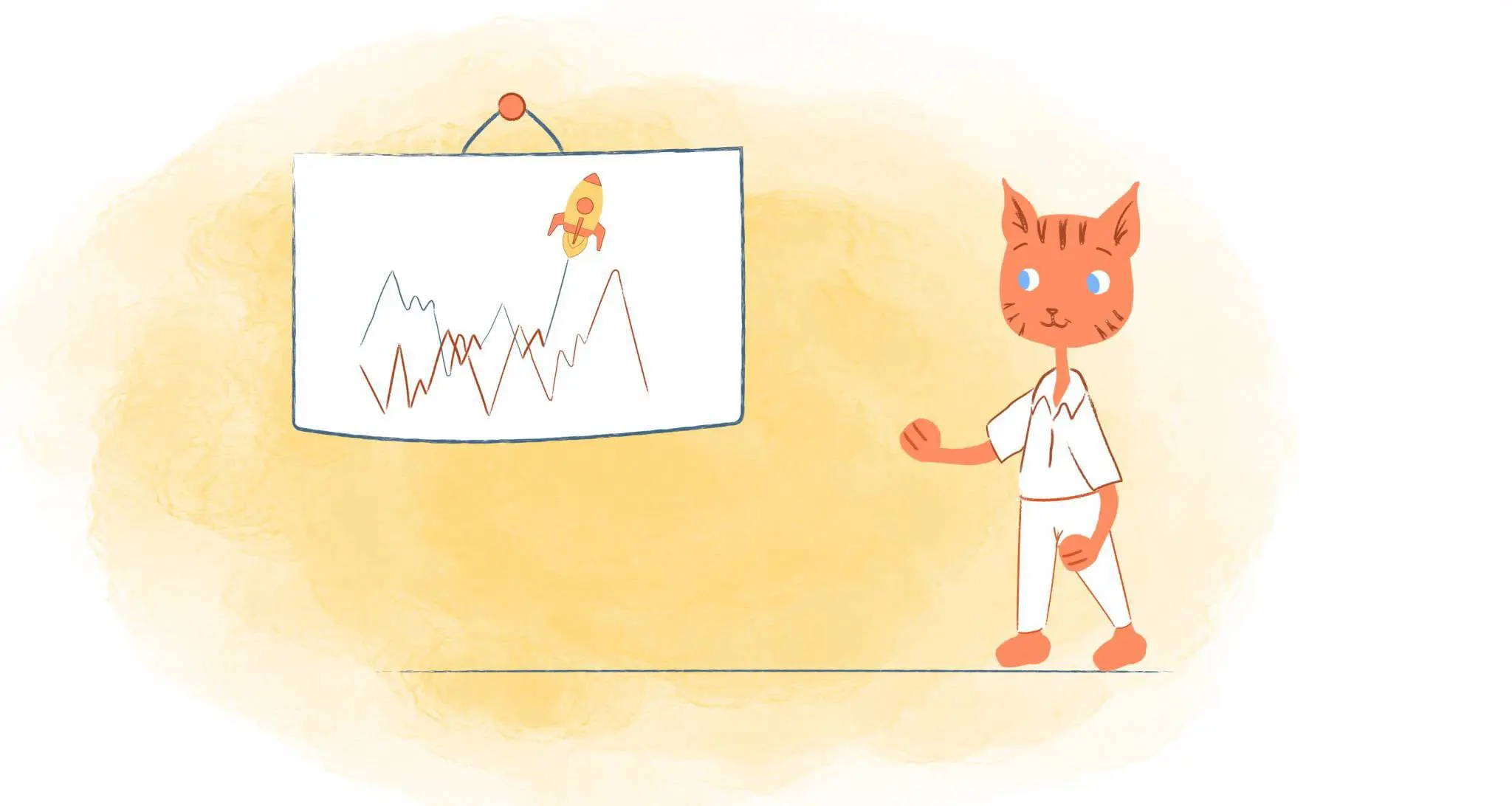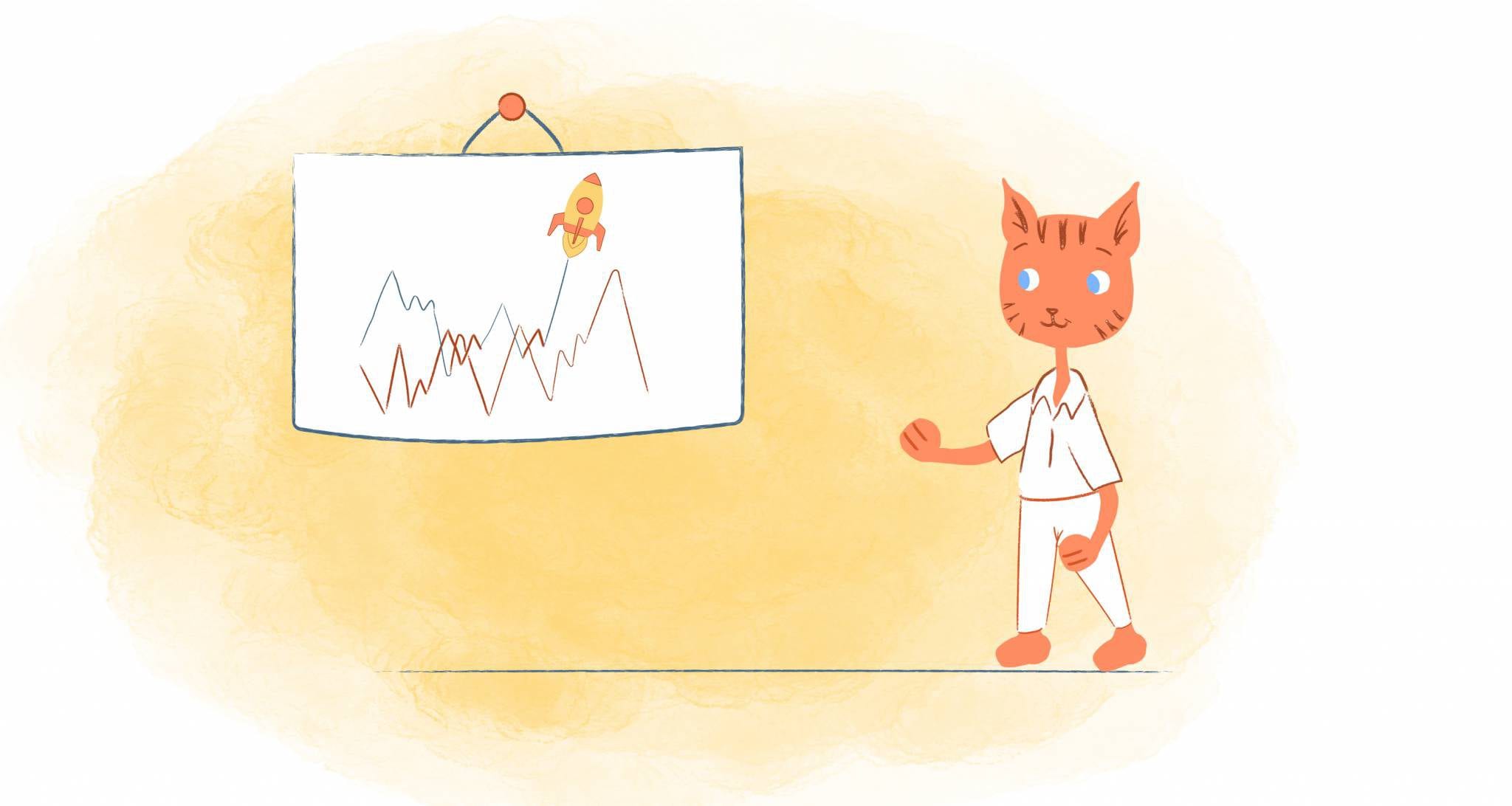 Even if you consider yourself a homebody, you have to admit that vacations can be awesome. They allow you to experience new sights and sounds. You might also get to might new people of catch-up with people who don't get to see all that frequently.
But, did you also know that vacations are beneficial to your health and well-being? According to the American Psychological Association, taking time off improves life satisfaction, physical health and reduces depression and anxiety. Moreover, a vacation can also make you more productive.
Still not convinced? Vacations can also help build resiliency and spark creativity. They're also useful in helping you get back to a healthy sleep routine.
On the flip side, the average travel budget is about $2,800. Additionally, planning and organizing a trip can be stressful. And, you might need a break but can't get away for an extended period of time.
Oh yeah. We're also experiencing a global pandemic. As a result, there are travel restrictions, both nationally and internationally. I'm getting some things planned for during the holidays in case the COVID rears its ugly head to steal our holiday fun. Plan now.
So, is there a way to experience the perks of getting away without the cons? Yep. And, it's called a staycation.
What exactly is a staycation?
A staycation is exactly what it sounds like. It means that you take a vacation while staying home or somewhere nearby. It's said that this concept became popular around the Great Recession of 2008 since people needed a more affordable travel option.
In addition to being cost-effective, staycations are extremely flexible. I mean, you really don't need much planning to stay in your robe all day or go for a short car ride. You can also design your own itinerary so that you can do what you want at your own speed.
Furthermore, it's better for the environment since it's keeping harmful GHG emissions in the ground. And, as if that weren't enough, staycations also support your local community. And, they allow you to finally get around to those activities that you've been putting off — like trying out that new restaurant.
How to make the most out of your staycation.
1. Plan, but not too much.
Here's the thing about a staycation. It should be relaxing. What's more, it should be something that you could put together at the last minute if you want.
As such, don't go overboard with planning. Instead, try to keep things as simple and stress-free as possible. Some suggestions would be:
Leaving your schedule open so that you can take a nap whenever you want.
Ensure that your home is clean and free of clutter — especially your bathroom so that it can be converted into a spa.
Doing your chores, like laundry or errands, in advance so that they're not distracting you.
Changing the sheets to your bed.
Having all the ingredients and pieces for a romantic or upscale dinner.
2. Go on a tech detox.
Turn off your phone. Keep the laptop in a desk drawer. And, avoid watching too much TV — the news, in particular, can be cumbersome.
The point of all this is to spend 100% of your staycation focusing on yourself and your friends or family; if you can't go 100% off the grid, at least set some boundaries. For example, only responding to messages at set times or designating tech-free zones in your home.
3. Rest and unwind.
The main reason you're taking some time off is to recharge your batteries. So, kick back and chill on your staycation. You can do this by diving into a good read, laying in a hammock, or just lounging around the house in your rob all day.
4. Get outside as much as possible.
It's been found time and time again that spending time outside is good for you. Research shows that it raises Vitamin D and encourages you to get more exercise. Also, it makes you happier and improves your concentration.
So, instead of staying cooped up inside during the entirety of your staycation, get outside as much as possible. Go for a walk around your neighborhood. Hike in a nearby park, canoe, or sit by a body of water all-day — it's been found that blue spaces are the secret to happiness.
Need some more ideas? You could go camping, even if it's in your backyard, or take a short bicycle trip.
5. Learn something new.
You don't have to spend your entire break relaxing or hanging out outside — unless that's your provocative. You could also use this downtime to get around to learning something new downtime finally. Maybe it's taking a cooking class, either in-person or virtually, or picking up a new habit.
6. Be a tourist in your hometown.
With our busy schedules, we hardly get to really know our hometown. I mean, how many times have you put off trying out a new restaurant, winery, museum, or whatever else you're interested in.
Use this free time to finally get around to checking out those places you've been putting off. If the virus is still problematic, you can explore alternatives. Try visiting locations that are outside, like small concert venues or theatres. You might also consider virtual tours or just going for a leisurely drive.
7. House swap with friends.
Home exchanges have long been a popular and affordable way to meet new people while seeing the world. But, that was PC (pre-COVID). With that in mind, this might not be a viable option at the moment.
However, there is a similar concept that's been taking off. And, it's appropriately known as house swapping.
Instead of crashing at a stranger's pad, you would spend a night or two at a friend or family member's place. In return, they would stay at your home. The reason for this is that you can maintain your social bubble while staying somewhere other than your residence.
8. Unleash your inner child.
Whether you do this on your own, with loved ones, or your pet, playing has many benefits. These include stress-relief, warding off depression, and mental stimulation. It also keeps you young, energetic, and strengthens your relationships.
Need another reason? Science shows that unleashing your inner child will make you more successful, mainly because this encourages more divergent thinking.
Even better? It really doesn't take much to do this. You could complete puzzles, play video games, or putting a Slip 'N Slide in your backyard. Other suggestions would be skipping instead of walking or dancing to your favorite tunes.
You might also want to visit theme parks, play laser tag, or try geocaching. But, if you need some at-home activities, pick-up some coloring books or plan a family game night.
9. Break out of your comfort zone.
I don't know about you. But, doing the same thing day-in and out is boring and redundant. And, if you're not careful, it might just put you in a rut.
Now that you have the availability use that to your advantage by experimenting. Do something that scares you, like skydiving. Eat a new restaurant. Try cooking a new meal or exercise regimen.
Whatever you chose, right now is the best time to break out of your comfort zone and push yourself a little.
10. Volunteer.
Finally, use this time to give back to your community. Whether at a local library, food pantry, animal shelter, or retirement home, there's a volunteering opportunity that will align with your values. And, accelerating your positive impact will make you feel pretty awesome at the end of the day.