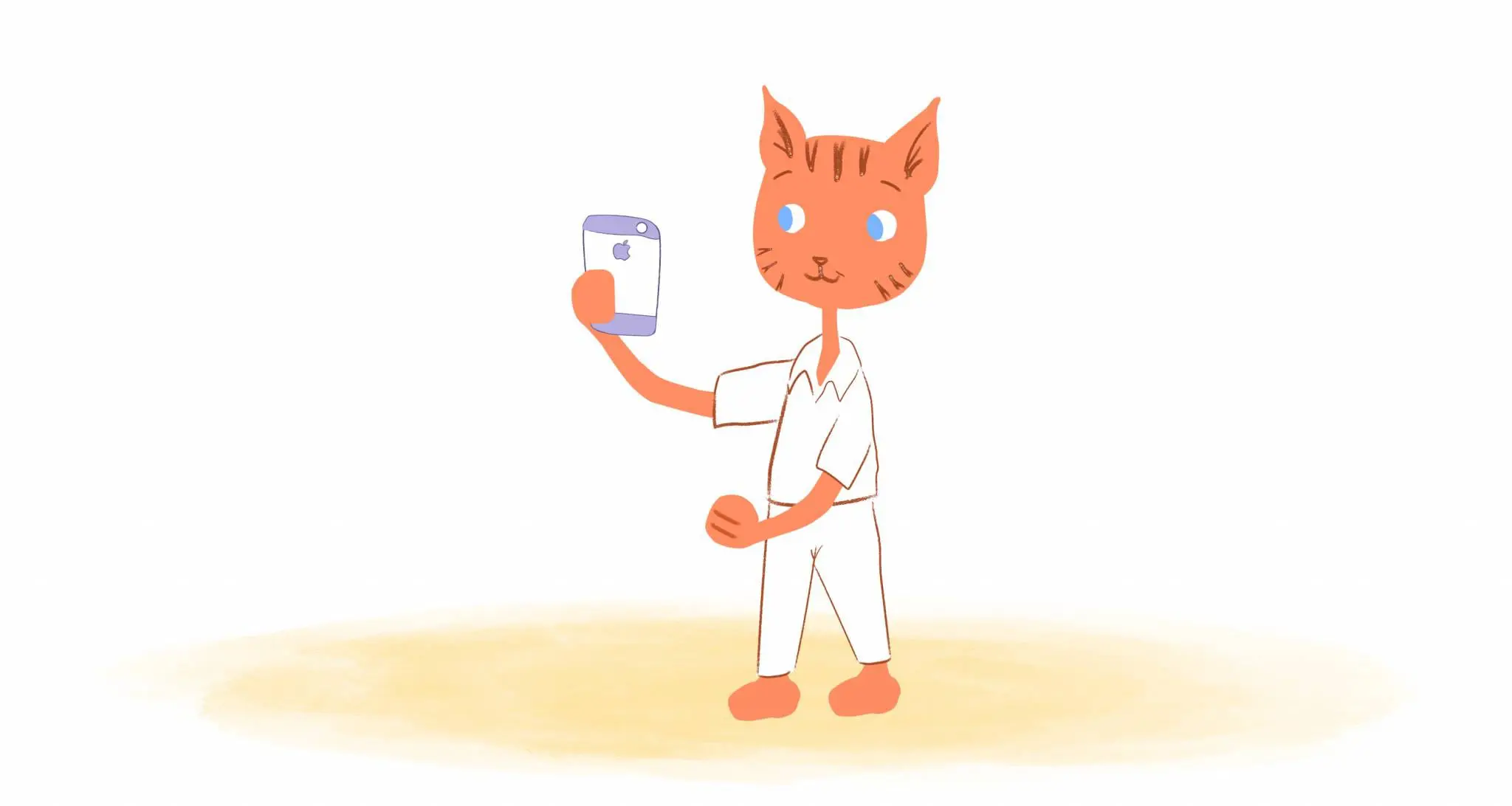 From email follow-ups to meeting prep and note-taking, thanks to technology some of today's most menial tasks don't have to take up your precious time anymore. In fact, there is pretty much an app for everything nowadays.
The app FollowUp compiles all of your most urgent emails and unanswered communications so you don't forget anything. Charlie puts together information on a person you're meeting with. And Squid converts your hand-written notes into digital files. It is safe to say there is an app to help with anything you do today. 
If you are not sure where to start, take a look at these eight out-there apps to help boost your productivity levels. 
1. FollowUp
When you're busy, it's easy for things to slip through the cracks. However, FollowUp wants to make sure you don't forget anything. FollowUp congregates all of your most important emails, text messages and unanswered phone calls in one place, so you're reminded to get back to them.
2. Charlie
Whether you're meeting a new client or going into an interview, it's important to know some background about who you're meeting with. Instead of taking the time to research people on the web, Charlie can do this for you. The app goes through hundreds of sources to create a one-page document with information about the person you're going to meet with.
3. Things
To-do lists can get messy and congested, and the app Things seeks to fix that by helping users make the most of their day.
For Mac and iOS, Things organizes your to-dos in different lists including today, this evening, upcoming, checklists and other customizable headings. It helps create an outline for not only your day, but months in advance.
4. Squid
Built for Android and Windows, Squid helps you save time by converting your handwritten notes and other documents into images or PDFs. You can annotate and write on the new images, and you can also scan and sign any documents without needing to use a printer or scanner.
5. Atlas Recall
Few of us are born with a photographic memory, although with the help of today's technology, we can feel like we have this power. Atlas Recall creates a searchable index of all of your content, including browser history, email accounts, social media, chat messages and more. Calling itself a "searchable photographic memory,"
Atlas Recall helps users find anything they've come across on any device, apps and cloud services.
6. Strides
Strides isn't just another daily to-do app. It helps you track your goals and habits, letting you know how close you are to achieving the goals you've set. It groups habits and goals in four categories: target, habit, average and project. It will not only help you reach your long-term goals, but also help you kick any bad habits.
7. Feedly
With the abundance of news outlets out there today, there's a ton of overlap when it comes to breaking news and other content. Feedly helps users quickly filter through articles published by their favorite news outlets — allowing them to organize, read, save and share stories that they care about.
8. Realtime Board
Communication is key when you're working with a team. Realtime Board is an online whiteboard designed for collaborative work environments that helps keep every team member on the same page. Users can work on research together, sharing images and creating mood boards, conduct visual brainstorming sessions, work on user experience and design together and more. Realtime Board puts everything in one place and lets every team member chip in and see what's going on.