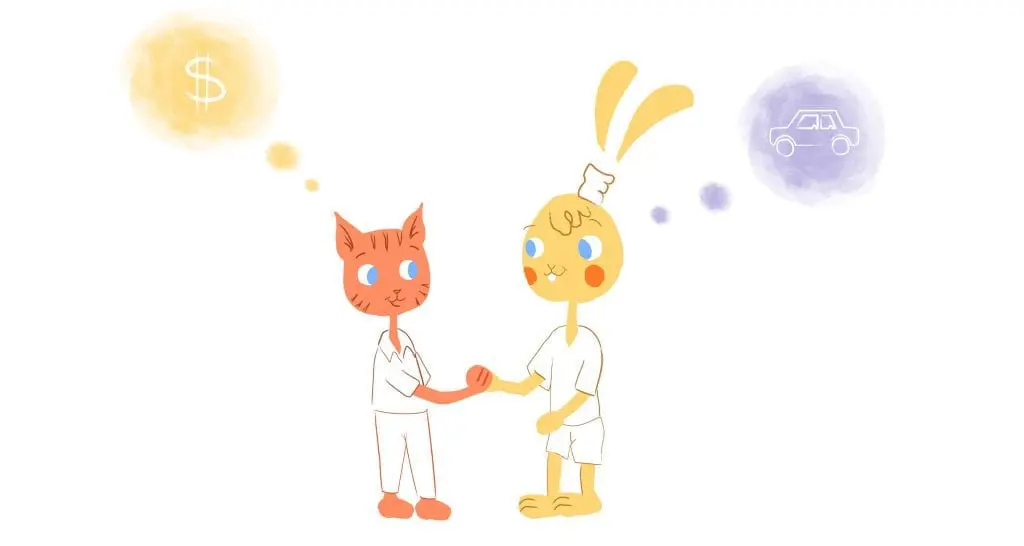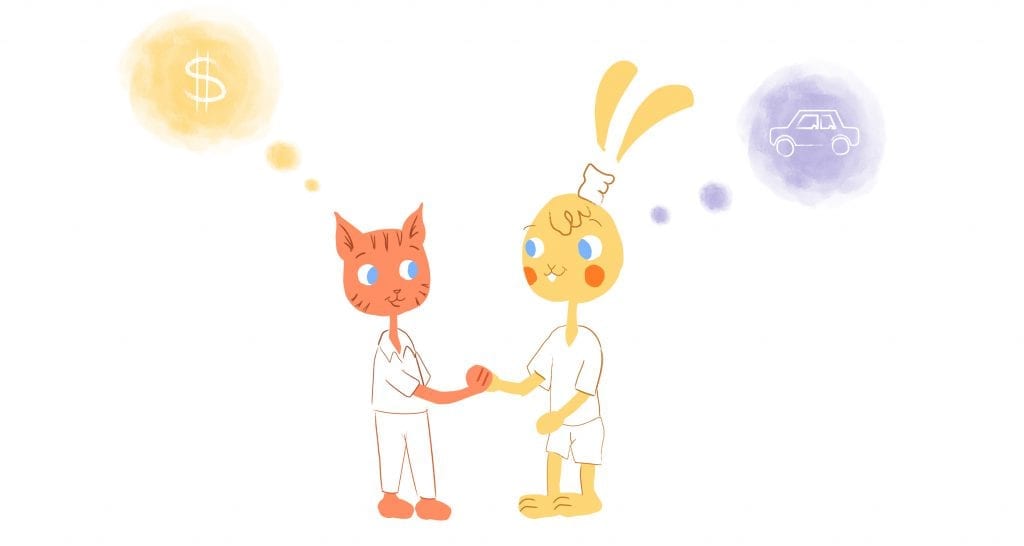 Young job hoppers only jump ship when another company offers more money, right? Not exactly.
According to a new infographic published by SCORE, four out of five employees appreciate better benefits — to a pay raise.
That doesn't mean top employees are content to accept below-market salaries, but it does mean employers have some wiggle room in negotiations. This is especially true when 42 percent of full-time workers get no benefits at all, per SCORE. Which perks do employees want, though, and which ones are wastes of money?
Think of unusual rewards employees appreciate more than raises. Although no two employees are exactly alike, the following perks appeal to a wide variety of top workers:
1. VIP access.
Every business already knows that young employees care more about experiences than things. Why not attract the best new talent by offering exclusive access to sports games, shows, concerts and events? Companies often get better group rates than individuals can. Access to backstage passes can tip the balance between two competing offers.
2. Debt repayment.
Employees just turn around and use their salaries to pay off debt. Most employers and employees don't understand the option of debt repayment options. Employees love debt assistance because they see it as a bonus rather than the salary that would otherwise go in — then directly out of their pockets. Companies like Fidelity have programs designed to help employers offer debt assistance programs.
3. Free food.
Most companies that treat employers like real people buy pizza now and then. However, some companies go the extra mile to feed employees lunch at the office every day. This saves employees money on both gas and food, while employers score discounts by buying in bulk.
Feeding every employee is no cheap venture, but it's worth it to entice top talent that might otherwise go to Google or Facebook.
4. Volunteer days.
Vacation time and sick time are fine, but people today care deeply about environmental causes and social justice. What better way for companies to get in on the action than to offer a day or two of volunteer time off?
Employees can use this time to help with personal passions, or employers can boost CSR initiatives by making it easy for employees to help with company-sanctioned causes.
5. Presents.
Not just for Christmas and birthdays, presents make employees feel special all year long. Give new hires a welcome gift, like a tablet or smart home device.
For existing workers, reward exemplary efforts with gift cards, gadgets, and other goodies. Make it clear that these gifts come with no strings attached. This doesn't mean when you install Outlook on a device that it's a reward. Make thoughtful choices for gifts.
6. Daycare.
Daycare is one of the most expensive budget items for modern Americans. In Massachusetts, the most expensive state for childcare, costs average more than $34,000 per year according to CNBC. Make life easier on parents by providing daycare services on-site or by partnering with a local childcare center.
7. Animal-friendliness.
Everyone loves puppies and kittens, but many employees have to leave their furry friends at home for long hours. Allow workers to bring their pets to work either all the time or one day a week, provided the employees can keep them in check. Reach out to benefits providers or local veterinarians to talk about group policies for pet care.
Even if employees can't bring their pets to work, they will appreciate saving money on vet bills.
8. Sabbaticals.
Paid time off is nice, but few employers can afford to let employees wander the world on the clock. That's why more employers are allowing employees to take sabbaticals, extended periods of unpaid leave.
Employees can use this time to travel, write a novel or become certified in scuba diving — whatever they desire. Best of all, sabbaticals help talented employees avoid burnout, which might otherwise lead them to look for a new job just to enjoy a few weeks free from responsibility.
Have your own ideas for unusual rewards employees will appreciate more than raises? Unique employee perks?
Talk to your workers and ask them what ideas they can come up with. Whether that's unlimited candy or an on-site gym, these perks can help you hold on to your best workers and attract new ones — and it will cost less than raises across the board.