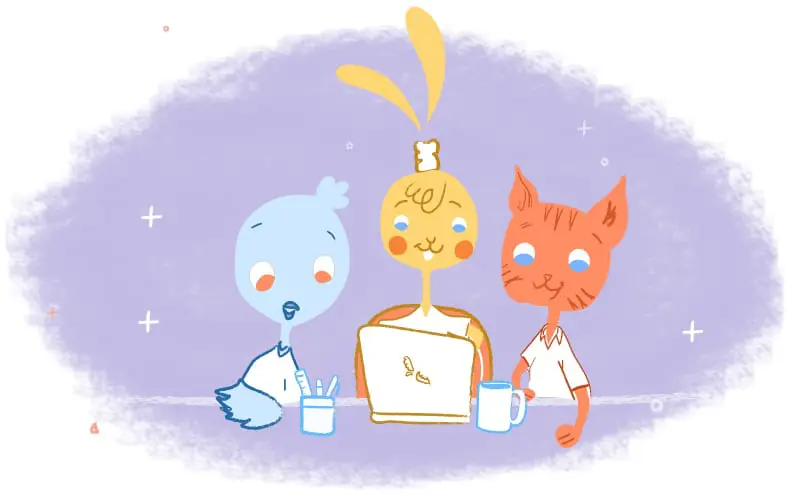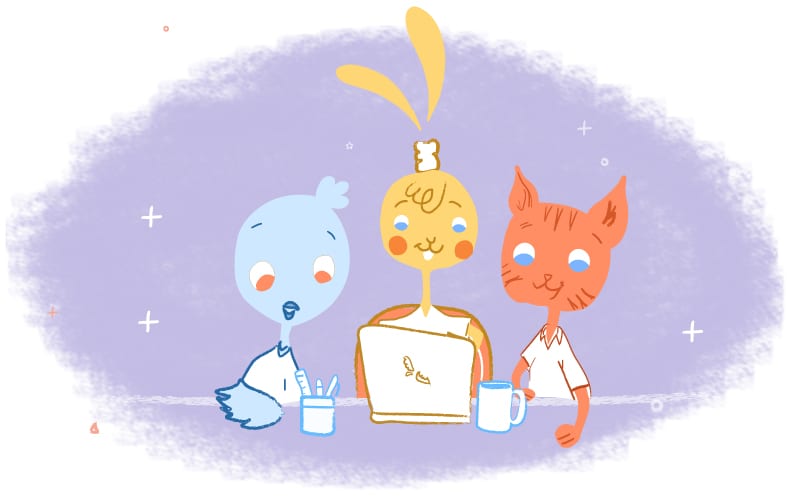 As your business grows, so will your team along with your payroll. It's important to have skilled and dependable people to outsource tasks to so your business can continue running smoothly.
One of the most common solutions is to hire a freelancer. Freelancers are contract workers who can negotiate a contract with based on your needs. Contractors simply come on board to complete the task at hand and are not actual employees of your company which means you don't have to provide benefits or paid time off.
Yet and still, having a few freelancers on your team can really help you streamline your processes and get more done without overworking yourself. Here are 3 key tips to keep in mind when hiring your next freelancer.
1. Clearly Define the Role
Some people know they need help due to overwhelm, but fail to narrow down the specific task they'd like assistance with before hiring a freelancer. If you feel stressed out and overworked in your business, your first step is to get organized and narrow down the tasks you need help with.
Consider what you don't like doing or no longer have time to do, then write down a specific list of tasks and responsibilities to include when you look for freelancers or post an opportunity on job board sites.
2. Ask Your Network
Some of the best freelancer experiencers come from asking your network for referrals. You want to work with someone who is experienced, dependable, and trustworthy. Before you start considering hiring strangers, you probably want to ask your network if they have any recommendations.
You already have a relationship with the people in your network and trust their opinion. If they worked with someone and had a pleasant experience, odds are you will too with that particular freelancer.
You can also consider finding warm leads in Facebook groups that you frequent.
3. Carefully Review Samples and References
Good freelancers know they need to provide work samples to boost their chances of being considered for a job. Work samples also demonstrate their experience and allow you to get a first-hand look at their best work to see if it will meet your needs before you hire.
If a freelancer can't take the time or provide work samples or follow the directions you laid out to send them with the application, they probably aren't the right person for your business. In addition to quality samples, be sure to ask for references if you haven't been personally referred to the candidate.
It's important to see that they've had positive experiences working with other clients and can understand directions, meet deadlines, attend meetings, and submit high-quality work.
Ask for at least 2 references and send them a few questions or have a brief phone conversation to go over their experience working with the freelancer.
Some people see listing a job ad on sites like Upwork to be a quick fix for outsourcing but if you're looking to work with a freelancer long-term who truly helps lighten your load and take your business to the next level, you're going to have to use the 3 steps mentions above to implement a more detailed approach. It will certainly pay off in the long run!
Do you hire freelancers for your business? Have you ever done any of these things when considering a candidate?