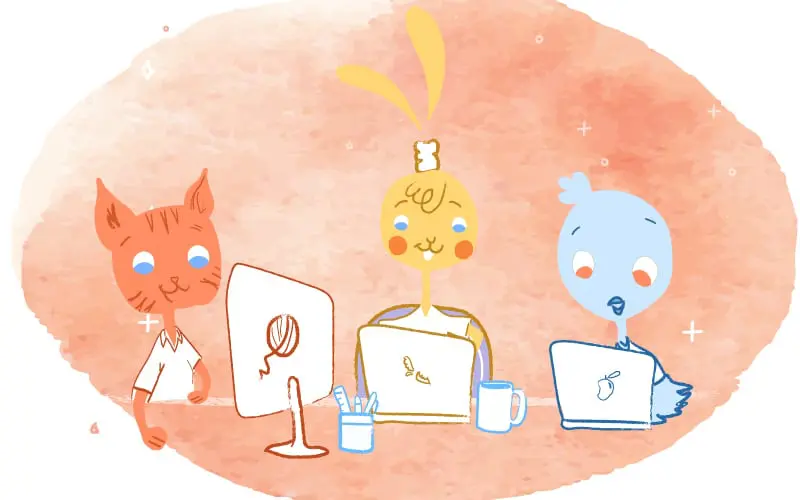 Have you ever sat in a meeting and played around on your phone the whole time? If you answered no then you're probably lying. The reason why you were on your phone is probably because whomever was leading the meeting wasn't able to keep your attention. So how can we lead more attentive meetings?
While there's no single solution there are definitely strategies that you can take to capture the attention of those in attendance.
Here's how you can lead more attentive meetings at work, life, or anywhere.
Define a Purpose
When calling a meeting you need to define a clear and definite purpose. Typically when we call a meeting we feel we're being proactive and productive. The problem is some individuals call meetings for that reason only. If you don't have a clear defined purpose for the meeting it's probably not even worth gathering.
One strategy is to write it down on paper first. Once you've gathered your thoughts try to create a few action items from your topics. If there's isn't much to execute on and or you don't think it was worth writing down then you should rethink the meeting altogether.
The biggest issue with keeping attention is that you don't have many chances. If your team associates your meetings a lack of purpose then you'll lose their attention before they've arrived.
Respect Everyone's Time
One of the best ways to lose focus and worst of all respect from your team is to be constantly late for meetings. When you call a meeting you need to be absolutely sure you are there at least 10 minutes early. Yes of course things come up and we are late from time to time. But the old "I'm sorry I'm late something came up" or "my last meeting ran over a few minutes late" can only be used so many times. If your meetings are constantly running late then that shows your team a bit about your time management skills.
Another reason why you want to be early is because you should be the one kicking off the meeting. If you stumble into a meeting room with the team already chatting about various topics you'll have a hard time gathering the focus back onto you.
Phones Where You Can See Them
No matter what someone says about their phone it will always serve as an immediate distraction if buzzed. If their phone is in their pocket and they receive a call or text it's almost guaranteed that person will at least look at their phone.
Even if they don't answer it still serves as a distraction to not only them but the rest of the group as well. I suggest having every member in attendance silence their cell phone and put it in the middle of the table turned face down. This way you can ensure that everyone's attention will remain on you and they won't get distracted by calls, texts, or even worse social media notifications.
Define Rules
One of the golden rules of focus and productivity is organization. If you're concise and organized most things will fall into place. As you send out meeting agenda's or hold meetings with new teams or groups make sure your rules are clear and written down.
A disciplined group is a focused one. As long as your rules are respectable and concise I'm sure your team will have no problem following them.
Final Thoughts
Leading meetings is tough. When half the group isn't paying attention it's really tough not to mention a bit demoralizing. That said you should follow the tips above so you can lead more attentive meetings and a more disciplined team!