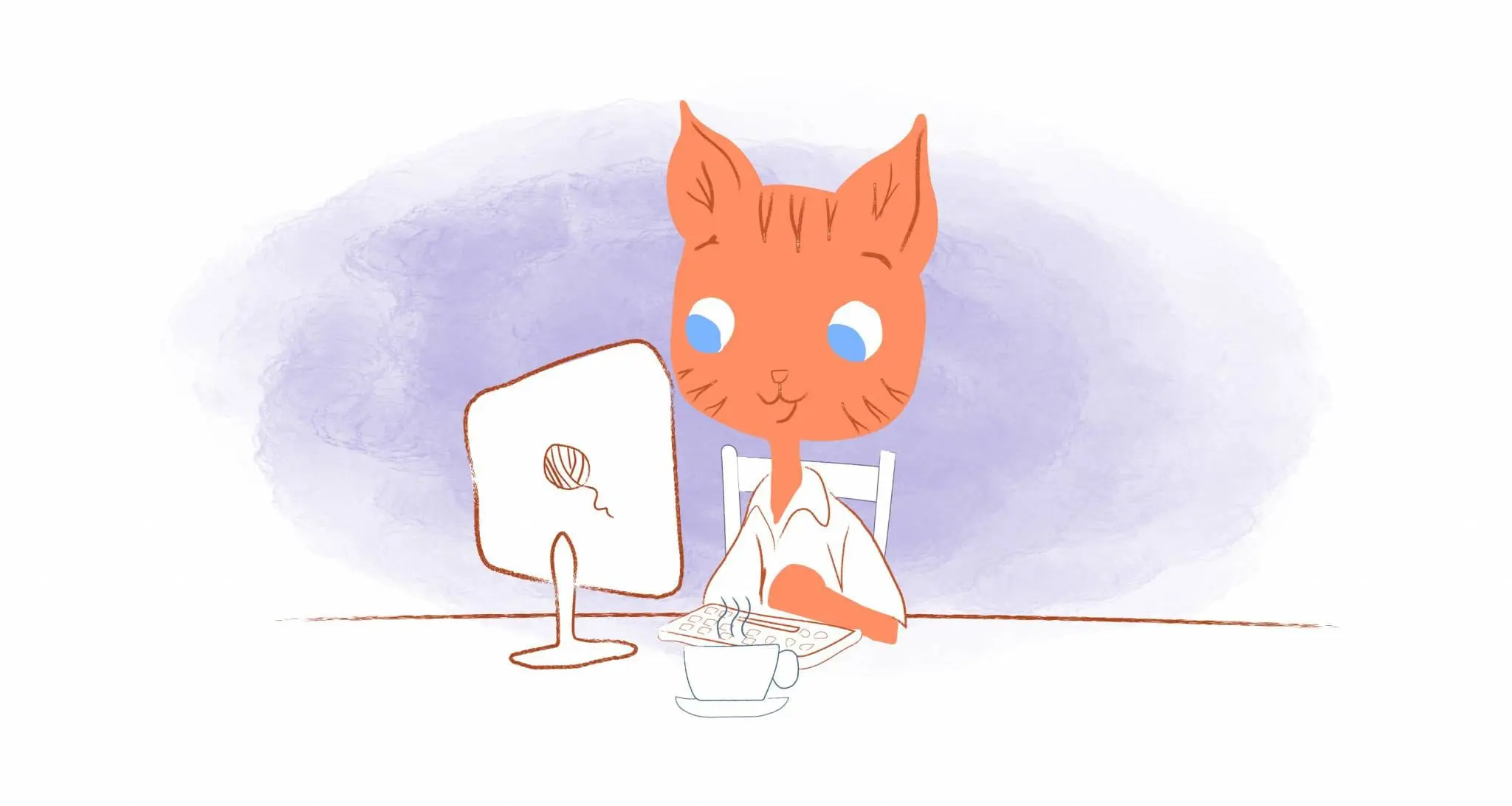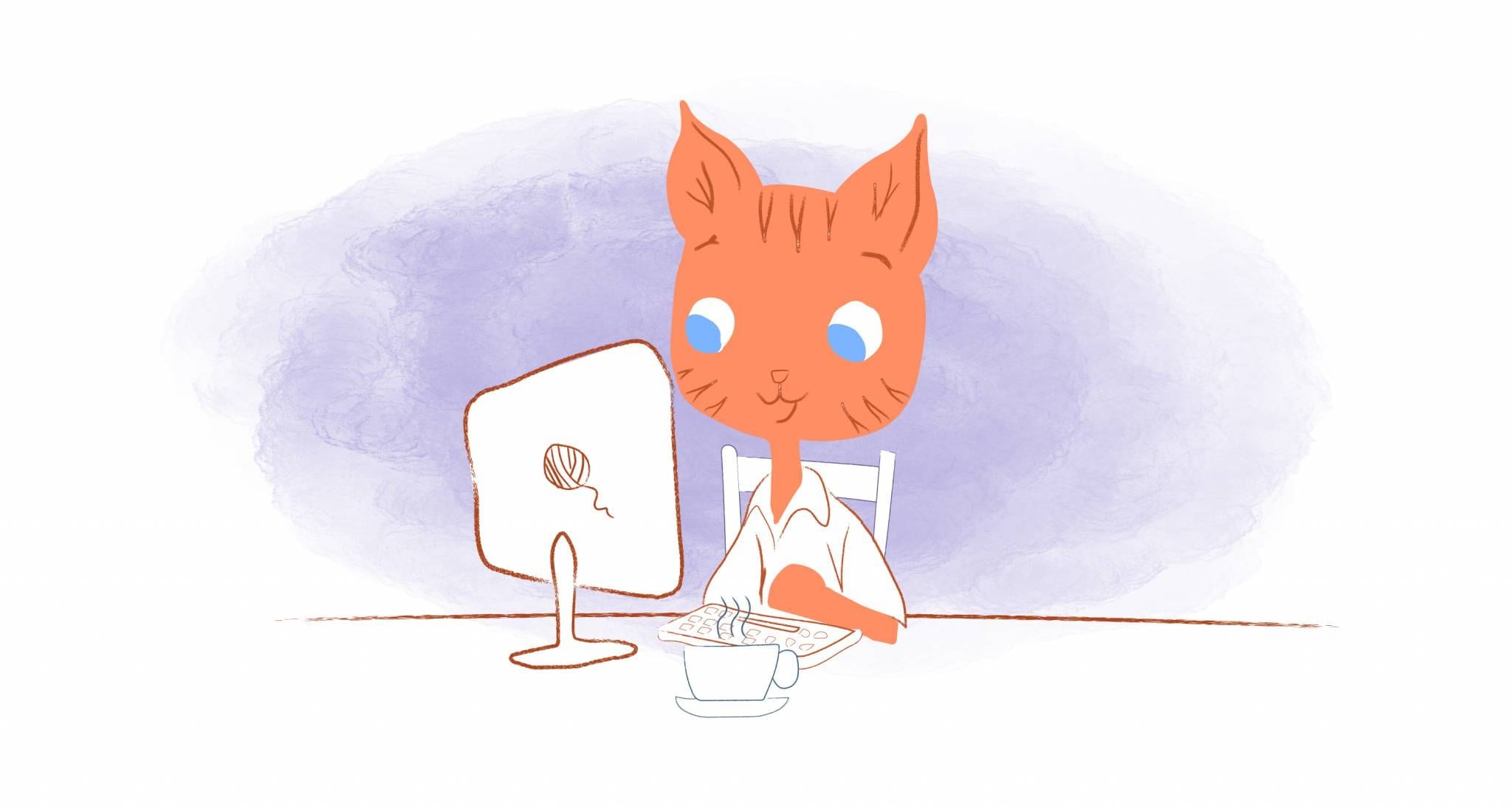 The other day I was in the zone. I got a good night's rest, had my coffee in my hand, and was ready to seize the day. Then, the notifications went off. There was a barrage of emails. LinkedIn updates. My meeting scheduler was being used. And, a fury of trades being accepted in my fantasy football league. I lost my mojo. Obviously, I'm not alone since smartphone notifications are often cited as the most significant workplace distraction. Can you block apps at certain times of the day?
Was this distraction my fault? I like to think it wasn't, I usually put my phone on silent. But, in my eagerness to get tackle the day, it just slipped my mind. If only there were a way to block these distracting apps at a specific time, like when I need to focus on work, I would have this problem.
Well, it turns out that this isn't just wishful thinking. You can block apps at certain times. And, here's how you can do that.
Set Time Limits and Block Apps on Android
The Big G has a pretty handy time management feature called Digital Wellbeing. It's located in Settings and monitors the time spent on your phone. It will let you know the exact time you spent on a specific app. And, you can even view your screen time activity by days. For example, this past Sunday, I was on my phone for over 2 hours! At least it was under an hour throughout the workweek.
Anyway, besides tracking your smartphone activity, this feature will also restrict the time you spend on specific apps. So, if you wanted to cut back on your social media usage, then you could set it up where you're only permitted to spend half an hour on Facebook, Instagram, LinkedIn, or Twiter.
To do this action, head into your settings and scroll down to Digital wellbeing. After you've clicked on this option, you'll see a pie chart of your screen time. If you click on that, you'll see a list of the apps you use the most. Next to them, you'll see an option to set a timer for each of these apps. Go ahead and select the amount of time that you want to lock the app.
If you prefer, however, there are some default recommendations; 15 minutes, 30 minutes, or 1 hour. If none of those work, then go with the custom option. Whatever time limit you set, if you try to use it during this period, a pop-up will appear informing you that the app is paused or not available because the timer ran out.
Use Screen Time to 'Lock' Apps on iOS
Like Android, Apple also has a digital wellbeing feature. It's called Screen Time. And, like it's Google counterpart, it can be used to view your activity and set app limits.
Head into Settings and then Screen Time. Next, hit continue and select This Is My Phone. You should be able to see a graph of how you spent your time on your iPhone. You can even break this down by category or view a more detailed report of a specific day within the last week.
If you scroll down, there will be a list of your most-used apps. But, you'll want to go to App limits. It's here where you can set daily limits on the apps that interrupt you most frequently.
Apple does something a little different here and breaks the apps down by category. So instead of checking off each social platform, you could select social networking to set a limit on all of your accounts. Another cool feature is that you can also customize days. So, maybe you want limits only Monday through Friday and not the weekend. No problem. You can customize this however you like.
As with Android, if you attempt to use these apps when the limit has been reached, a pop-up will let you know that you've reached your limit. But, there is a reminder five minutes before reaching your daily limit. And, if you've enabled Share Across Devices, then these app limits will sync across all of your iCloud devices.
Nine is Fine: The Best App Blockers
Not feeling the app limit option from Android or Apple. No problemo. There are plenty of other tools that can block apps whenever you decide.
As with the digital wellbeing offerings from Android and Apple, this app shows you how much you're on your phone. And, it allows you to take OFFTIME — which is just the duration you want to disconnect from distracting apps.
What's unique is that you can decide which apps you can't access for Work, Family, or Me Time. It's available for Android for free. But, for iOS, you'll have to purchase it for $2.99.
Freedom can block distracting websites and apps for Mac, Windows, Android, iOS, and Chrome. Just select your device and then set your schedule. Freedom gives you to create either recurring daily or weekly sessions. Finally, you chose your blocklists.
Following a free trial, monthly plans start at $6.99. But, if you go with the yearly plan, that would come out to $2.42/month.
Moment is another tool that lets you see how much time you're spending on your phone and which apps you're using most. It will then coach you on how to curb your usage sett setting daily limits or receiving notifications to encourage you to stop. There's also a "Moment Family" feature that tracks your family's phone usage or set limits like during dinner.
Moment is available on both Google Play and the AppStore.
Running in the background of your computer, tablet, or phone, RescueTime shows you exactly where your time is spent digitally. It will also point out the apps and sites that distract you the most and when you're most productive. You can then use that information to change your routines. The premium version, however, comes with FocusTime, which will block these distractions.
The best part about RescueTime? It works across all desktop, mobile, and browser platforms.
Designed specifically with parents in mind, OurPact will let schedule screen time according to your child's routine. There are options to create schedules for bedtime, dinner, or when it's family game night. When you set these schedules, you can block apps, the internet, and even text messaging — much to the grumbling of your children.
If you're an Android user, you can sign for OurPact for free.
FocusMe will block apps and websites for Mac, Android, and Windows. You can schedule when you don't want to be disturbed. But, there are some other useful features here that can boost your productivity. These include a Pomodoro timer and break reminders.
The Android app can be downloaded for free. But, for other users, you have either a subscription plan at $2.50/month or a one-time buy for $119.99.
When you lock individual apps on your phone for specific blocks of time, they can't be unlocked if you restart your phone using Flipd. However, you can also use Flipd to re-focus your brain on the present. And, there's a wellness hub that can be used to help you practice mindfulness or sleep more soundly.
Flipd can be downloaded for free at the AppStore and Google Play.
Android users can use AppBlock to temporarily block any application or notification without having to track your usage. Not only is this an easy-to-use tool, but you can also set when and where you wish to block these distracting apps. For example, when focusing on deep work, you could set a limit 20-minute daily limit for any of your social media apps.
If you primarily use macOS or Windows, then definitely check out Cold Turkey. It blocks websites, applications, and even the entire internet if you want. Just either set a timer or create a schedule. There's also the Frozen Turkey feature that blocks you from using your computer for a specific amount of time. And, you can add Pomodoro-style breaks as well.
The Basic plan is free, while the Pro plan will cost you a one-time payment of $29.