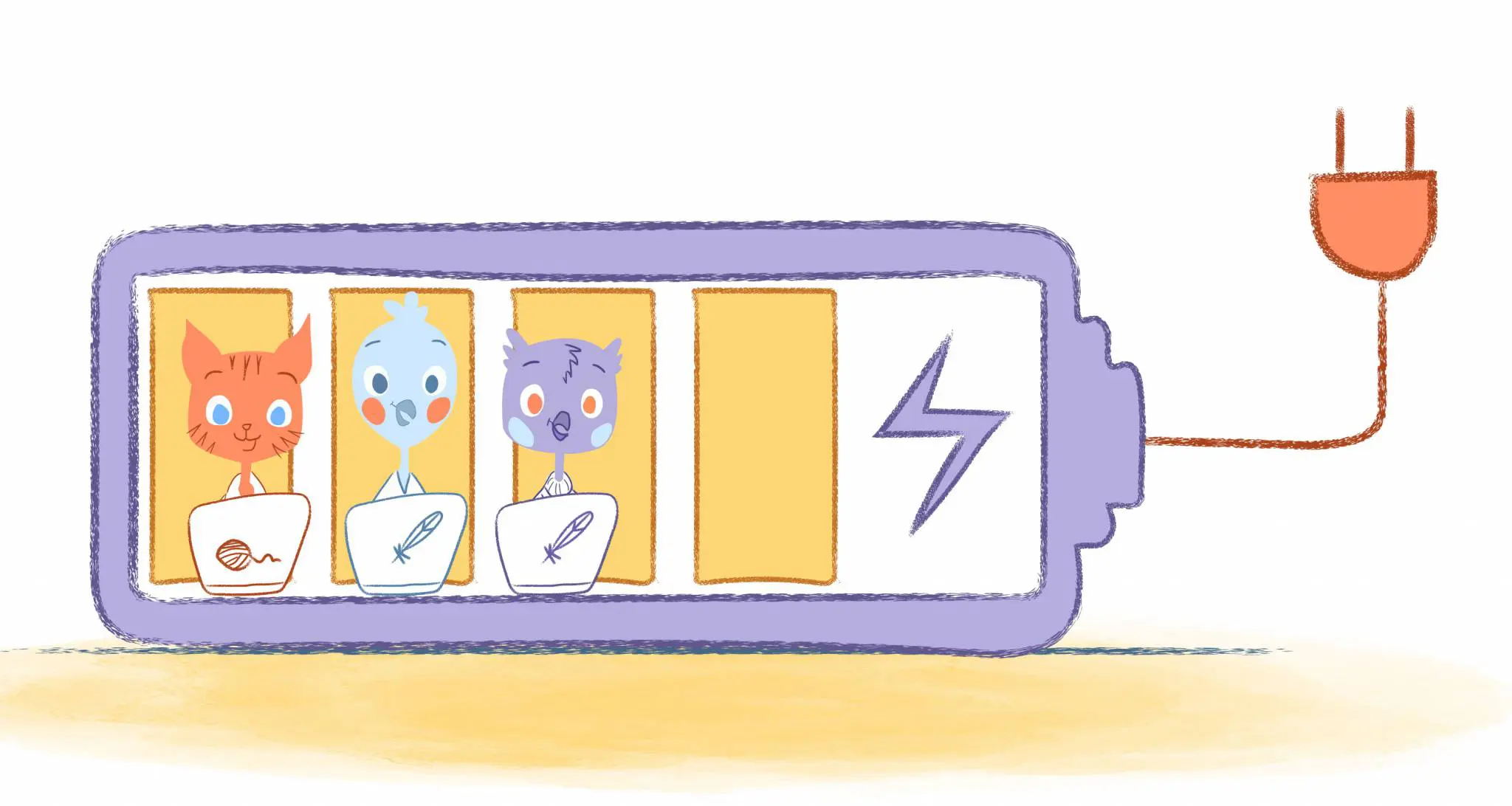 0If you're an introvert like me, the idea of having a virtual team may sound fun. It has its perks like more flexibility and room for a better work-life balance.
However, having virtual team members does also come with its own obstacles and challenges. More and more small businesses are going with a virtual team model.
Managing a virtual team can be hard work especially if you are used to working in a shared office space. Still, there are plenty of things you can do to overcome common obstacles you might face and create a virtual workplace environment that everyone will love. Here are the most common obstacles you may face when getting started along with solutions to help you overcome them.
Miscommunication
When you're managing virtual team members, it may seem all too easy to run into miscommunication issues. You'll be missing out on those important communication benefits like being able to make eye contact with someone and listen to their requests face to face.
You can't really tell someone's tone from a text or email. This means you'll have n way of knowing if team members are confused about something unless they tell you. One of the most common communication issues I've run through with others is if they misread an email I sent or wrongly interpret something I request.
The Solution: In order to combat miscommunication issues, you'll need to make sure you're hiring the right people in the first place. Hire team members who work well independently and are used to being on a virtual team.
Be sure to pay attention to how people communicate when you're in the hiring process. Do they respond promptly to emails and use clear language? Ideally, you'll want to offer a trial test before hiring someone to see how well they work and understand instructions. Observe how the person communicates, which methods of communication they prefer, along with the types of questions they ask.
On your end, you can bridge the gap by giving clear and precise instructions and including visuals to serve as examples. Let team members know how they can reach you and the best time of day to do so. For example, if you're normally on your email all day, you might encourage email communication.
Or you can use a tool like Slack for group or one-on-one chats. Another option would be to set a specific day where team members can check in with you and ask important questions to help them with their tasks.
Availability
Don't make the mistakes of expecting your virtual team members to be available all around the clock. Even if you have full-time employees, this may not be the best decision. It's tempting to really push the flexibility factor when you have a virtual team.
Since everyone can literally work whenever they want, things can get mixed up. If you have lots of different processes that rely on several people, it may be hard to reach a person who is crucial to the completion of a project.
If someone prefers to work at night, you might miss their assistance during the day or feel like you're never able to reach them.
The Solution: To avoid availability conflicts, create a rough weekly schedule that everyone can agree to. Ideally, you might want team members to be available during business hours of the work week if that works for them. You can still keep flexible deadlines but make it clear that you prefer everyone to be available to communicate with other team members between the hours of 10 am – 1 pm for example.
If you don't want to answer business-related questions over the weekend, be clear about when you'll be available to work as well. Request that team members communicate when their schedule might change in advance along with any upcoming vacations or travel commitments.
Trust
Can you trust your virtual team members? This may not be a question you ask yourself until someone violates your trust. The truth is, you may not really know the people that you're considering working with very well. It's difficult to get to know someone via a computer screen.
If your business handles sensitive information with clients or if you just have private info and processes that you'd rather not share with others or competitors, establishing trust is so important.
The Solution: Get to know team members as well as you can by hosting video interviews and meetings. If you have the opportunity to meet up in person whether you're attending a conference or just passing through their town, be sure to seize it.
You can also ask team members to sign a non-disclosure agreement and a contract explaining your expectations. You also want to work with someone who is trustworthy so their actions don't sabotage your business in any way. Establish processes that allow you or another person in your business to double-check sources, assignments, and so on until trust is established.
Productivity
Everyone wants their teams to be productive. Unproductive team members will waste your money and resources. Plus, you won't make much progress in terms of meeting your goals for your business.
It's nearly impossible to be productive at all times but aim for a team who's productive around 80% of the time.
The Solution: You can help your team become more productive by distributing projects regularly and clearly explaining all the details. Encourage everyone to get on a schedule and choose a productive work setting for the day.
Share resources and tips about common distractions and how to eliminate them. Also, avoid bombarding your virtual team members with tons of pointless meetings. Keep meeting concise, well planned out and to the point.
Managing virtual team members may require a learning curve, but you can establish positive work relationships and truly grow your business once you learn to overcome these common obstacles.
Which obstacles are you facing when it comes to managing virtual team members? What solutions are you looking to implement?