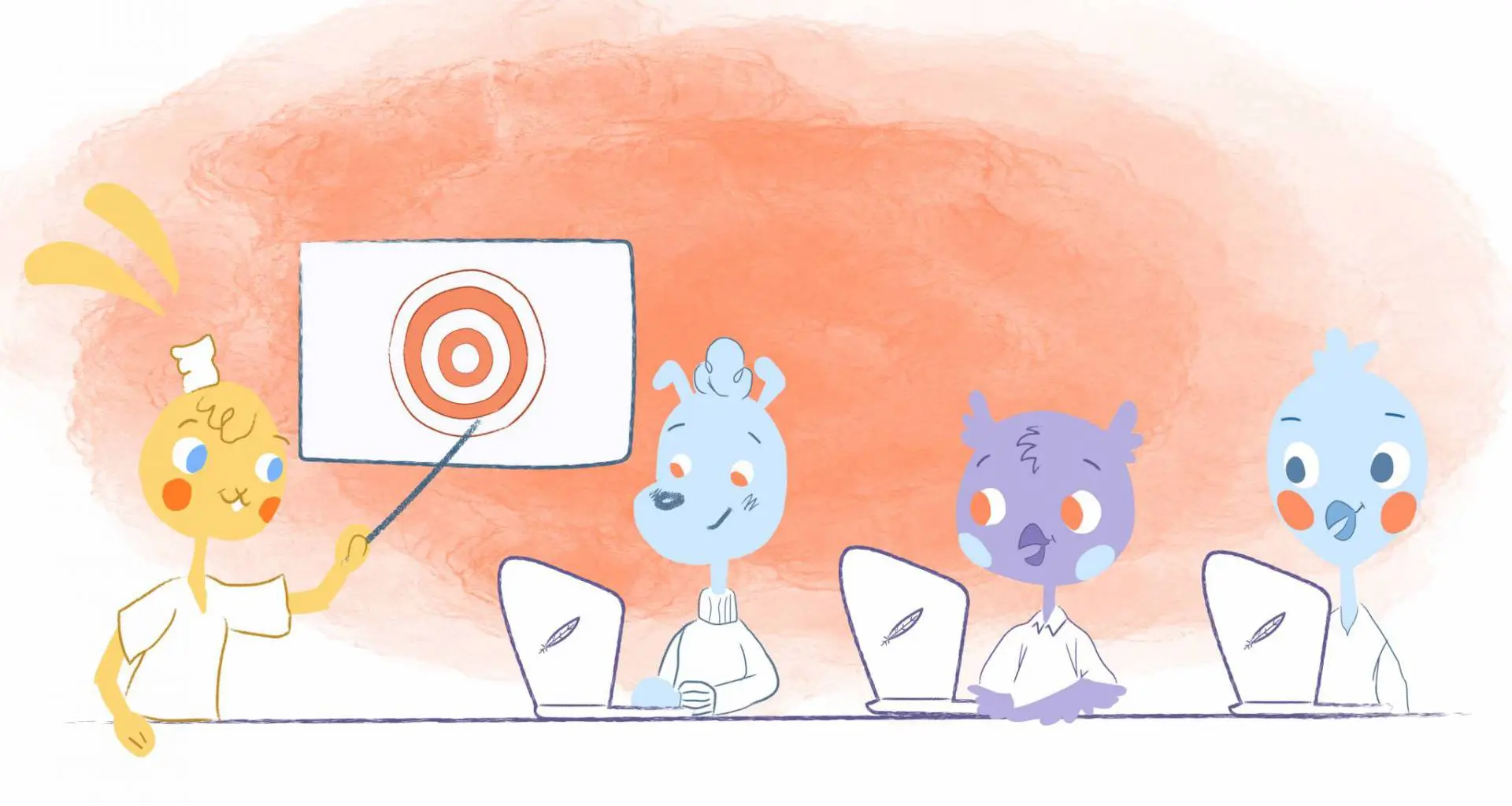 Remote work is becoming increasingly popular. That said, many businesses are transitioning to having remote teams. Having remote team members can be helpful because everyone can work flexibly and you likely won't have to pay for an office and amenities.
However, if you think all you need is a Slack channel to manage your remote team effectively, you're definitely in for a rude awakening. Yes, having a remote team can make everyone more productive, and employees may experience less stress while still staying connected and communicating well.
Still, some blind spots can kill your team's productivity and profitability.
Check out these simple tips to effectively manage your remote team.
1. Get on a Routine
Even though your team is working remotely, that doesn't mean that a routine shouldn't be put in place. Decide when ideal work hours should take place. You don't have to put team members on a strict work schedule, but do establish boundaries and clear guidelines.
For example, I'm part of a remote team where we send in updates and check-ins via Slack at least twice a week. We have 4 hours to send in the update on each of those days, so that is plenty of time to accommodate anyone schedule.
If you are having regular team meetings, make sure you get them on the calendar and gauge everyone's availability. Soon enough, your team will have a weekly routine which will help everyone communicate well and enable you to manage your remote team effectively.
2. Set Expectations to Effectively Manage Your Remote Team
Setting expectations is essential when you're working with others. With remote team members, having clear expectations is even more critical because you can't just walk over to someone's work station to check in with them or provide feedback.
Make sure you take the time out to properly onboard new team members, so they understand their role completely along with how it helps your business grow.
Provide lots of examples and references along with guidelines you want them to follow. If your deadlines are firm, say so. Don't just assume you and your remote team are on the same page if you don't set clear expectations early on.
3. Be Available to Help
Let team members know that you are available to help when they need it. Let people know that you can be reached easily via email or by setting up a quick call. Mention how you're more than willing to answer questions throughout the process and provide feedback.
Over time, check in with individual team members to see how they're doing. It only takes a second to do this, and it will encourage and motivate your team to stay productive and keep doing excellent work.
If for whatever reason, you can't be readily available to help and communicate with your team throughout the day, designate this role to a project manager who you train personally. When you have a full schedule and a lot on your plate, have your project manager readily available to help support and motivate the team.
4. Host Video Meetings With a Clear Agenda
Meetings are often a necessity when trying to manage your remote team effectively. It's essential to check in regularly and get on the same page with everyone. Plus, you'll want to set goals and make announcements to everyone all at once to save time.
For virtual meetings, video calls are best over conference calls via phone because you can see everyone face-to-face and have a more personal interaction overall. Everyone from the team should take meetings from a quiet place and have a reliable Wi-Fi connection. When everyone shows up to the meeting on time, and without distractions, it can run smoothly and have a more productive turnout.
Don't forget to have a clear agenda for your video meetings. While it can seem fun to catch up and ramble with everyone, you won't be accomplishing anything, and it could cause you to lose precious time in your workday. Be sure you have an agenda in place beforehand. Include things like what you will discuss and which outcomes you hope to have by the end of the meeting.
5. Let Team Members Know They Don't Always Have to Be 'On.'
Letting your team know that they don't always have to be available is something small business owners should apply to their lives as well. However, when working remotely, it's easy to blur the lines between work and rest. We all are constantly receiving emails and notifications, but when you can work from anywhere, anywhere literally becomes your office.
It's not sufficient for you or your team to work non-stop, and it will quickly lead to burnout. Instead, assign a limit on weekly hours or set up a monthly retainer package where they will deliver a certain amount of work for one flat rate price. That way, team members can set their own schedule and take time off.
If you're working odd hours like evenings and weekends, don't encourage team members to be available during those times too if that isn't their preference. Encourage them to take breaks and unplug each day, and this will help them be more productive when it's time to come back to work.
6. Arrange In-Person Meetings and Events
Sometimes you have to take away the remote aspect to effectively manage your remote team. I know, it sounds weird, but it works. One of the dangers of working remote long-term is that you start to lose touch with the people you work and interact with online each day.
I appreciate the small business owner who arranges an in-person meeting or event with their remote team every once in a while. r. Getting together reminds everyone that they are working with real people, and there's just something irreplaceable about getting to shake someone's hand and have a face-to-face conversation physically.
Some businesses host annual retreats or conferences, but you don't have to spend a ton of money if it's not in your budget. If most of you are somewhat local, you can choose a specific meeting spot that is halfway and host a team dinner. You can also arrange a meet up with your team at a 3rd party conference or event that they may be attending.
In-person meetings aren't a requirement, but they are pretty nice to have now and then.
You can still effectively manage your remote team well with many of the other tips mentioned. Just be sure to start on the right foot and set clear expectations. Be available when people have questions and need help or hire a project manager.
Use meetings as a tool to connect with each other, and also to track progress and work toward a goal.