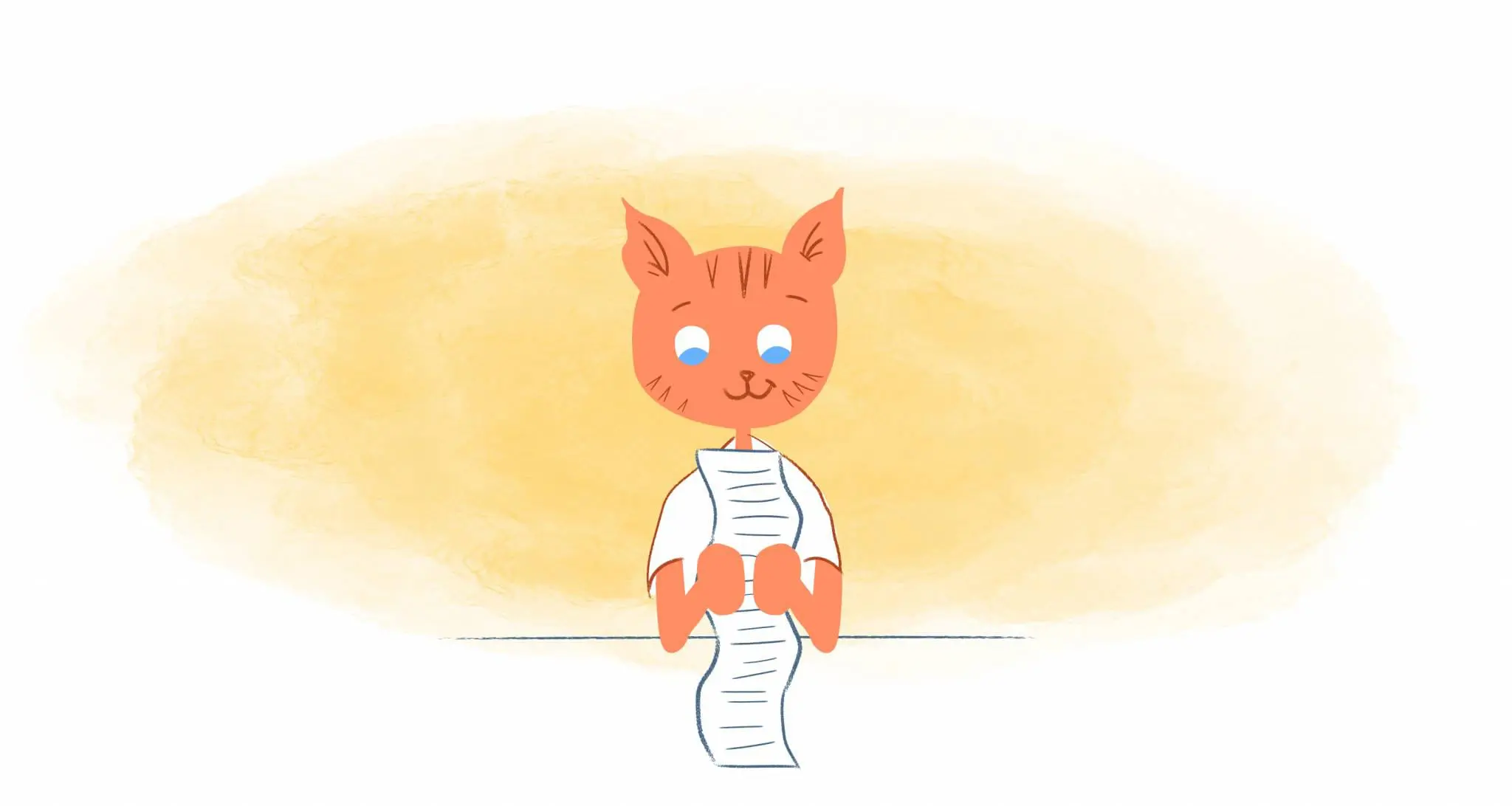 If you've ever felt like you needed to declutter your brain in the morning, you're not alone. So many of us carry so many reminders and thoughts in our head. As soon as you wake up, it's easy to start thinking about everything you need to do for the day.
Not to mention, your space and environment can also impact the pressure you have to get so many things done. The key to planning and having a more effective day is being able to declutter your mind and your life.
This will help you increase productivity and feel good about it instead of feeling drained at the end of the day. Here are some simple things you can do to get started.
Brain Dump Your Thoughts at the Start of the Day
Do your thoughts and plans for the day overwhelm you as soon as you wake up? Take a few minutes to journal and write down all your current thoughts, ideas and tasks for the day – both personal and professional.
You may have also planned out your day the night before and filled in your calendar for the week.
Go through this plan to make note of anything that may have changed. Start to organize your brain dump by picking out the most important/urgent things first. Place that at the top of your list.
Then, you'll want to separate the list by diving up the things you think you have to do from the things that must be done. With all your thoughts now laid out and organized, you'll have a clearer plan of what's most important and should be prioritized for the day so you can give it your undivided attention.
This strategy session can take as little as 5 to 10 minutes per day and still do wonders.
Get on a Routine
You may already have a routine in place but if you still don't feel efficient more than 50% of the time, it's best to work on improving your routine.
As people, we work best on a schedule and the more specific, the less mental and physical clutter you have to deal with.
Decide when you want to wake up, when you prefer to go to bed, how long your breaks will be, when meetings will occur, and how you'll time block your day.
It may require some testing to narrow down your ideal routine. As you do this, you'll identify which time-wasting tasks are slowing you down and cluttering up your schedule.
For example, my routine is narrowed down to maximize productivity and eliminate wasted time and energy.
I prefer to wake up early around 5 or 6 am and get one of my larger tasks of the day completed or near completion by 8 am. Then, I usually have a quick break for breakfast and work in time blocks.
I save important meetings for later in the day after lunch or toward the end of my workday when my energy and focus levels are lower. Usually, effective meetings revive my spark before I wrap up for the day.
When my son gets out of school, I break out of hyperfocus mode and do more light tasks like fixing up my space, household chores, errands, etc.
I go to bed at a specific time and plan out a few parts of the following day during my evening routine.
Declutter Your External Space
Your environment can have a huge influence on your productivity level. This is why it's important to maintain a clear and decluttered space.
I can't stand clutter and since I work in a creative field, I find my environment has an even bigger impact on how I feel about work and which tasks I'm able to complete.
File away papers, organize all your supplies and take advantage of drawers or a file cabinet at your workspace to keep things out of sight, out of mind. Give everything a home and purpose to only keep what you need.
Take time to clear your workspace before starting and ending your workday. If you're an entrepreneur, you have the freedom to choose where you want to work for the day so take advantage of that and choose a place that's inspiring and motivating.
Wrap Up Any Deadlines
Do you have tasks and projects that just seem to run on forever? Add some of those tasks into your workday when appropriate so you can cross them off.
Looming deadlines can cause stress and overwhelm. Try to avoid procrastinating by working some things into your schedule so the tasks can finally be crossed off.
Audit Your Calendar
This can go hand in hand with wrapping up deadlines. The beauty of having a calendar is the fact that you can often control what get's added to it. This is why you should audit your calendar regularly to declutter it if you have a habit of overbooking your schedule.
Go through and assess the relevancy of certain meetings and appointments. Can you consolidate anything? Can you even out your schedule so that some events can be attended in the near or distant future?
Can you address a topic via a quick email and not a 30-minute meeting? Your calendar should help you feel organized and give you a sense of accomplishment. Don't fall for the trap of over-adding items and tasks that just produce clutter.
How do you declutter your day and your life to maximize productivity?