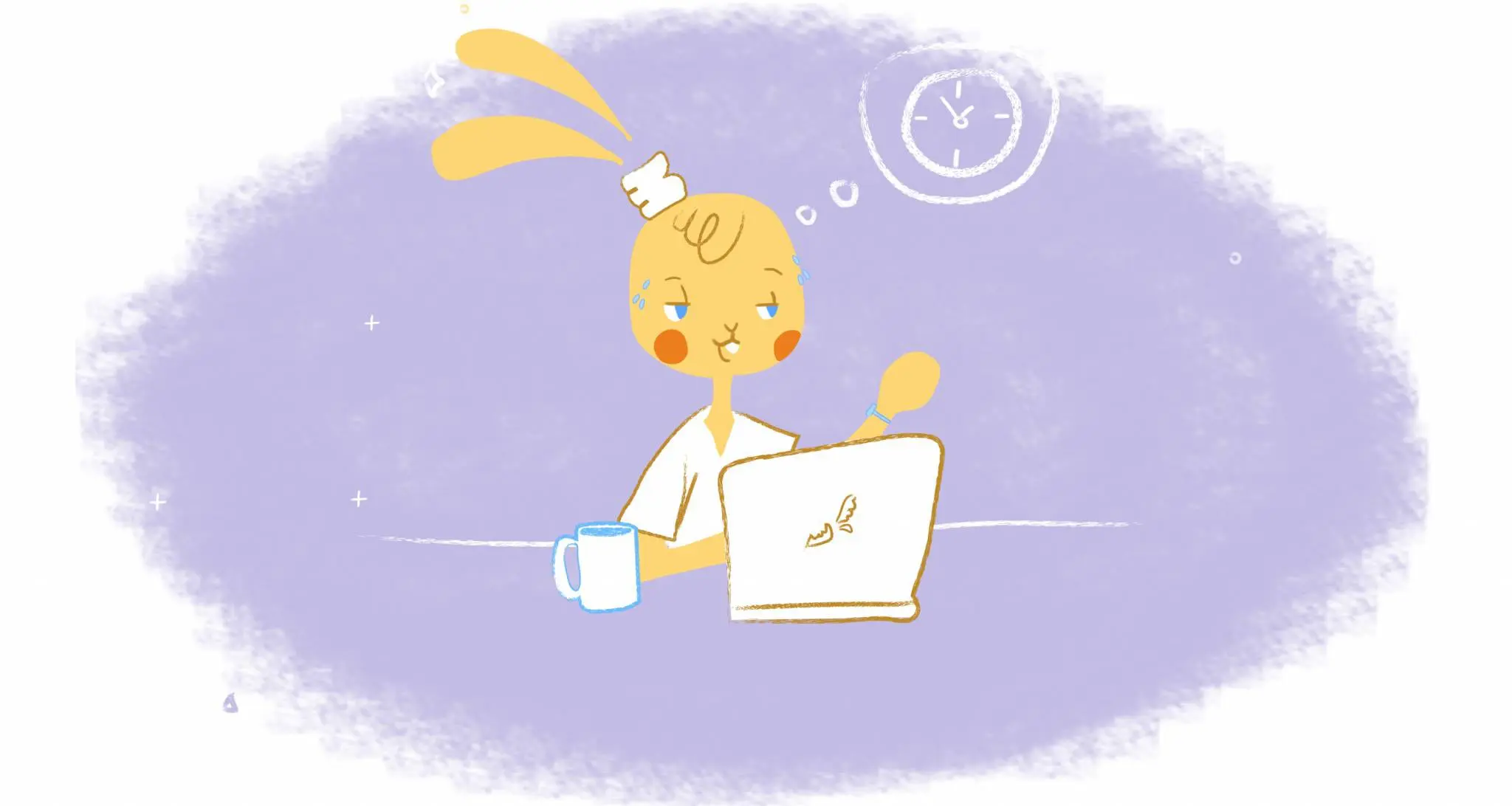 It's clear that you need a specific morning routine in order to optimize each day and be more efficient. But what if you're not a morning person or an early riser? Honestly, not everyone can be eager to wake up at dawn each day and crush their goals.
You can certainly create a habit to wake up earlier and perfect your morning routine, but a successful morning routine actually starts the night before. Simply put, you need an effective evening routine to maximize efficiency and productivity the following day.
Here are a few tasks to consider adding to your evening routine.
1. Plan Out Your Day
Take a look at your calendar to see what's already on your agenda for the following day. You may need to update it and add tasks that need to be completed or meetings you need to attend. Looking at your calendar the night before will help you get mentally prepared for the next day.
2. Pick Out Your Clothes
Successful people don't have time to wonder what they're going to wear each day which is why it's best to keep a small capsule wardrobe and pick out your outfits a few days in advance if possible.
This may sound like a small and insignificant task but it will save you time and decision-making energy that could better be used in other areas of your life.
3. Eliminate Negativity and Reflect
The evening is the perfect time of the day to reflect on your day and focus on gratitude over negativity. Instead of thinking about what went wrong during the day, write down a few key highlights and what you're grateful for.
This could also be a good time to reflect on your goals and review your progress. Since during the day you'll be focused on taking action, you can take a moment to slow down and assess how things are going at night before bed.
4. Read
Depending on how early you start your workday, you may not have much time to read in the morning or throughout the day. As you wind down for the evening, take out a book or read some articles and turn off the television.
The average CEO reads 4-5 books per month which may sound unrealistic to you, but you can set a goal to read 1 book a month or every two months depending on what's comfortable for you.
5. Prepare Meals
Mornings can get busy, especially if you have kids so it's best to plan and prep all your meals the night before if possible. That way, you won't have to worry about wasting your money ordering food during the day.
I also boil eggs for a few days on Sunday nights to add to my breakfast, and I prepare meals in batches if I know I'm going to be busy during the week.
You can also buy meal-prep plastic containers to pack your lunch in advance. This will make it so easy to grab and go in the morning.
Be sure to pair your evening routine with a solid morning routine in order to expand what you can get done in a day.
Do you have an evening routine? What does it look like?