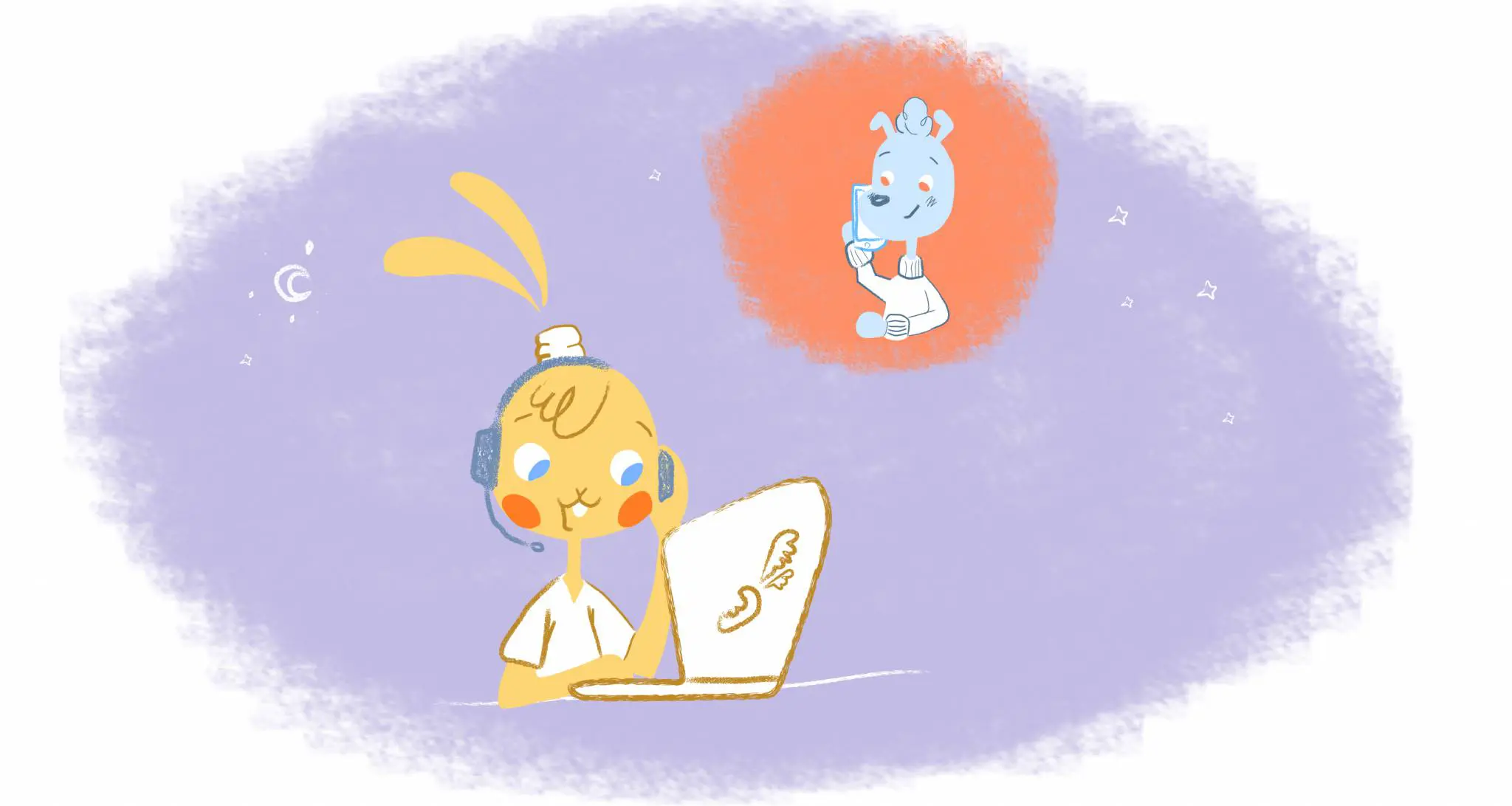 One of the great things about technology is that it allows you to work more effectively — even if you have a remote team. Building and managing a virtual team can be a great way to take advantage of a talent pool available in multiple locations.
However, one of the difficulties involved with managing a remote team is holding effective meetings. With everyone in different places, connecting and touching base can be difficult. Make sure your meetings aren't a waste of time for your team. Here are some things to keep in mind:
Choose Technology that is Easy to Use for Everyone
Your first step to making sure you hold effective meetings for your remote team is making sure that your technology is easy for everyone to use. Setting up meeting rooms online can take a few minutes, and cut into your meeting time. This annoys everyone involved.
Luckily, there are plenty of apps out there that allow you to set up meeting rooms that are permanent. One app, Zoom.us, lets you set up regular, permanent meeting rooms. Workers who have installed the app on their own devices just have to click on the same link each meeting. They enter the same room each time.
Look for an app that is as easy to use when team members are on a mobile device, as well as on a desktop or laptop. A versatile meeting app reduces the amount spent setting things up. Meetings become less distracting, smoother, and more effective.
Keep Your Agenda and Other Meeting Documents in One Place
One company I work with keeps the agenda in a running document. The same meeting document serves the entire quarter. It's easy for those who missed the meetings to see the document. Plus, everyone knows the link for the document in Google Drive, and can go there quickly and easily to prepare for the meeting.
Within the document, links to relevant documents, reports, and presentations are included. If we have a training, it is recorded, and the link to the recording is added to the agenda. This is an easy way to ensure that effective meetings remain so — even after the fact. It's easy to refer to the information, stay informed, and keep up, no matter where a worker is located.
Ask Team Members to Prepare Ahead of Time
Finally, make it a point to ask team members to prepare for meetings ahead of time. Effective meetings don't become so by accident. Ask your team to review the agenda 20 minutes in advance so they can add things if needed, and come ready to contribute. Preparation ahead of time can lead to quicker meetings, as everyone starts on the same page.
Effective meetings with your remote team are possible. When everyone is on board, and when everyone takes the time to prepare, you'll get more accomplished with the meetings. But, more importantly, the meetings will be over faster and your team members can get back to being productive.