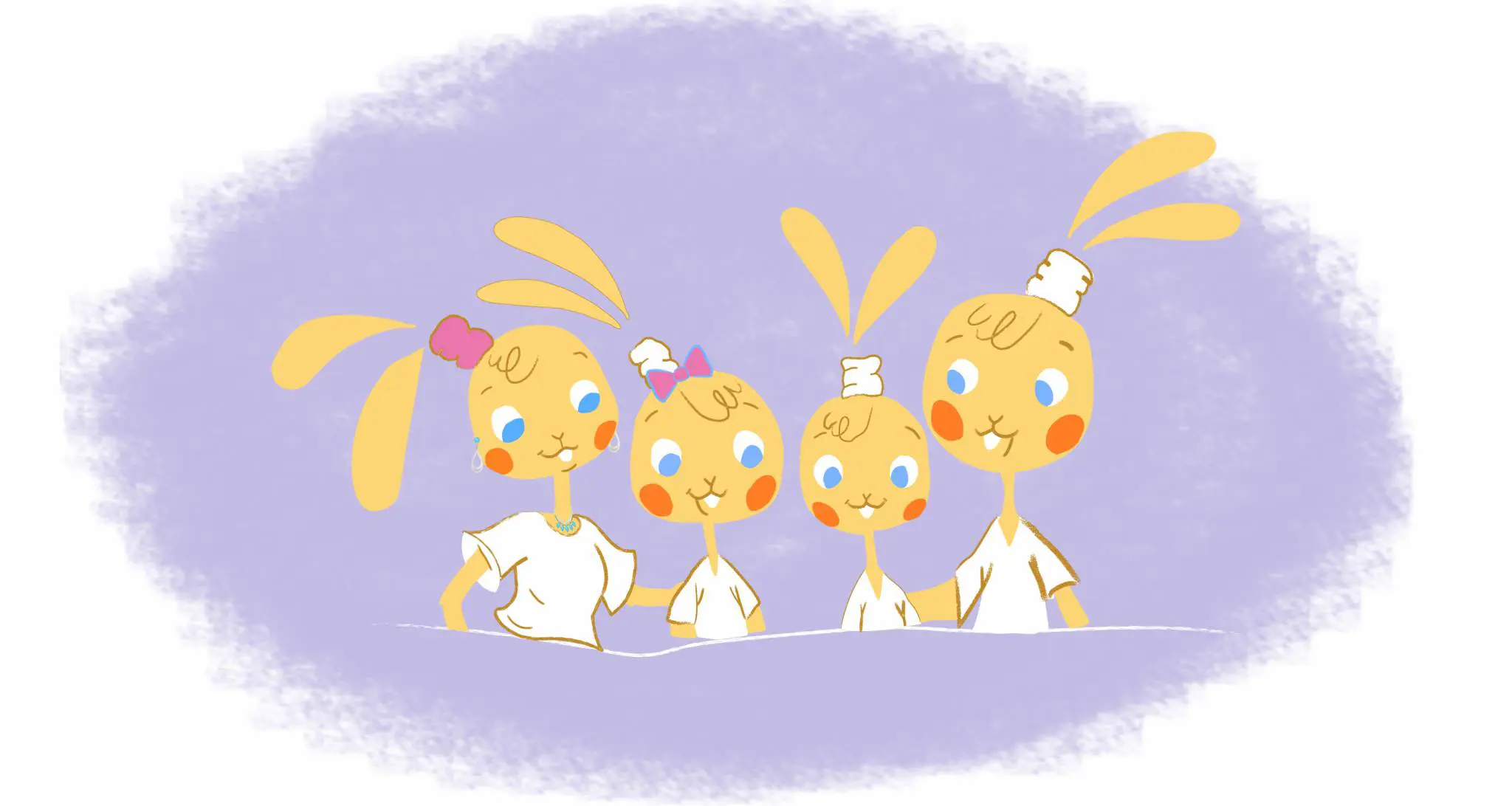 Between doctor's appointments, school conferences, basketball practice ,field trips, and daily obligations like work, it's easy to forget when and where your family should be throughout the week. Thankfully, Google Calendar is a free and powerful platform that can keep your families schedule straight — as long as you know how to create and manage a shared family calendar.
Create a Family Calendar
Google makes it incredibly easy to create and share a family calendar.
When you add family members, you can share digital content like movies and allow them to collaborate on lists and to-dos stored in Keep. As for Google Calendar, Google will automatically create a "Family" calendar that you can share with up to five members of your family.
But, before you can create a family calendar, first make sure that you've added your family by doing the following:
In the app or web browser, visit the Your family on Google page and click Invite family member. Enter their email address and click send to invite them.
For the Play Store app, go into the Menu. Then Account > Family > Manage family members > Invite family and send.
If using the Family Link, visit g.co/familylink. Next, head into the menu. Then, tap Family group > Invite family members.
For the Google One app, tap settings and then tap Mange > Manage family group > Invite family members.
Once you've invited your family, a calendar entitled "Family" is then automatically created. This means that anyone that you've invited can create, view, edit, or delete events on the calendar — as long as they're signed into Google. They can even rename the calendar if they like, as long as you've given them permission.
While you can't add non-family members to the family calendar, you are permitted to invite them to events.
Add Events to a Family Calendar
Adding a new event to the family calendar is pretty straight-forward. Just open-up Google Calendar and create a new event. This is done by clicking this icon in the bottom right corner: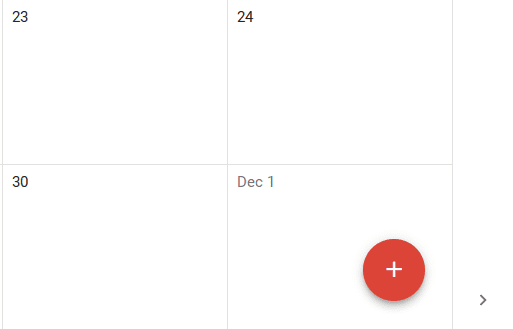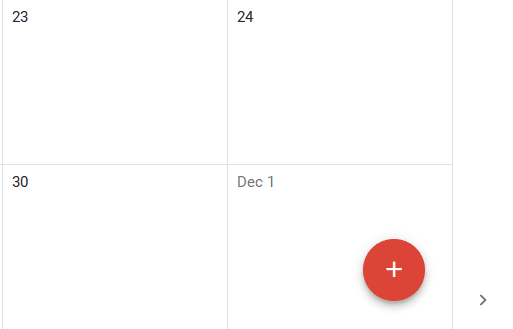 When the "Calendar" section appears, select the name of your family calendar in the drop down menu.
Now you can go ahead and give the new event a title. Don't forget to fill-in important information like the date and time of the event, as well as details like the location. You also have the option to give invitees the ability to make changes to the event.
You can also set-up notifications. For instance, each family member can receive an email reminder an hour before the event starts.
Share Individual Calendars
What if you or your family members already have their own individual calendars?
You can easily share these calendars with each other. For example, instead of creating a new family calendar that contains your work schedule, you can just share the existing calendar that has your schedule.
Just select the calendar you want to share and tap on the three dots to the right of the title. Next, select Settings and sharing.


Now you can go ahead and share your calendar with your family members. Since they're already contacts, when you click-on Add people, you should see a list of people who you can share your calendar with. If you don't see these, then you can add their email. However, since your family is the same group, this shouldn't be an issue.
As an added perk, you can click the check boxes in front of each family members calendar to display their events. If you wish to view only one family member's calendar at a time, then uncheck the boxes in front of all of the other calendars.
Tips for Using a Family Calendar in Google
If you want to get the most out of a shared family Google Calendar, then it's some tips to keep in mind:
Make sure everyone has downloaded the Google Calendar app. This way each family member can view the calendar from whatever device they're using and whenever they want.
Create a color-coding system. Google allows you to use different colors for each family members calendar. This way you can quickly recognize who's calendar you're viewing.
Use the repeating events option. If your child has swimming lessons every Wednesday afternoon at 4pm, create the event once. Then set it up repeat every Wednesday at 4pm. This is a huge time-saver.
Set-up your kids calendar. Even though Google requires everyone to be at least 13 to have an account, you can still set up and manage the account for your younger kids. Just create a calendar for them in their account. It then appear in the sidebar next to the primary account. You can then share it with family members like your spouse or older siblings.
Let your older kids set up their own calendar. If you have older children, then let them enter their own activities and manage their own calendar. It's a simple way to encourage ownership and get into the habit of scheduling. Just make sure that you still the right to "Make changes" to their calendar in case you need to step-in.
See if you child's uses Google Apps for Education. This is a G Suite of tools that some K-12 institutions use. If so, your child should be able to share their class schedule with you.
Set alerts. This way your family will receive reminders about upcoming events.
Use External Apps. With busy schedules, using a group meeting scheduler can be helpful to coordinate plans with every member of your household.
Keep the family calendar current. While creating recurring events is awesome, schedules frequently change, like during the summer or at the start of a new year. What's more, there are cancellations and rescheduled events. Make sure that the calendar is up-to-date to prevent any confusion.