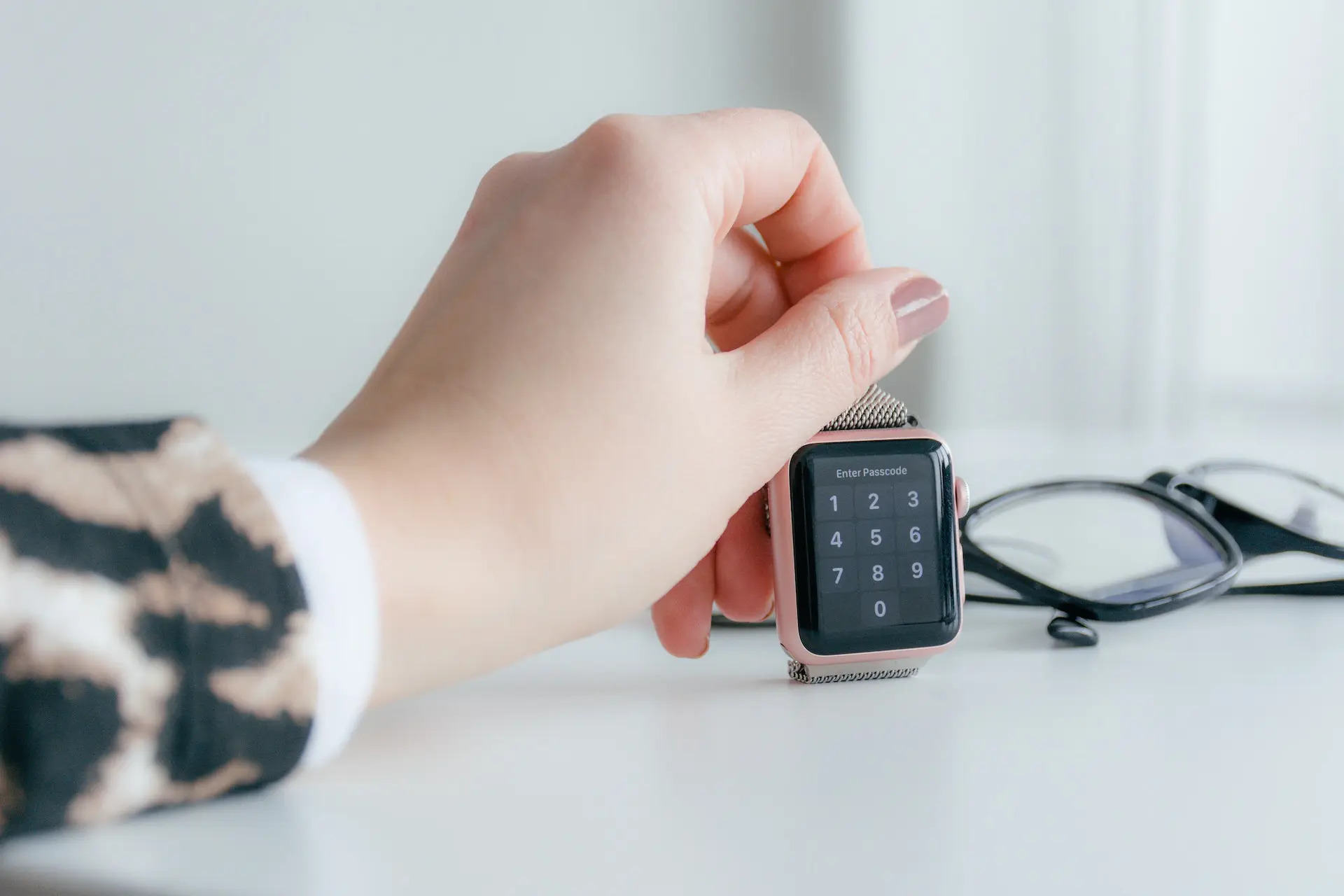 Even the most disorganized person can get a hold of their day with the help of a well-maintained calendar. Calendars do more than tell you what day of the year it is. Digital calendars today are a personal assistant, nudging you when your next task is due or when you need to hop onto a remote meeting. They create a structure for your day, organizing work commitments, family obligations, and personal appointments.
The beauty of a digital calendar is that you can access it 24/7. You can schedule a work meeting or a hair appointment from anywhere without worrying about a potential overlap. Finding the next time your friend group can meet up for dinner is easy to do with calendar apps. You can pick a date for your next group outing before the check arrives at your dinner table.
If you're a parent, your calendar also includes activities for your little ones, such as Bobby's soccer schedule and Lucy's piano lessons. Throw in regular dental cleanings, checkups, eye exams, and a family vacation; you're looking at a pretty packed schedule. A cohesive calendar ensures everyone in the family is where they need to be — and hopefully on time too!
To truly maximize your calendar, stick with one master calendar. You're only setting yourself up for a headache if you use Google Calendar for personal appointments, but your work uses Microsoft Outlook Calendar, and your partner prefers Apple Calendar. A master calendar allows you to see what each day, week, and month looks like holistically. It's a more effective and efficient system, allowing you to feel more prepared. Not to mention, it's also easier for you to see when you're overbooking yourself.
No matter what calendar you use, there are always ways to better use it to boost your productivity and streamline your day. Curious to learn more. Keep reading for three ways to maximize how you use your digital calendar.
1. Automate as Much as Possible
Automation is the name of the game when it comes to your calendar. If you are booking regular meetings, a platform like Calendly or Sprintful makes scheduling easier as clients, prospects, or recruits book a time that works for them. Think of these systems like Resy or OpenTable for restaurant reservations.
A prospective diner logs onto these sites and looks for a day and time that works best for them. This is essentially how automated meeting platforms operate. It saves you time from emailing back and forth with clients on when to make an appointment.
Other apps work with your current calendar to automatically find times to schedule a meeting. One example is Boomerang, which works with Google Calendar, Microsoft Outlook, and iOS; this app is a way to share free and booked times with others quickly.
With a "suggest times" feature, Boomerang allows others to see what time may work best for both of you. And when an email mentions a date — like "How about dinner at 7 p.m. on Tuesday" — the app will turn the email into an event. Gone are the days of going back and forth with others to find a time that works best.
Another aspect of automation is adding a video conference link. Setting up a remote meeting without a Zoom or Microsoft Teams link wastes precious meeting time. Fortunately, automatically adding your preferred video conference platform is easy regardless of your calendar. For Google Calendar, you can automatically add Google Meet video conferences to all your events via "Event Settings." In the Microsoft Outlook app, you can check the 'add online meetings to all events' under Preferences.
2. Share Your Calendar
Yes, your calendar is personal, but sharing it can benefit your life in multiple ways. A shared calendar allows others to get a glimpse of how your day looks. For instance, your office assistant wants to book an important lunch meeting. By sharing your calendar, they can find a time that won't have you scrambling to return to the office for another in-person meeting. You may not get this information if they just see when you're free.
With a shared team calendar, you ensure everyone knows when an impending deadline is coming up. Managing various deadlines, tasks, and employee workloads is much easier in a shared calendar. You can assign or reassign tasks based on bandwidth or a teammate's vacation schedule. If you're a sales team manager, you can also use a shared team calendar to see which clients your employees met with throughout the week. It's a way for them to stay accountable and for you to see where you may be able to best assist.
Calendar sharing is beneficial for busy parents juggling their children's extracurricular activities. Try color-coordinating different activities or assign each of your children a different color. Setting up your family calendar this way will enable you to quickly see everything from basketball practices and games to friends' birthday parties to school trips. From there, you can assign who will be responsible for drop-off and pick-up for these activities.
Each major calendar platform allows you to share your personal calendar with different groups. In Outlook, you can create a New Calendar Group under the Manage Calendars section of the Home tab. In Google Calendar, you can add up to five people to your family group, allowing each member to see the entire family's schedule on their own devices. For work purposes, you can share your Google Calendar with specific people by entering in their email addresses.
3. Create Tasks and To-Do Items
For those with particularly packed schedules or those prone to forgetting essential to-do items, consider creating tasks within your calendar platform. Creating tasks is a way to stay on track while at work. Studies show it takes an average of 23 minutes and 15 seconds to get back on track after being distracted or interrupted at work. With this calendar feature, you can set yourself up to be as productive as possible throughout your day.
Think of a task as a digital sticky note. It won't provide you with all the detailed information to get it done; rather, it will nudge you to get started on it. For example, the task of 'write the weekly blog post' won't tell you what you need to write about, but it will prompt you to get started on it. Tasks include the title itself, a short description, a category, and an assigned date and time to ping you.
Tasks can be added to either Google Calendar or Outlook. You can set up recurring tasks, like paying monthly bills or Venmoing your babysitter for weekly childcare. You can also use Google Calendar Tasks to make lists for grocery shopping. You can share these lists and your Google Tasks with others, just like you share your Google Calendar. The Task feature can also be viewed on the iOS or Android app, so your virtual sticky notes go where you go.
Conclusion
Calendars have come a long way from the monthly paper one you hung in your childhood bedroom as a kid. Digital calendars are constantly optimized to ensure your day is as efficient and effective as possible.
A systematic calendar system allows you to show up each day as your best self, both professionally and personally. Budgeting some time each week to manage your calendar will pay off immensely. Leverage new apps and software platforms that make sense for your needs and sync your calendar across your devices for the most optimal experience.
Featured Image Credit: Photo by Marek Levak; Pexels; Thank you!