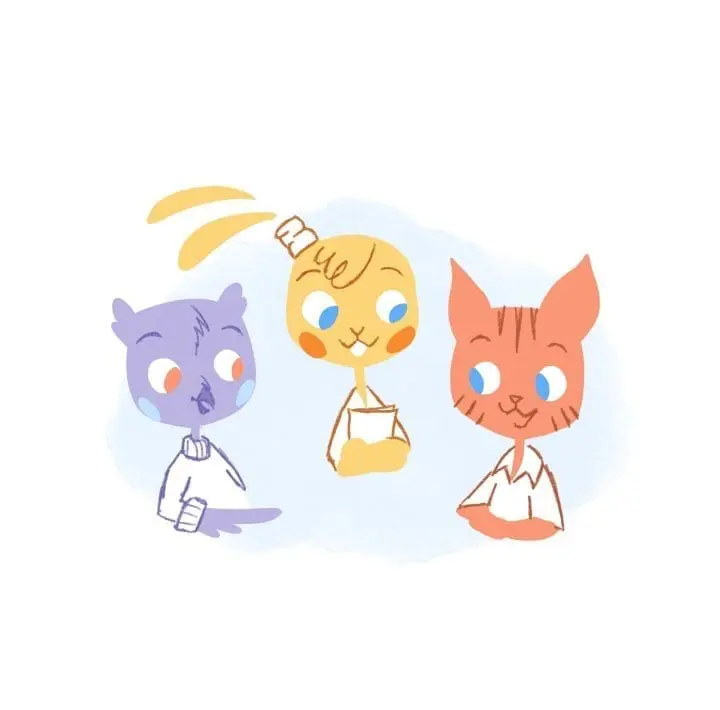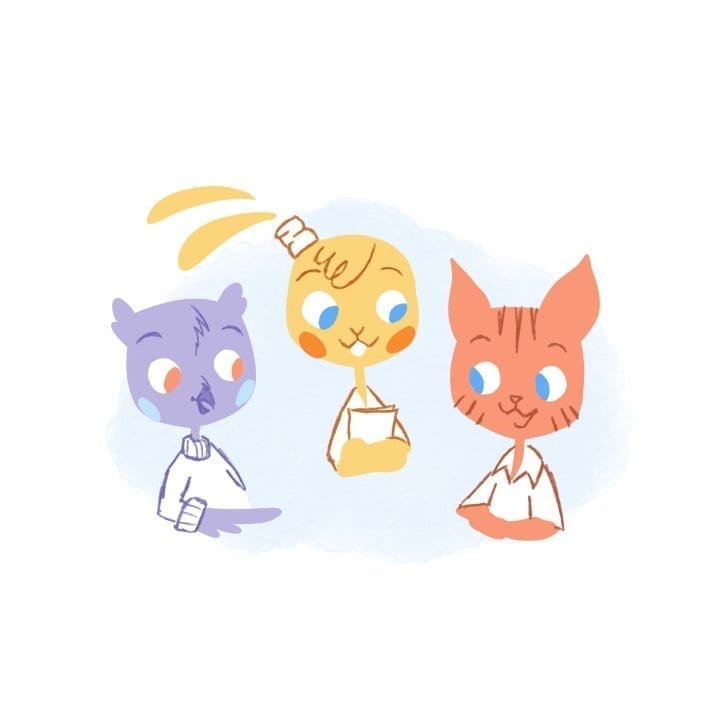 Holiday parties are a staple of company cultures. Most organizations cling to this tradition, and those that don't are urged by employees to start a new tradition for the company. Putting together a holiday party does wonders for team bonding and morale-boosting — but this year with the added pressures from COVID can make it even more stressful in planning and putting on the event.
With a little help from your online calendar, you can plan end execute a wonderful holiday party with little to no stress. Remember to be sensitive to everyone in your company who may be celebrating the many varied holidays that come in December. You'll want to remember your work-from-home team as well. Use these tips for a holly jolly holiday, instead of feeling all sorts of bah-humbug.
Pick a Date
Company holiday parties probably won't be possible close to Christmas. Employees will want to be with family, make trips, and ask for time off. Keeping this in mind, pick a date that can accommodate as many members of your organization as possible.
Early December might be your best bet, but the final date is up to you. Once you've made your selection, post it to your company's online calendar. Make sure everyone is aware of the dates in advance and can commit to making an appearance. The more, the merrier!
After picking a date, set a time as well. This allows guests to plan their schedules around the party instead of wondering when it might be.
Practice Safety
It goes without being said that COVID-19 should be taken seriously as you make any holiday plans. For your holiday party to be a success, you'll want to keep all of your attendees safe and healthy. Incorporate local safety guidelines into your plan.
You can put a fun twist on COVID-19 safety by providing holiday-themed masks for stylish protection. You can even make it a contest; an ugly Christmas mask competition instead of the cliche ugly-Christmas-sweater contest. Also, be sure to provide plenty of hand sanitizer.
Set a Budget
Much of the stress of party planning comes from expenses. How much money do you need to spend to put together a good party? How much can you afford? Setting a budget right out of the gate can put your mind at ease.
Starting with a budget will also help you determine what can or can't be done. A budget will automatically cross off items on your party planning list that will be too expensive. It is the holiday season, however, so don't be afraid to treat your team to some extra spending after a long and difficult year.
Run a Poll
To ensure your holiday party is a success, ask around for ideas and opinions. Learning the interests and desires of your employees and coworkers is the best way to plan an event that they will love. We've had a lot of different ideas this year, especially with COVID. Some want to be really conservative others aren't concerned at all. We've decided to go really conservative and careful so that most of our company can attend.
We have also asked, "how shall we be COVID-areful and have received valuable suggestions.
Set a date in your online calendar quite early to send out a Christmas party poll. With this party poll, you can inquire about food preferences, activity selections, and even the dates and times that work best for everyone.
You won't be able to make a party-perfect event for everyone — but finding a balance that works for as many people as possible will make for a much more enjoyable evening.
Choose a Venue
Your company holiday party can take place in a number of locations. The simplest decision is to host the gathering right on site in the break room or main floor of the office. However, attending a restaurant, event, or renting out additional space is also an option to consider.
If you need to make a reservation, you'll need to do so well in advance. Christmastime will be busy for other families and organizations trying to put together their own events. Use your online calendar to plan things out in advance so you can make bookings before it's too late.
When considering your venue, take local COVID-19 guidelines into consideration. Many public locations won't allow for large groups at this time. Wherever you go, make sure you have plenty of seating options to encourage social distancing.
Delegate Responsibilities
Is the weight of holiday party planning making you feel like a Scrooge? Delegate some tasks to members of your team. They can help take a load off of your shoulders and contribute to the best holiday party your company has ever seen.
Don't pass off everything to one person; spread the wealth instead. One person can be in charge of decorations, while another is responsible for food preparation. Many hands make for light work.
Plan a Meal
Speaking of food prep, what's a holiday party without a holiday feast? Snacks, treats, and three-course meals all make for a successful holiday party. To get your holiday fixings in order, you'll have to do some meal planning in advance.
Need to marinate some meat overnight? Plan it out in your online calendar. Need to make a grocery trip to get everything you need for entrees? Again, your online calendar will come in handy for preparing an excellent meal. Be sure to leave proper time for cooking and laying out your feast.
Preparing and serving food during COVID-19 will require extra tender love and care. Make sure anyone involved with food is wearing a mask and gloves at all times. When serving, keep lines to a minimum and require masks for anyone walking by food tables.
Invoke the Spirit of Giving
The holidays are all about giving. While it's nice to receive presents and praise, your first thought should be how you can give back to those around you. This holiday party is the perfect opportunity to do that within your organization.
Organizing a gift exchange is a holiday classic that gets everyone into the holiday spirit. You can also plan a special surprise to give back to the team that brought you through the year. Gift cards, personalized presents, and holiday bonuses will make an employee's day faster than the speed of light.
You can also incorporate some sort of service into your holiday party. Have every guest bring a can of food to donate to a local food bank. Many companies have made the food-donation-project as a permanent part of its holiday cheer. When you have a service project, it will bring your team together much more than you can guess. You can quickly assemble gift baskets and have each employee hand them out to a homeless person on the way home.
Organize Activities
Got any games in mind or other Christmas activities? Whether you plan to try your hand at charades or have a gingerbread house contest, plan out the details in advance. The better prepared you are, the more fun the activity will be.
To properly plan your activities, use your online calendar to work out the kinks. Make reminders to gather and bring together any needed materials. You can also plan a day to test out games and activities with your family to make sure it'll work for the upcoming party. Be sure your games conform to social distancing guidelines!
The holidays are a time for joy and celebration. Start planning your holiday party now so that nothing gets in the way of those good feelings. You'll be grateful you did, especially when you see your plans unfold into a success.