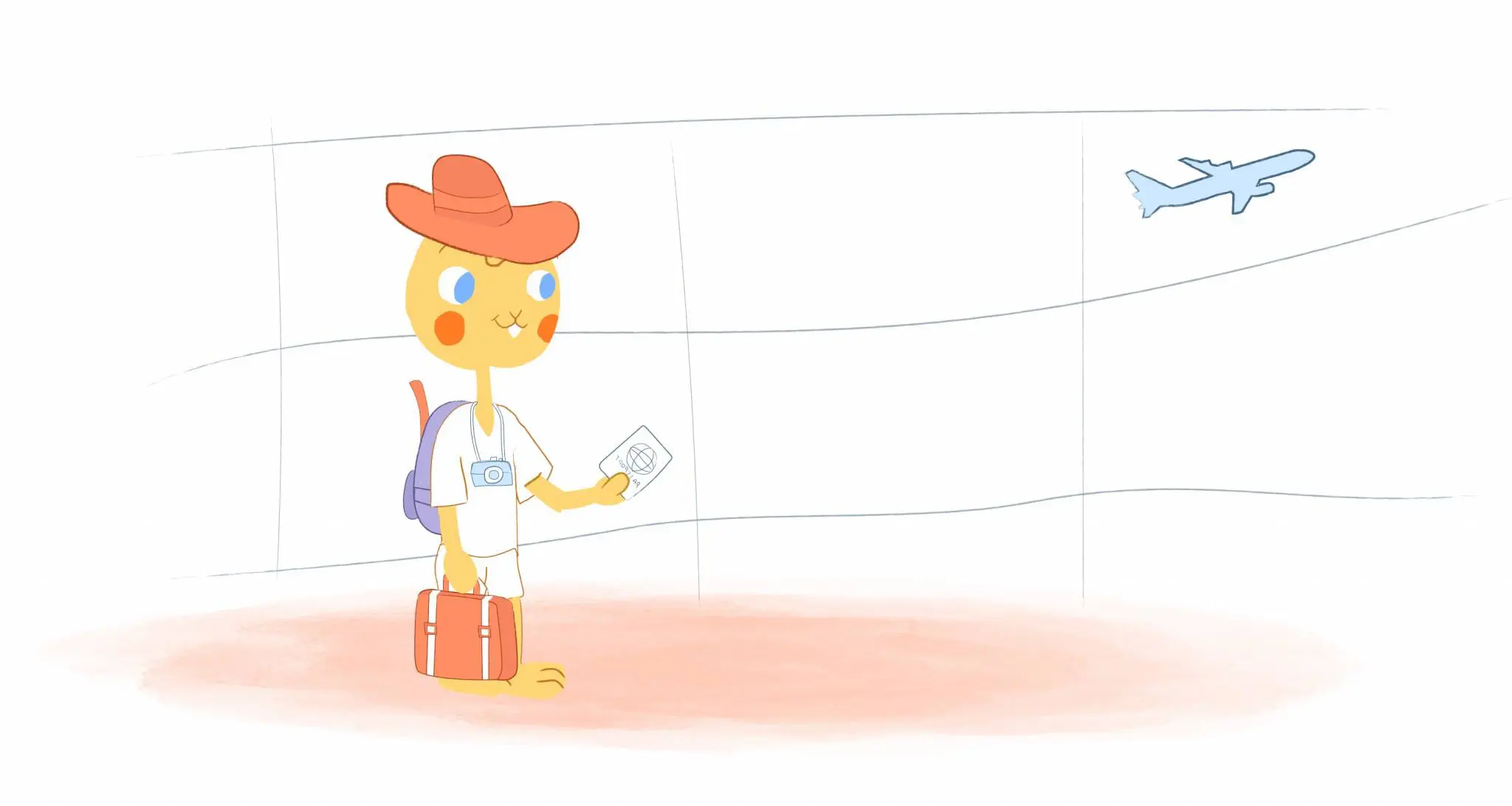 At the time of writing this, it looks like I'm going to be traveling for client work this month. I will also be traveling to a business retreat the following month and a wedding the month after that.  After taking a hiatus from traveling, it seems as if I once again have a busy travel schedule.
The good news is I run a business entirely on my laptop. The bad news is I still get thrown off when I travel. The reason I took a break was that I burned myself out. However, client deals beckon and I do like to travel. Here is how I plan on staying organized amid a busy travel schedule.
My team will step up.
I recently started working with a new virtual assistant. She's been excellent so far as I slowly give her more responsibilities. At this point, I'm confident that she can handle some things while I travel. She knows what she needs to do.
At the very least, I know I have a support system I can rely on. This includes being my gatekeeper. Since this particular VA has experience in my industry, I foresee being able to give her more responsibility than I did with past contractors.
Say no to things.
One big lesson I've learned in business is that I can't do everything. This is especially true with a busy travel schedule. Rather than overworking myself and taking on too much, I ruthlessly say no to requests. This is especially true if the request doesn't make me money or move my business forward.
What's interesting is this actually ends up making me more money. The reason is because my time becomes more valuable when I'm busy, so the requests I do take need to be worth my time. If I'm constantly available, then my perceived value decreases and I earn less money.
Get work done ahead of time.
Even though I don't have the exact travel dates for a client, I'm still getting ahead on my work. That's because I already know how this goes. You travel for a client for a few days and then need to give yourself another day to rest. That means you need to get several things done beforehand so you meet deadlines you are already committed to.
Is it a little stressful sometimes? Yeah. But it's not the first time I do this and it certainly won't be the last. At this point, I'm used to it.
Work during travel time.
There is a possibility that I am flying across the country this month. That's at least six hours of flight time. It's also pretty much an entire work day where I'm stuck in a plane anyway. In these cases, I find that using the WiFi is worth is. That being said, WiFi on planes isn't great, so I try to stick to the less intensive stuff. Or, I'll stick to use programs I can use offline – like a word processor.
Don't be surprised if you end up having a busy travel schedule as an entrepreneur. It's one of the beauties of running your own business. Just make sure to keep these tips in mind so you stay productive while you travel.