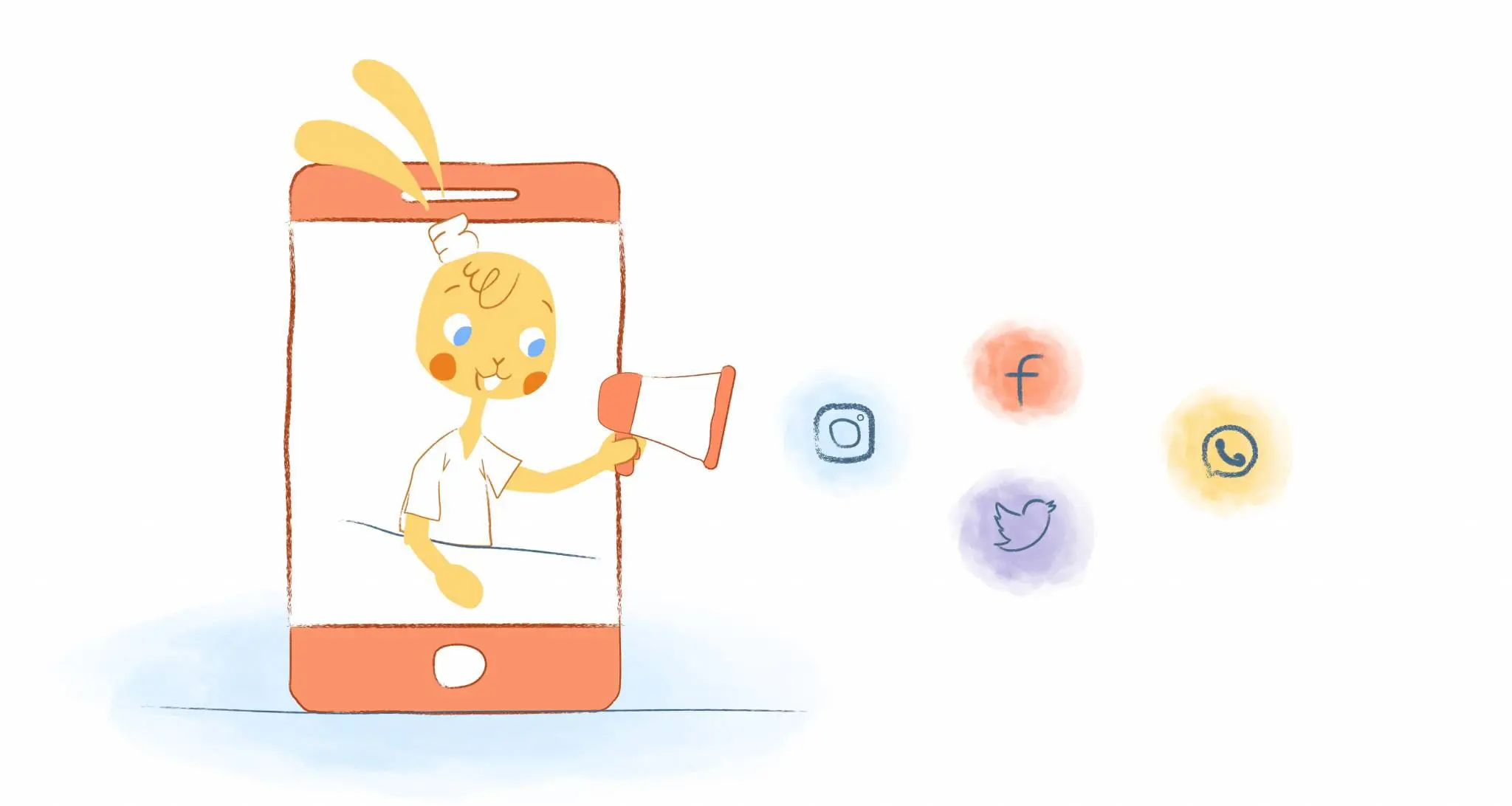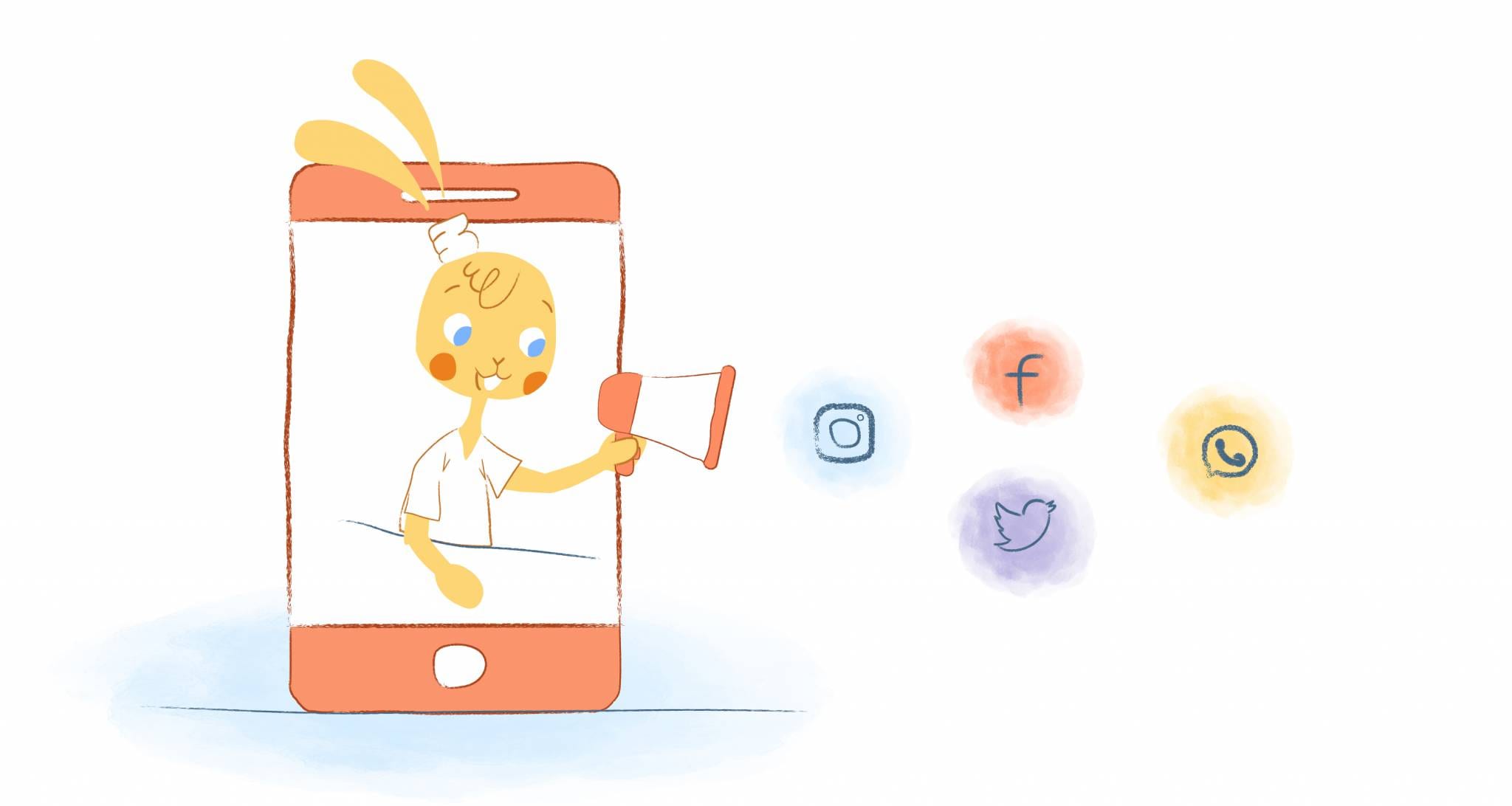 The internet has lowered the threshold for entrepreneurship and removed many of the barriers to entry that previously existed in certain markets. This has led to an influx of new ventures in certain industries, leaving crowded spaces with lots of unique challenges. Chief among them is the challenge of increasing exposure for your brand.
Why Increasing Exposure and Brand Awareness Matters 
Brand awareness can be defined as the level of customer consciousness of a company. It's a measure of a customer's ability to recognize a brand (visually, audibly, etc.), as well as to associate it with the company's products and services.
In other words, a high level of brand awareness is what makes you immediately think McDonald's when you hear the jingle, "Ba da ba ba bah, I'm lovin' it!" It's what makes you think Coca-Cola when you hear someone crack a tab on an aluminum can. It's also what makes you think about Oreos the moment you see a blue package on the cookie aisle.
 In a modern business world where everyone wants to see an immediate and tangible return on investment for marketing efforts – i.e., a sudden sales spike – the significance of brand awareness can get lost in the shuffle. But remember: Building a brand is a long-term play that takes patience and vision.
"A company's brand value may not show up on a P&L statement but it is likely to be the most valuable asset a company owns," writes Dr. John Stanton, food marketing professor at Saint Joseph's University. "It is what differentiates the company's products from all the competition, it is the symbol of trust that consumers place in the company's products. It is what entitles you to charge more for your branded product. If consumers aren't aware of the brand, they are not aware of what the company's product can do for them."
Brand Awareness
In the past, garnering brand awareness was as simple as purchasing ad spots on television, radio, and in mass publications like newspapers and magazines. The brands that had the most money to spend could buy their way to the top of the industry on ads alone. However, this is no longer the case.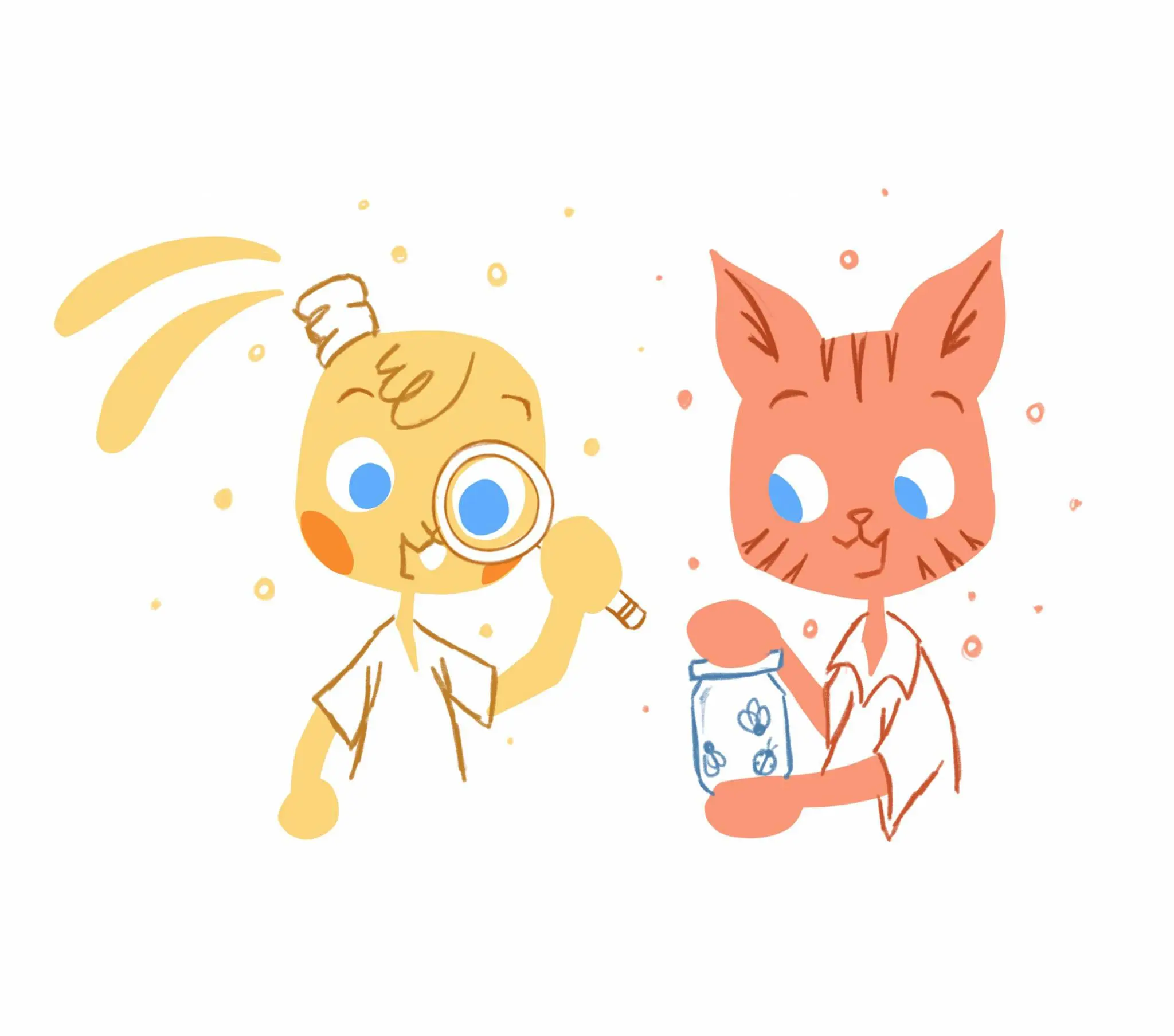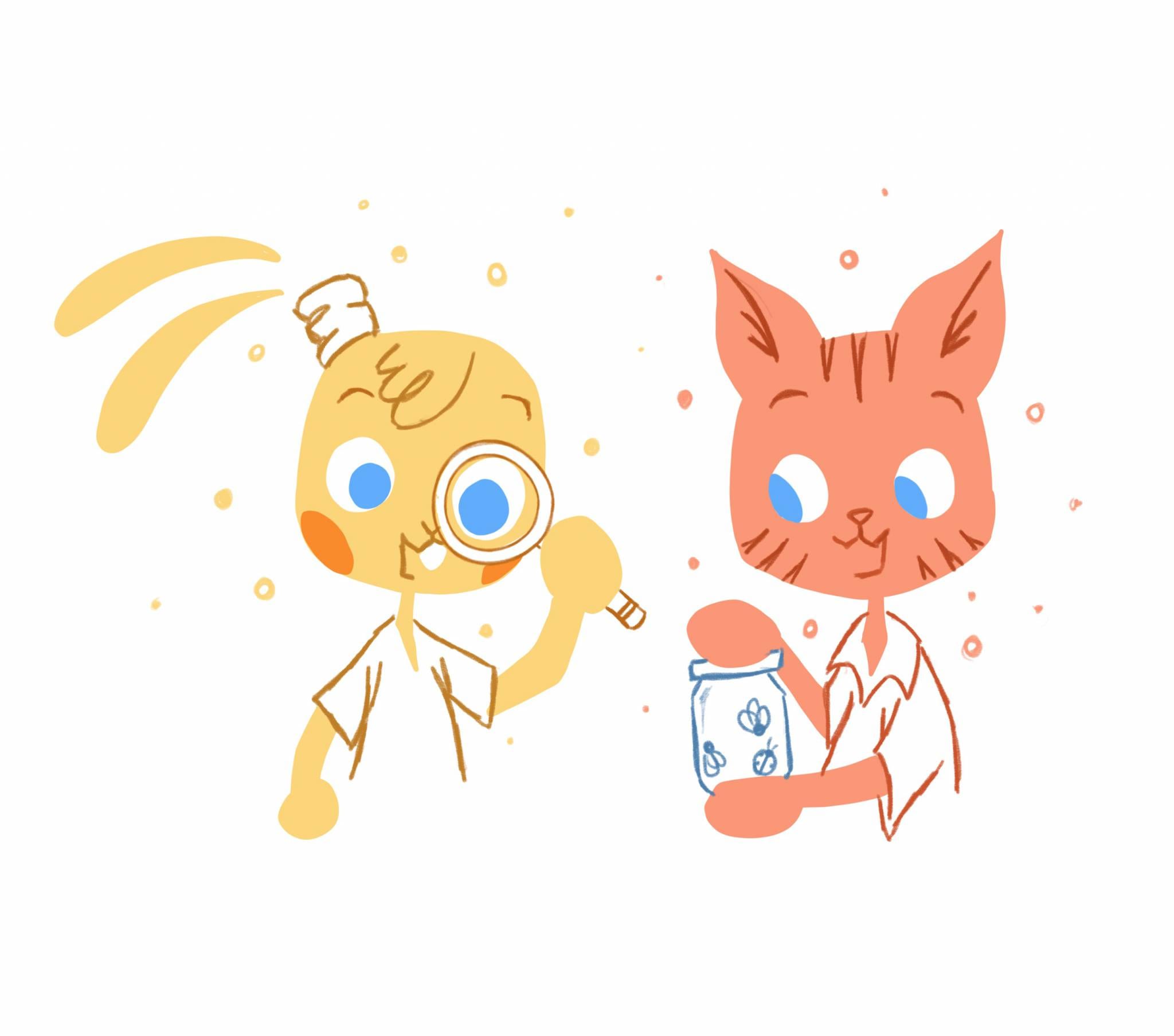 Advertising and marketing have changed. So have the ways in which customers respond to brands. With the advent of the internet, social media, mobile apps, and the hundreds of other digital touchpoints consumers have with brands, it's no longer enough to flood the "airwaves" with overt branding and wait for the business to trickle in. For a brand to stand out, there has to be a steady commitment to cutting through the noise with strategic branding initiatives that prioritize consumer needs and exceed expectations.
In today's marketplace, disruption and innovation are the catalyzing forces behind brand awareness. If your brand is to rise above the fray, it must implement specific action steps to set it apart from the competition. And while easier said than done, this is something any brand can do with the right strategy. 
5 Tips for Increasing Exposure and Awareness 
You won't successfully increase brand exposure in your business without a plan. It's all about managing your time, planning the work, and working your plan. Here are some tips in regards to how you can plan ahead and begin cutting through the noise with strategic brand initiatives: 
Offer Deals and Incentives 
Heavy competition in a particular industry gives consumers leverage in choosing which businesses they purchase from. Some brands choose to position their products on the premium side of the market. Other brands find it more efficient to target comparison shoppers and price-sensitive customers.
If you want to simultaneously increase brand awareness and drive sales, consider offering deals and incentives. Right off the bat, you'll appeal to people who are looking for the best price. However, it goes much deeper than this.
In the internet age, deals and discounts can actually have a tangible impact on SEO, marketing, and exposure. For example, offering a compelling coupon code can earn you a link and brand mention on a deal website. Just check out these coupons on Blippr. Brands get a logo placement, seven or eight-word blurb about the deal, and a sticky call-to-action with a link back to the website. Considering the incredible value of links on websites with high domain authority (DA), this represents a significant opportunity for smaller brands that need multiple layers of exposure to gain traction in crowded niches. 
Invest in Link Building 
Speaking of links, brands can increase exposure and awareness via a long-term commitment to white hat link building. Within the context of this discussion, link building does a couple of things.
First off, link building yields practical business value. Every time you brand gets a mention on another website, there's the opportunity to earn impressions and make people aware of your brand (often it's people who previously didn't know your brand existed).
Secondly, link building yields technical SEO value. Search engines view links as the ultimate signal of credibility and trust – particularly links from other authoritative websites. If you have lots of high DA backlinks pointing to your pages, Google will naturally assume that your website is also trustworthy. As a result, they'll move your website up in the rankings.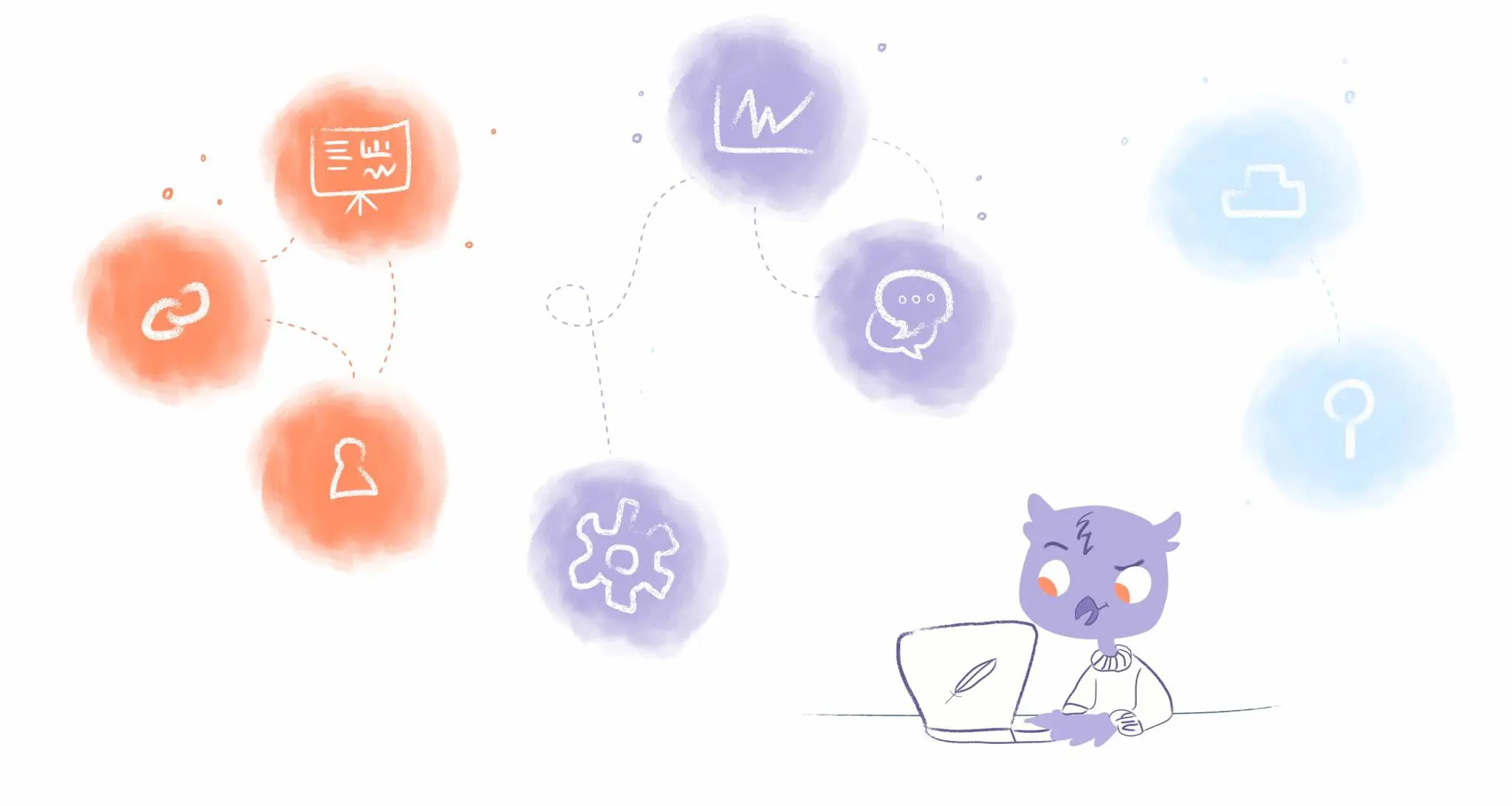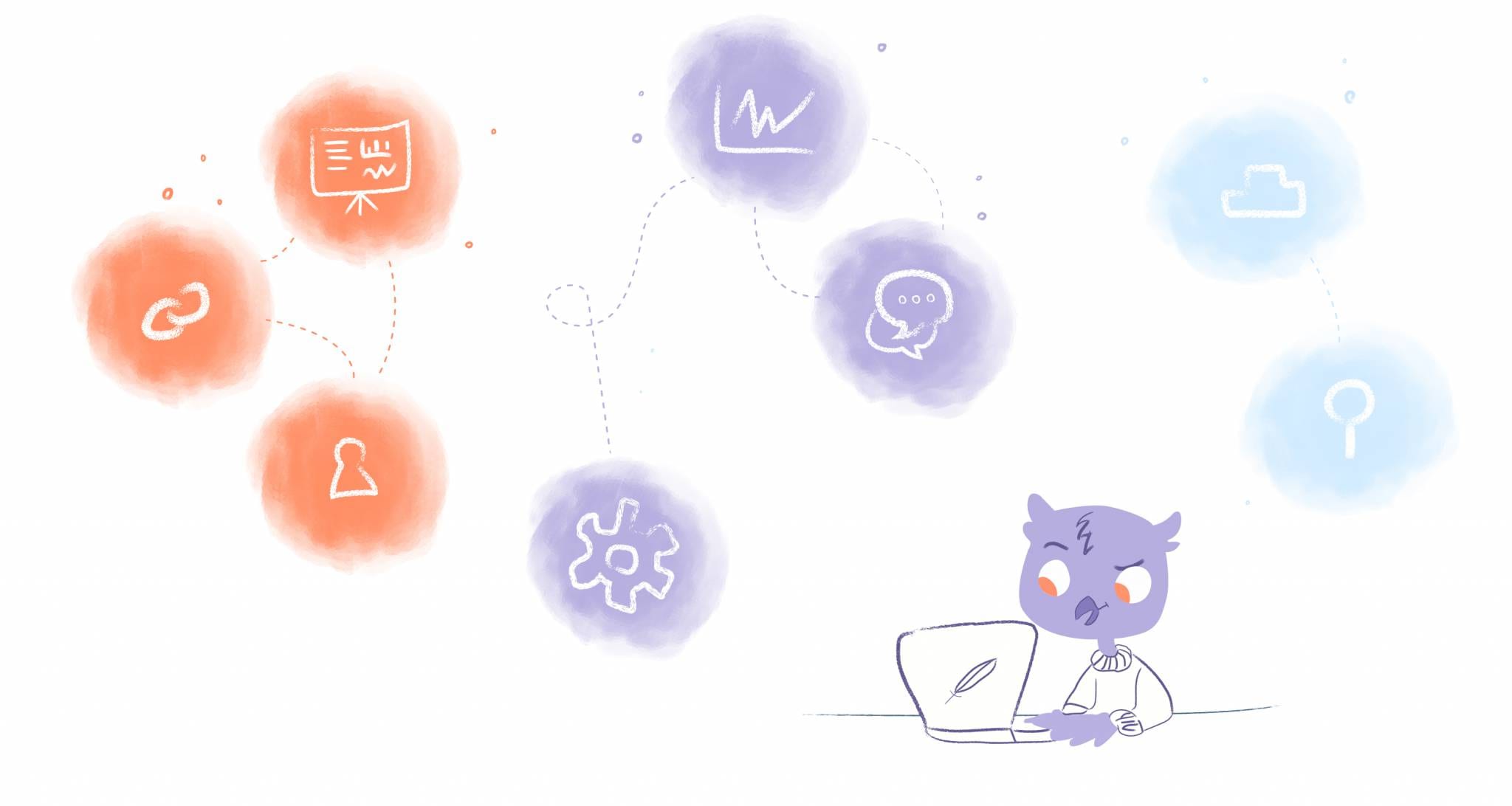 Just how important is it for your brand to have a strong SEO presence? Well, consider that 94 percent of all search clicks go to natural search results. (Just 6 percent go to PPC ads and other forms of paid placement.) Furthermore, 75 percent of all clicks go to results on the first page of Google. (Broken down even further, 33 percent of clicks go to the search result in the first position, with the second position receiving a 15 percent share, and 9 percent of clicks going to the third result.) If you aren't investing in SEO – and specifically link building – you're missing out on the opportunity to get your brand in front of millions of potential customers.
Try Newsjacking
What happens when your brand is relatively unknown, and you find it impossible to stand out in the midst of the larger, more compelling stories that circulate on social media? One option is newsjacking.
Newsjacking is the practice of capitalizing on the popularity of a particular news story to amplify your own sales and marketing. In other words, you notice a popular story or trend, and you use it as an "in" for your brand to earn exposure.
For example, do you remember back in 2015 when the world went crazy over the picture of a blue/black or white/gold dress that seemed to magically change colors after staring at it long enough? Dunkin' Donuts used this as an opportunity to cleverly post a picture of two donuts – one blue/black and the other white/gold – and it was a big hit. This is what newsjacking looks like. Dunkin' Donuts had nothing to do with this viral story, but they latched onto it and used it as an opportunity to earn exposure. How can you do the same? 
Build an Experience
Did you know that 84 percent of millennials actually distrust traditional advertising, while less than 1 percent believe ads influence them? Millennials aren't their parents. You can't use the same tired marketing strategies and expect them to work. This segment of the marketplace suffers from advertising fatigue – being exposed to thousands of messages on a daily basis – and is looking for something more meaningful.
Millennials are unique in that they're less interested in purchasing cars and homes than previous generations. Instead, they prefer experiences – travel, music festivals, and social causes. For businesses, this requires a nuanced approach that prioritizes experiential marketing above traditional advertising.
Instead of purchasing a billboard outside of a professional football stadium, brands should think about setting up a booth outside the stadium on a game-day to provide water bottles and handheld fans. Instead of buying ad space in a newspaper, brands should conduct a giveaway on social media that requires people to contribute their best ideas for solving a pressing problem in the community.
Do you see how experiential marketing differs from the traditional approach? There are plenty of opportunities for brands to emerge on top. Think about your brand, what makes it different, and how you can leverage experiences to create memorable moments between your brand and your customers. 
Take a Social Responsibility Angle
People want to feel like they're working with brands that are authentic and worthy of their dollars. One way to rise above is to adopt a social responsibility angle that appeals to the marketplace's desire for being part of a larger experience.
This could be as simple as donating a dollar of every purchase to a local charity, or as complex as creating and marketing your own cause in tandem with a new digital marketing strategy.
Don't Skimp on Exposure 
You can't carve out a profitable niche in a crowded industry without first garnering significant exposure – typically over many months or years. As you can see in this article, there are plenty of ways to generate brand awareness.
The key is to find the ones that align with your brand and give you the best chance of disrupting the industry in a positive manner that drives people to your products and encourages them to choose your brand over the competition consistently.