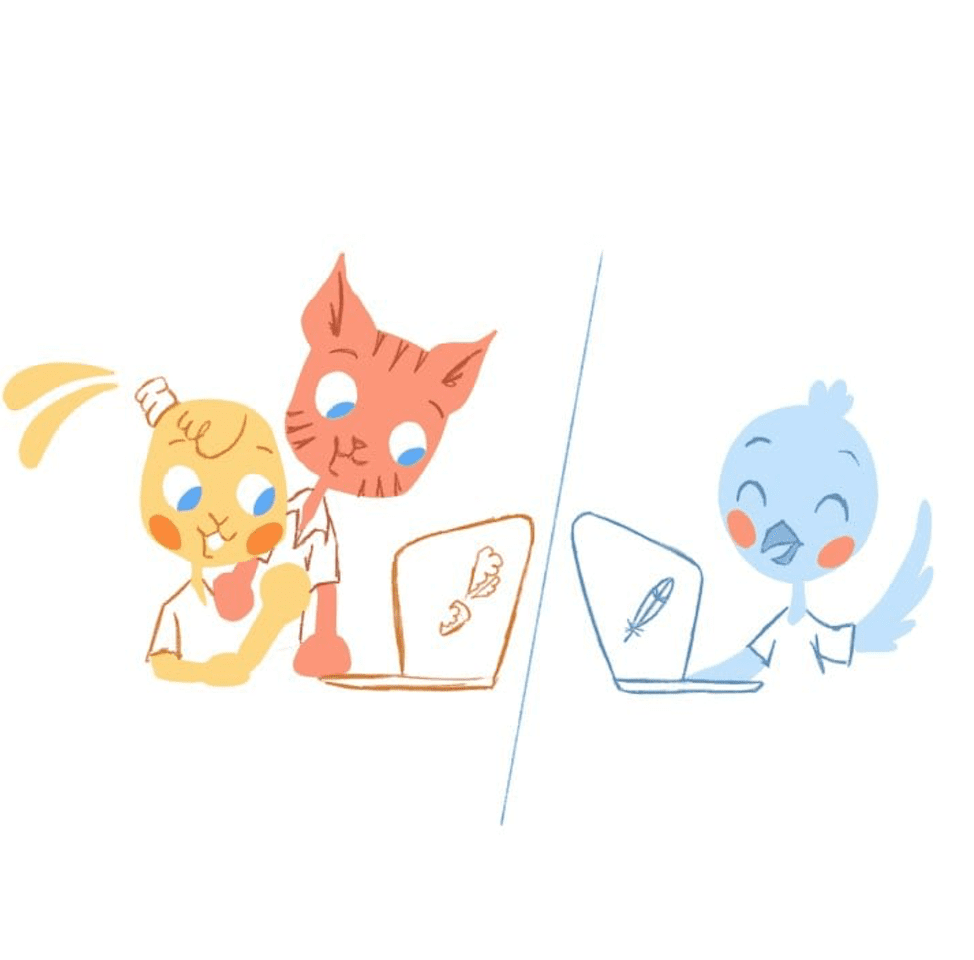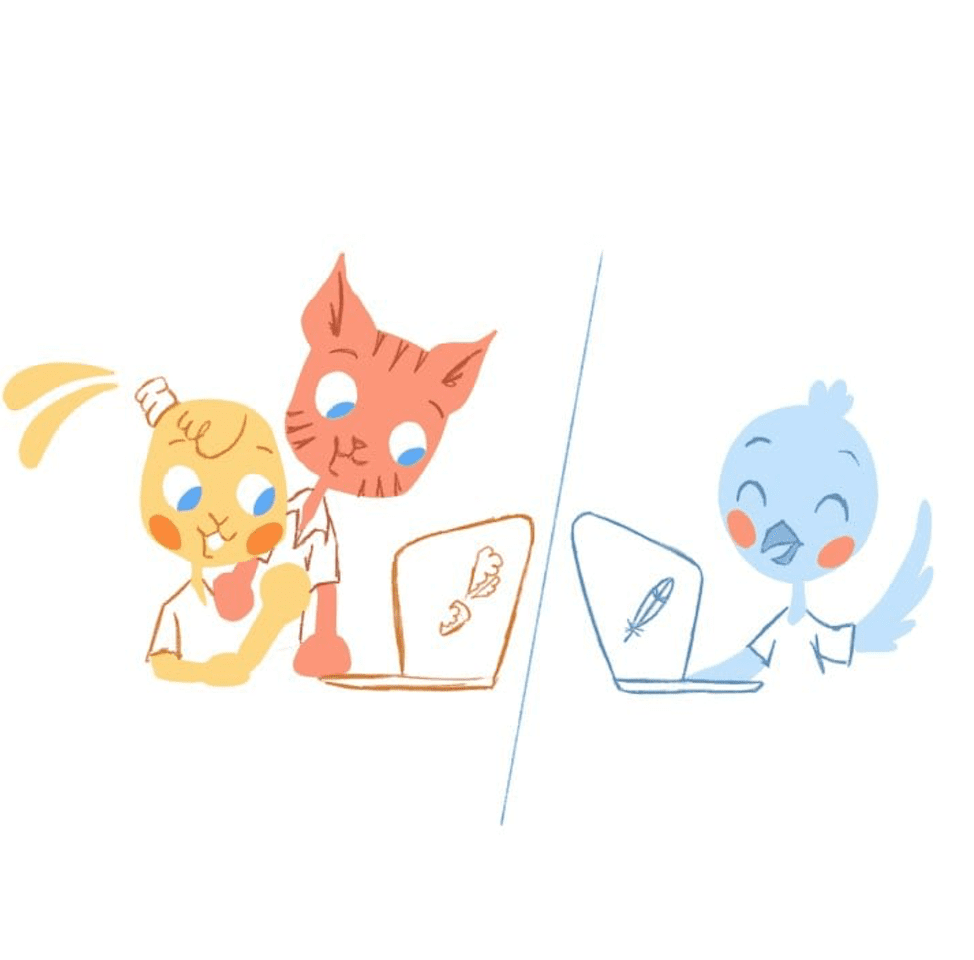 Are you running a small business or offering freelance services? One thing you've probably heard by now is to establish a strong social media presence and start marketing yourself online.
It's true, many entrepreneurs have been able to make a name for themselves and grow their customers and client list by effectively utilizing social media. Social media is free, but it can also cost you quite a bit in terms of your time. Social media was designed to help people connect online, but its algorithms today are often geared toward keeping people scrolling mindlessly all day long. So how much time should small business owners spend on social media truly?
Are you spending too much or not enough time on social platforms or do you even need social media at all? Here's how to consider the right amount of social media for you.
Setting Social Media Goals
If you're going to get on social media for your small business, it's important to set clear goals that you'd like to achieve as a result. For example, most people just go online to see what they can find or gain some new followers. However, you'll need to get more specific than that if you want to make the most of your time.
Do you want to post 5 promotions per month for your products or services? Do you want to gain 500 followers organically during the first 90 days? Is your goal to build yourself up as an authority figure and lead people back to your website to do business with you?
Narrow down what your true goals for social media are and how they contribute to the success of your business. Having a clear focus can help you eliminate time wasted browsing on social media or getting stumped on what to share.
Decide Which Platform You'll Start On
I'm a firm believer that you shouldn't try to be on every social media platform if it doesn't serve a purpose for your business. If you're selling clothes, you may not find a ton of value on Twitter but find that Instagram helps you communicate with your target audience.
Look at the type of business you have and the services you offer. See how certain social media platforms might fit in with your offering and goals is key. If you're wondering how much time small business owners already spend on social media, a Vertical Response survey indicated that 43% spend 6 hours per week on social media marketing.
If this fits in with your schedule then great, if not or you find you're spending a ton of hours on social media, try to limit the numbers of platforms you're on to only the ones that serve you best.
Allow Extra Time to Implement a Launch Plan
Realize that actually getting established on social media may take up more time than maintaining your profile and scheduling posts. Allow extra room in your schedule to complete and optimize your social media profile(s) and create some cohesive branding.
For Facebook, you may want to create an offer or make sure your phone number and address are added to your page details. For Instagram, you may want to create a bio link that leads to some of your top content, advice, or service pages on your website. With Pinterest, you'll have to set aside time to create images for your content and write all your board descriptions.
That said, small business owners may spend much more time on social media in the beginning stages until an effective strategy is determined.
Spend Less Time With a Social Media Strategy
So now you know the good is that you don't have to spend more than 1 hour per day on social media if you don't want to. Yet, you can still get some great results from having a social presence. Small business owners don't even have to get on social media each day if it's not the main driver of profit for the business.
Instead, develop a proven strategy based on your goals and what works. Find out who your ideal follower or customer is and what they'd like to see on your social profile. Track analytics to see how much traffic or business you're already getting from social media, then make tweaks and test out new strategies.
One thing I enjoy doing to save time is scheduling out my posts on social media in advance. This helps me stay active on the platform and continue to provide value to others without spending too much unnecessary time on social media.
Allocate Time Fairly Among Other Marketing Efforts
Small business owners and social media can be a great mix but realize that social media is often just one aspect of a marketing plan. Sure, adding social media to your marketing tasks may help you save money, but you should always diversify your marketing and test out other strategies.
If you're marketing in several places, you won't be limiting yourself to certain clients or customers who will find your business another way. Take email marketing for example. Some people are actually more responsive to emails than they are on social media. In fact, email marketing converts better for some business genres and unlike social media, you actually own your list and can't get kicked off the platform.
Summary: Small Business and Social Media
In summary, I wouldn't spend too much time on social media unless it's returning sizeable profits for your business. Even 5 hours per week is 260 hours per year. If you calculate the value social media has added to your business, you'll have to determine if that time is worth it to you. I would ramp up social media efforts as business leads and profits grow as a result, but get clear on your goals and narrow down a specific strategy first.
Find ways to work smart while establishing your social presence and don't neglect other forms of marketing as well.