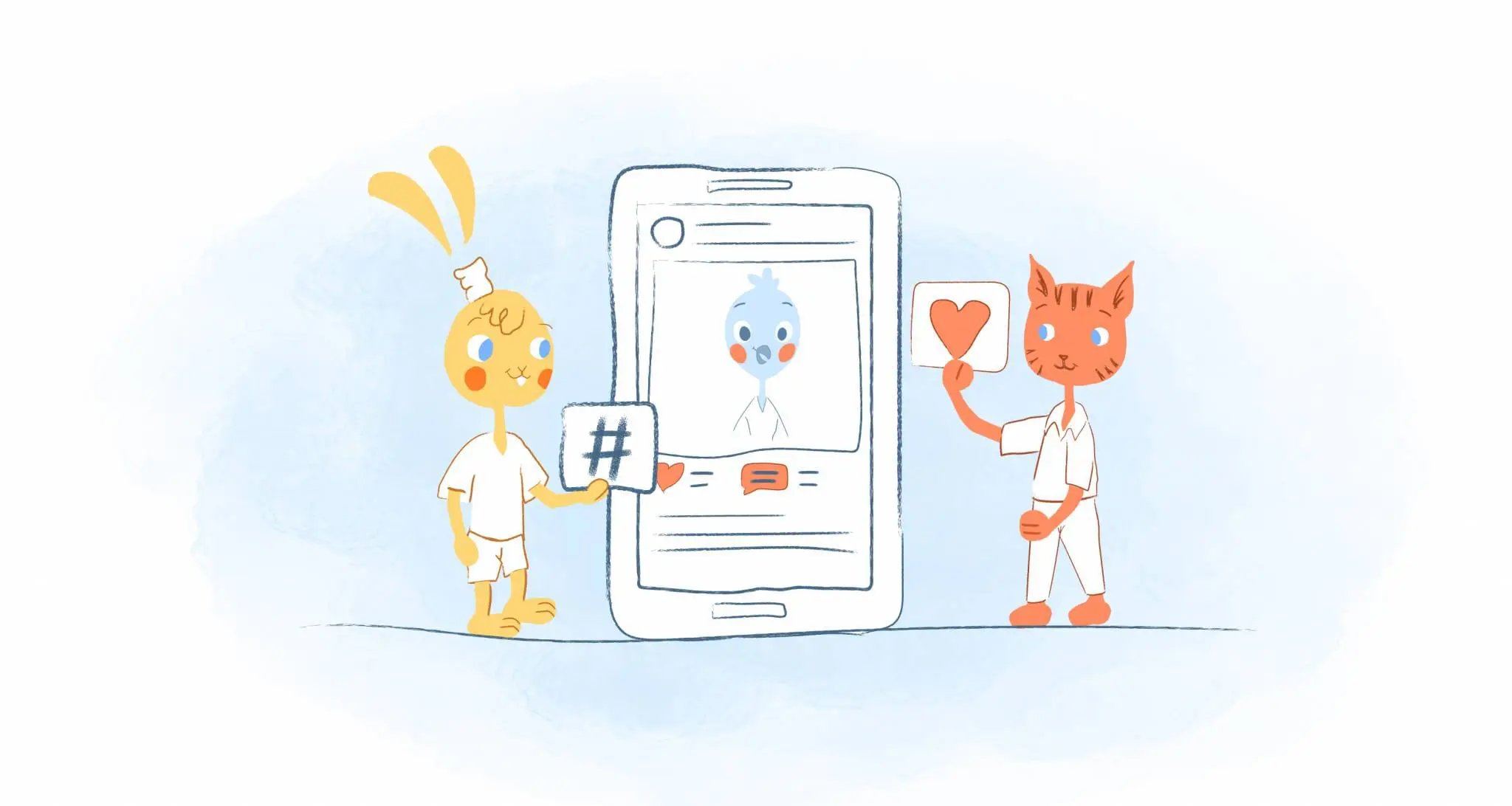 With 1 billion active monthly users, it's safe to say Instagram has become one of the most popular social media platforms today. With Live Videos, Instagram TV and Stories, it's a one-stop-shop for all of your social media needs. And that includes a source for inspiration and motivation too.
In addition to keeping up with the likes of friends and family, Instagram is a great source for aspiring entrepreneurs and business leaders. Whether you're looking for motivational quotes, how-to guides or advice from your celebrity idol, Instagram has it all. Of course, to take advantage of it as a business resource, you've got to be following the right people.
From Tony Robbins to Sara Blakely, if you're looking for an entrepreneurial pick-me-up, check out these 5 Instagram accounts of today's top entrepreneurs.
1. Tony Robbins
Businessman, bestselling author, life coach and thought leader Tony Robbins seeks to empower people to achieve their dreams. And Robbins has also taken his inspirational itch to social media, enlightening his 4 million-plus following with motivational quotes, videos and touching stories.
He's become one of the most recognized faces in leadership coaching, helping people around the world reach their maximum potential, and his Instagram is further proof.
2. Sara Blakely
As both a mother of four and the billionaire entrepreneur behind Spanx, Sara Blakely reveals you really can do it all. And not only will the genius inventor teach you a thing or two about balance, but her Instagram account is chock full of great business advice for new mothers, women entrepreneurs and just about anyone looking for some inspiration.
Blakely is funny, outgoing and driven and she demonstrates her quirky personality and go-getter persona through funny images, her whereabouts and personal stories posted on her Instagram.
3. Gerard Adams
After selling the highly popular media site Elite Daily for over $40 million, entrepreneur Gerard Adams has decided to use his business savviness for the better—sharing it with others.
Nowadays, Adams is on a mission to empower other young people to be just as successful, copyrighting and dubbing himself as "The Millennial Mentor." He seeks to help mentor aspiring entrepreneurs and share his business knowledge with the rest of the world through his video series and social channels.
Followed by more than 330,000 Instagram users, Adams shares what he's up to, inspirational videos and motivational quotes.
4. Brene Brown
An academic, best-selling author and one of the most popular Ted Talk speakers of all time, Brene Brown uses her professorial background to inspire and educate not only her students but the greater public. Brown uses her foundation in psychology and social work to help train others to be brave, authentic and effective leaders.
To her 1.6 million Instagram followers, the influencer not only spreads motivational messages but also provides a glimpse into her own life with photos and videos that show how she lives balanced and healthy life.
5. Gary Vaynerchuk
The out-there entrepreneur has a lot to say, and his Instagram is proof.
From serial entrepreneur to one of the most recognized voices on the internet, Gary Vaynerchuk has positioned himself as one of the most inspirational business leaders of our time. And he uses his outgoing, ruthless personality to inspire his followers to be their best.
With nearly 6 million followers, his Instagram account is full of motivational quotes, videos and lessons to help you launch a business and pursue your passions.