Quitting your full-time career isn't always an option for those wanting to pursue an entrepreneurial venture, and it doesn't have to be. More and more people are starting businesses or side projects while juggling a full-time job. Those that are starting up this way are actually 1/3 less likely to fail than those jumping in headfirst.
Although starting a business while maintaining a career can offer many benefits like the ability to have financial stability while starting up, it isn't easy to juggle both a day job and a start-up. Here are some tips to set you off on the right foot.
Balance is key
Working a day job can be stressful enough but combined with the demands of starting a new business, you can find yourself overwhelmed and burned out pretty quickly. If you are going to choose this route for starting your business it's important to learn how to have a work-life balance.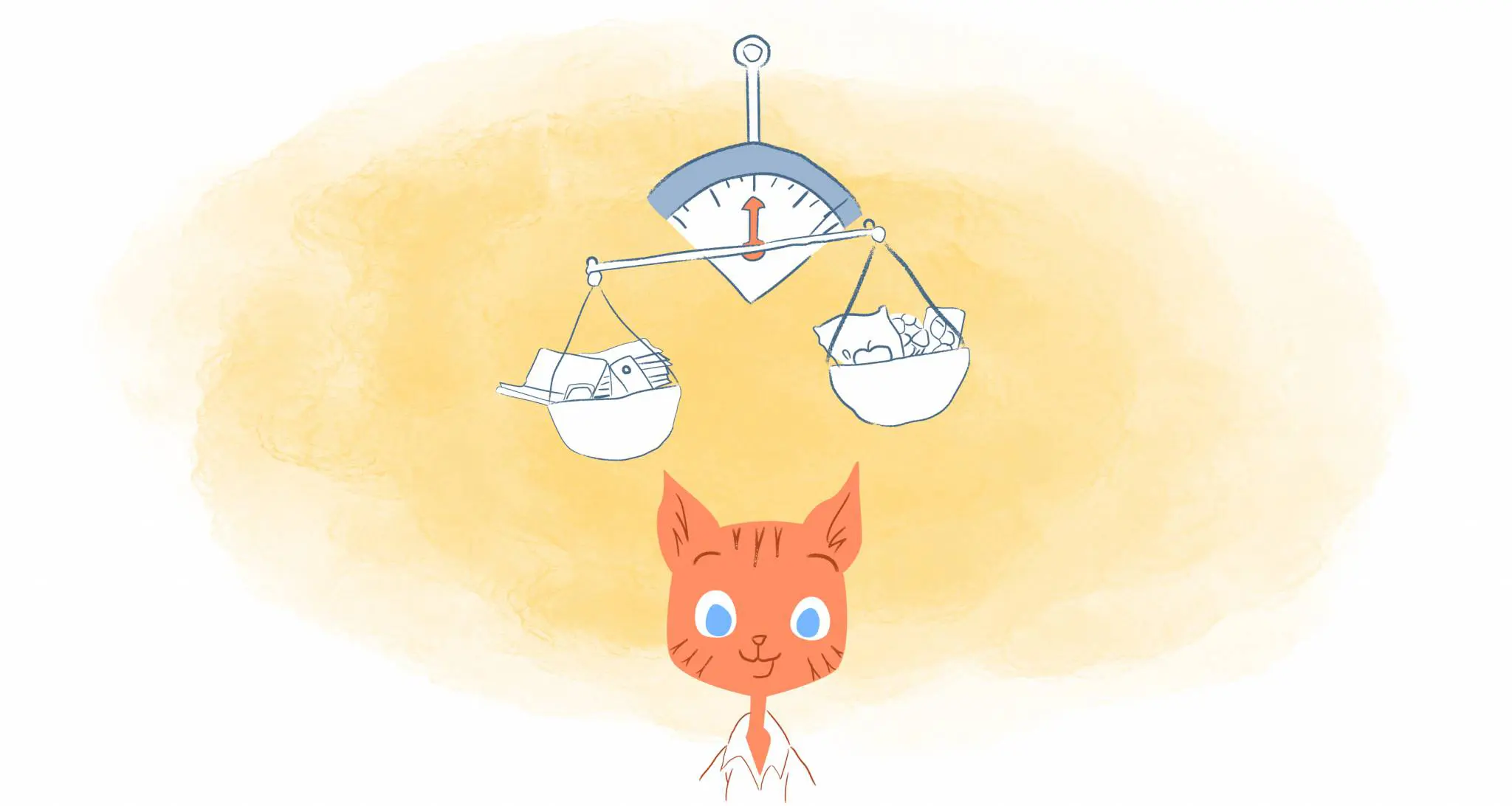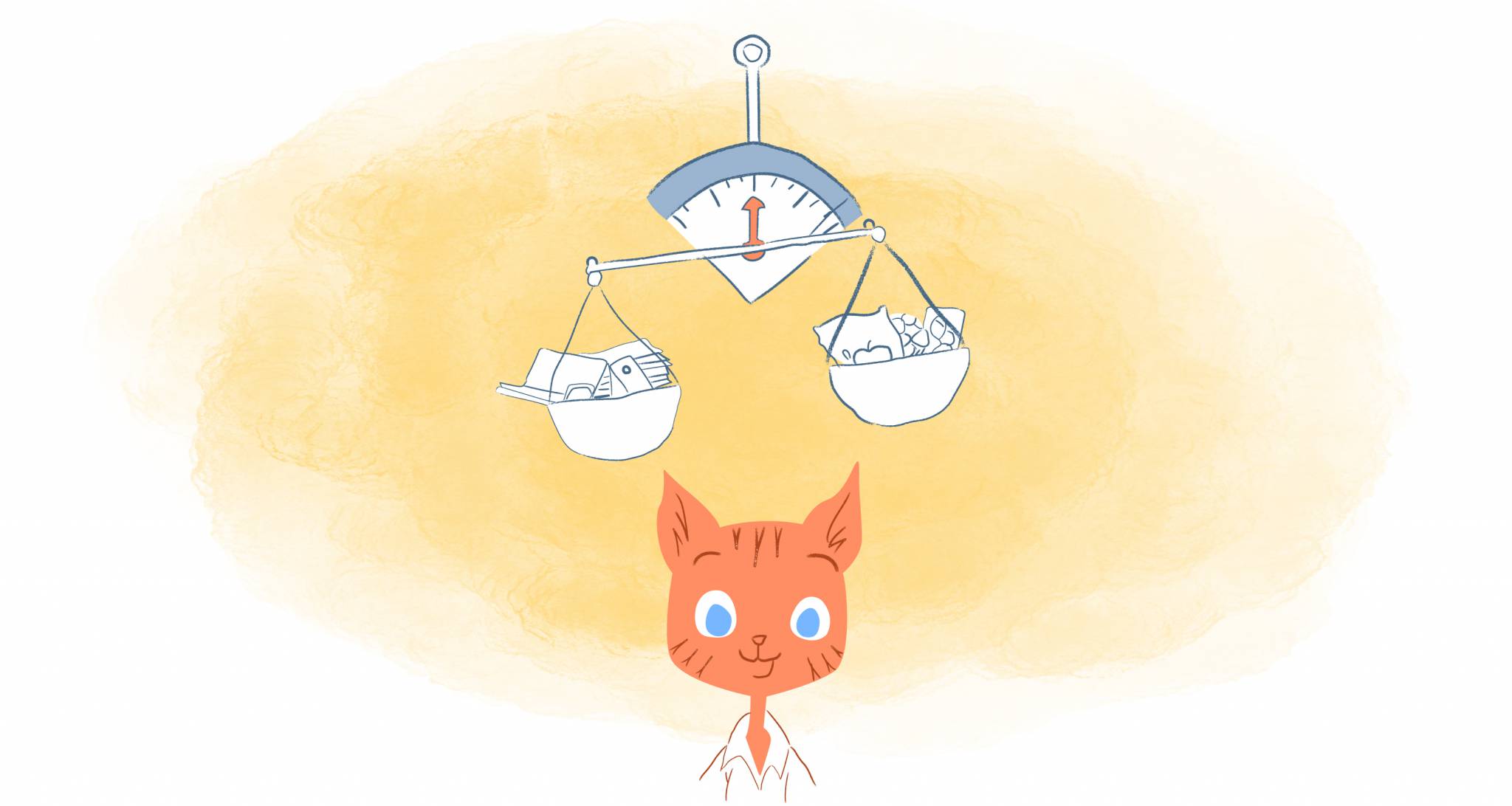 Now this may not be the regular work-life balance someone would have if they were only working 9-5, but even making time for a yoga class a couple days a week, or 30 minutes to watch your favorite TV show can help. Your brain needs a break in order for it to help you put your best foot forward.
Learn when to ask for help
This can be one of the toughest things for entrepreneurs to learn because for some reason there's this impression that you have to do it all on your own. The truth is, it's impossible to do it all on your own, especially when you're only working on your start-up part-time. You don't need to be an expert in everything, so figure out what is manageable for you to take on, and what things you can chop off your to-do list and allocate to other people.
Juggling a full-time job requires you to stay organized
Staying organized while juggling a start-up full-time is key, so it's even more critical when you are juggling it part-time in order to keep your sanity with your day job, start-up and your life.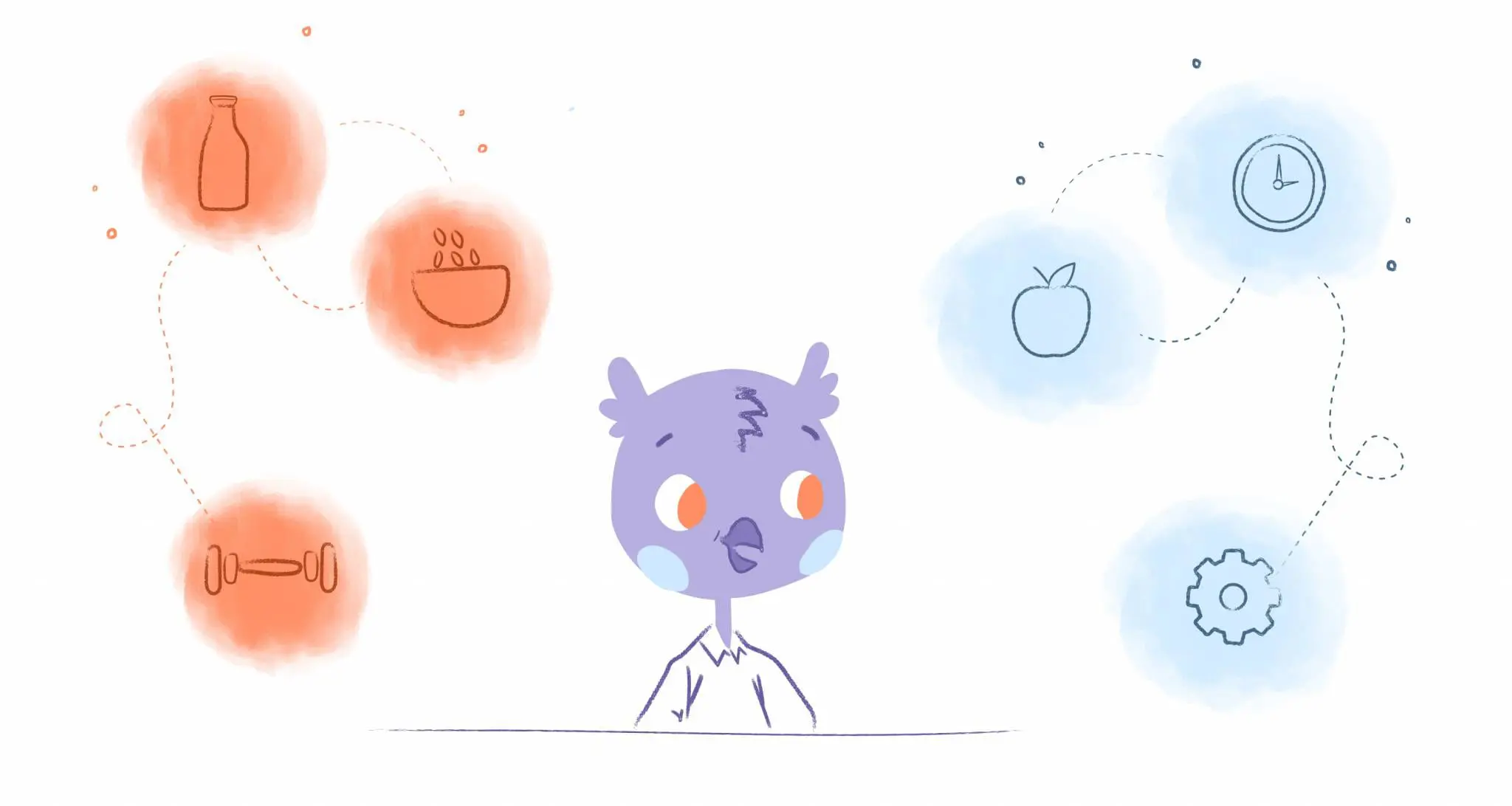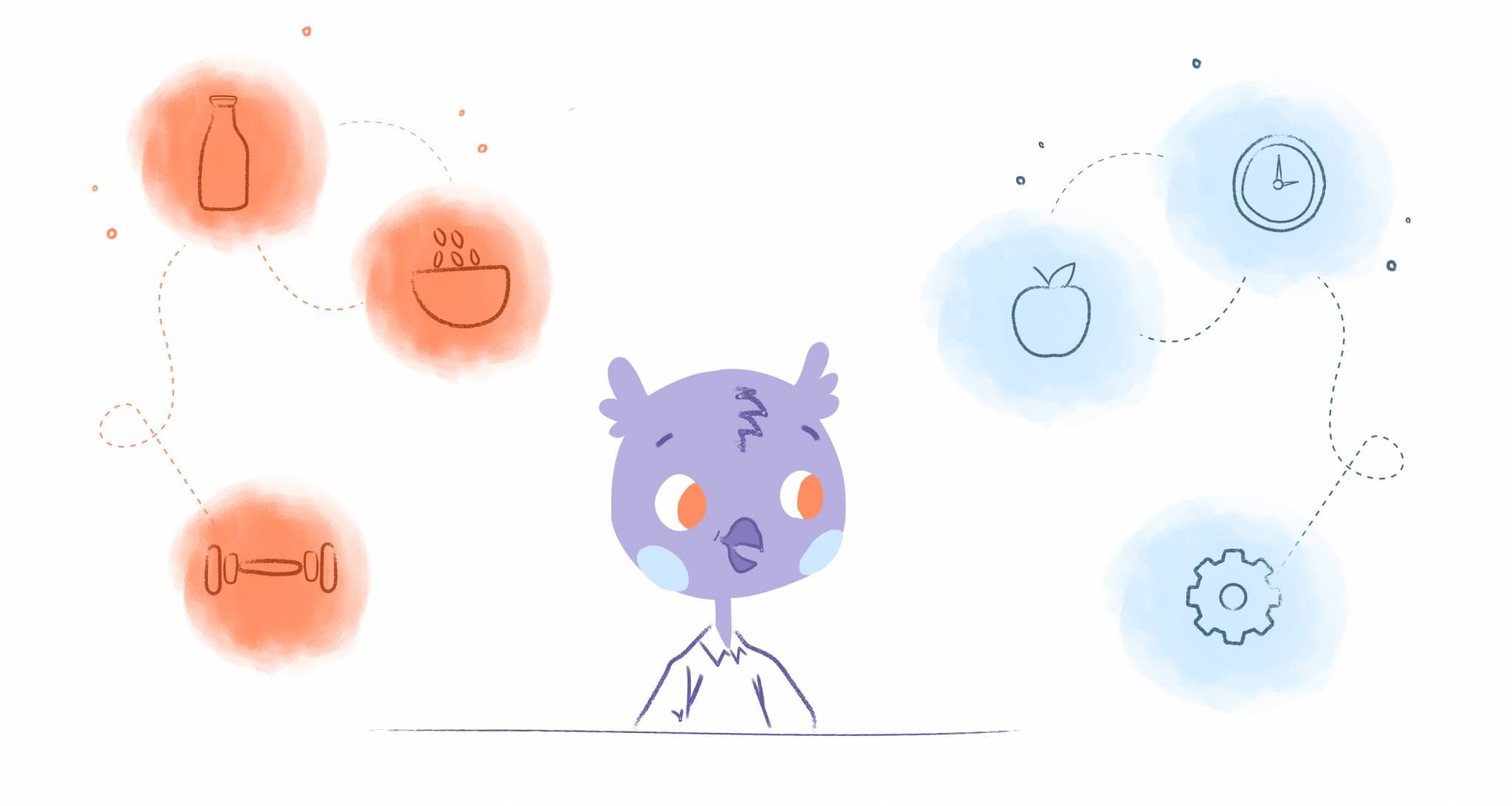 Everyone stays organized in different ways and what works for one person may not work for another but test out different ways to stay on top of things and determine what is best for you. Maybe it's keeping a physical agenda, maybe it's setting alarms in your phone to remind you of things, these things can help you stay on top of all the demand you have going on around you.
Be open with your employer
It's hard to juggle a start-up on top of a full-time job if your employer isn't a) aware that you're trying to juggle both, and b) not supportive of your end goal. Being open with your employer from day one about your start-up will make your life a lot easier, and also make you realize if you are at the right employer.
The wrong employer may not be supportive of you spending your time on such a large project like starting a business, even if it's not happening during their business hours. The right employer will understand that you have commitments outside of your 9-5 and be supportive of the professional development opportunities starting a business will have.
If you are currently in a very demanding role which requires more from you then the regular 9-5, you may even want to speak with your employer about other positions that could be a better fit so you can satisfy the demands of both your day job and start-up better. A good employer will appreciate your openness.
Starting a business doesn't have to feel unattainable if you are in a day job that you aren't ready to leave. It is possible to do both, at least while just starting up, and it can be beneficial too. Just make sure you are setting yourself up for success with these above tips.