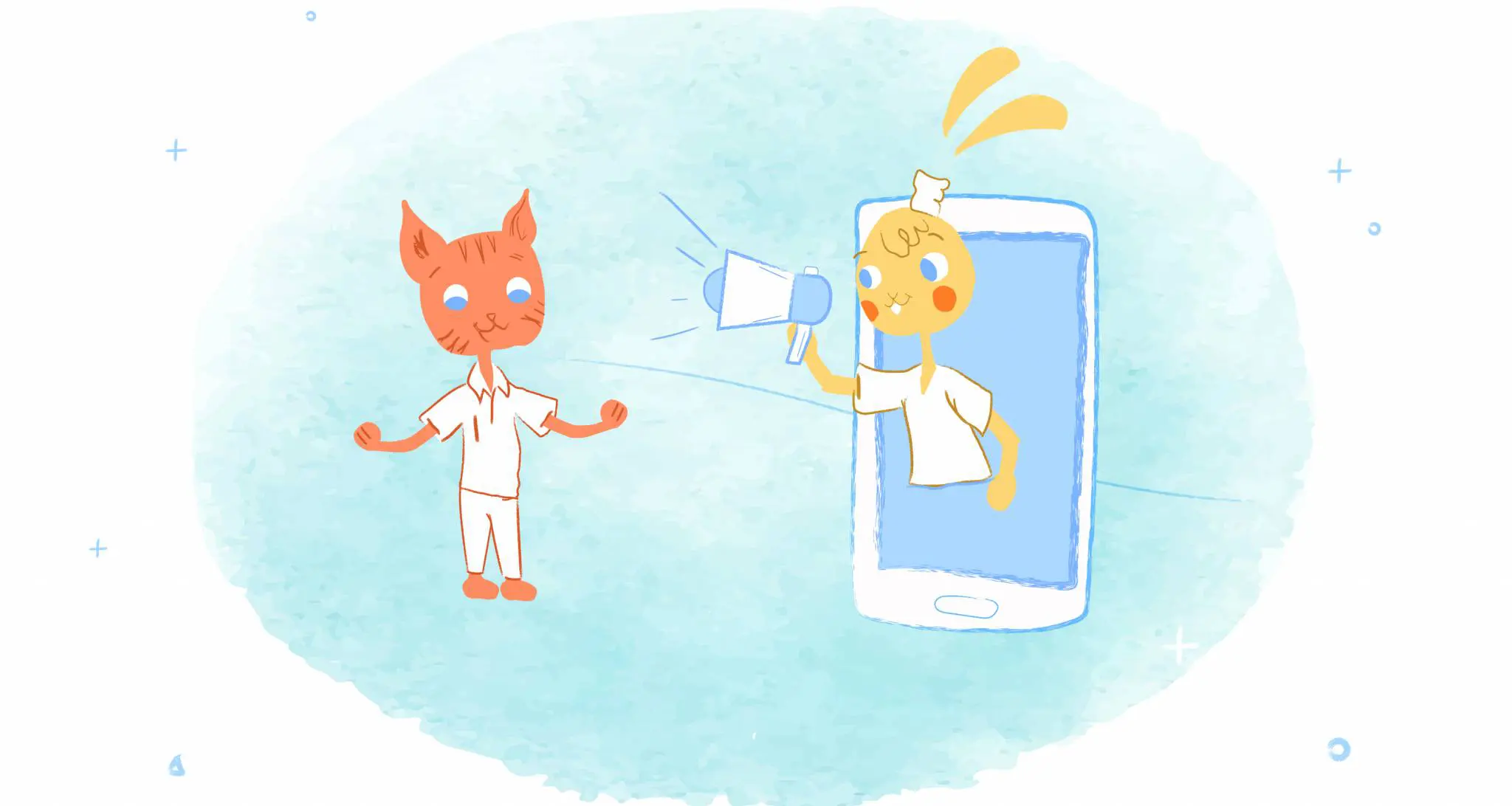 Getting fired sucks.
Whether it's your full-time job slipping through your fingers, or a client deciding to let you go, that distinct feeling of shock and emptiness stings even the best of us.
However, as cliche as it sounds, I've always noticed that as one door closes, another door opens.
Now, as true as that may be, getting fired is serious business, and your reaction to it needs to be measured and intelligent.
To get yourself back on track, here are some practical steps to take (and not take) on your journey towards that newly opened door. Keep in mind, these are vital things to do when you get fired.
1. Don't Panic
First things first; chill.
I know that sounds far easier said than done at this stage in your life, but keeping your cool is absolutely vital. If you panic, lash out, give up, or make knee-jerk decisions, you're going to hurt your chances of professional recovery.
2. Don't Burn Bridges
Getting fired will tempt you to hit back at your former employer in some way, but you shouldn't.
You may not think it possible right now, but the guy that just fired you could hold the key to your next big move. Whether it's in two weeks or two years, a good reference could make all the difference.
Plus, you never know when they might need you back.
3. Give Your Resume a Once Over
Whether you like it or not, it's time to start sending out resumes again.
But before you do that, update it with your latest information, and then spruce it up as best you can with things like short URLs to your LinkedIn page – just be sure to avoid buzzwords that employers hate.
4. Reach Out to Old Clients
If your last job wasn't your first rodeo, you've likely got the names, numbers, and emails of former employers and clients. Now is the time to reconnect with them.
Remind them of the work you did together, and then make it clear that you're in a position to help once again. People would much rather hire somebody they know, even if it's been a while.
5. Reach Out to Existing Clients
If you have other clients or part-time employers, you need to let them know that you're ready to take on more work.
Send an email or make a quick call to explain your situation (in a way that doesn't make you look bad), and you'll usually go straight to the top of their list for when they need to hire again.
6. Network Like Crazy
It's time to network like you've never networked before.
Get active on LinkedIn, attend networking events, and reach out to friends and family in order to meet the right people. My article on how to expand your professional network should give you everything you need to get started.
7. Stay Healthy
The worst thing you can do right now is let yourself go, whether mentally or physically.
I strongly recommend sticking to your work-tailored sleeping schedule, stepping up exercise regimes, and eating healthily in this otherwise testing time. Our article on how to eat better as an entrepreneur would be a good place to start.
Vital Things to Do When You Get Fired = Stay Calm And Stay Ready
Your reaction to getting fired needs to have finesse. If you let your emotions run wild, you'll soon be souring an already bitter scenario.
So, be calm in your recovery period, but be ready too. That door could swing open for you at any moment.
Have you been fired recently? Tell me how you handled it in the comments section below.