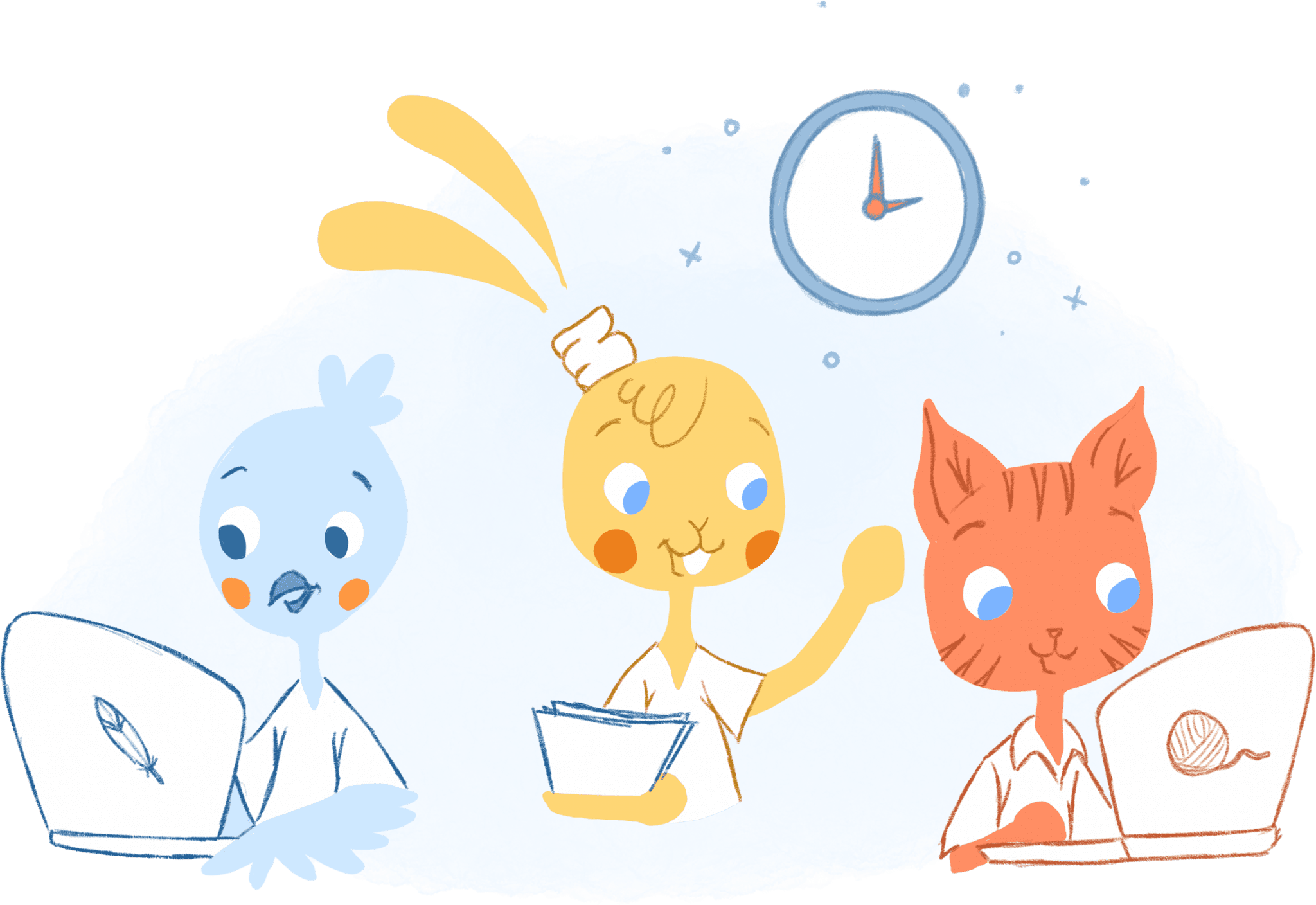 Those who manage and lead other people must constantly juggle a multitude of different tasks. They must also have good communications skills as well as some knowledge of human resources issues.
If they are to manage effectively they have to be self-motivated and able to work with little or no supervision. But in addition to these many attributes they must be able to use their time well.
Unfortunately, not all managers are good at time management. Fortunately there are 5 ways managers can make better use of time and improve how they lead their team members.
1. Delegate Tasks
One of the ways managers can make better use of time is by delegating more tasks. Often managers will be so busy they simply do not take the time to train staff members to their best advantage.
It is easier to just do it themselves than stop and explain to someone else how to do something. The more often this occurs, however, the more inefficient the business will run.
To become the most productive leader possible, managers should constantly search for jobs that could be given to others.
2. Enable Staff Development
It stands to reason that delegating more also means more cross training of staff members. This is another of the ways managers can make better use of time.
If the company has been short-staffed this is not always easy to do. It may require extra time spent at work and even overtime to get this important task accomplished.
In the end, though, it should pay off. The manager will free up some of their own time for other more important aspects of their job.
But developing team members also accomplishes another important function. It keeps employees busy and involved in the business. It can also provide additional challenges outside the normal scope of their work. The more they have to do the less bored they will be.
3. Plan Their Schedules
To stay organized and use time wisely, managers need to plan their schedules. They should start off the day before by checking their schedule for the next day.
Looking ahead prevents them from missing early morning appointments and meetings. It may also help them to prepare any needed meeting materials.
Planning their schedules a day ahead enables managers to schedule staff strategically and plan for absences.
4. Use Meeting Agendas
Meeting agendas are a very helpful tool to help managers make better use of their time. Agendas can keep the meeting on track and ensure nothing that needs to be discussed gets missed.
An additional beneficial feature of meeting agendas is that they can provide a recap for anyone who was unable to attend the meeting. This helps managers reduce wasted time trying to remember everything that was discussed or decided.
5. Answer Emails Periodically
Interruptions are a major time waster for any employee including managers. They can come in many forms including ringing phones, email notifications, other employees, and more.
But some of them are sort of self-imposed. For instance, managers may check their email messages every few minutes. This is ok if they are expecting an urgent message. Otherwise it would increase their productivity to wait and check their email at regular intervals every 90 minutes or so.
If managers make better use of time, they will no doubt be able to handle whatever tasks come their way.