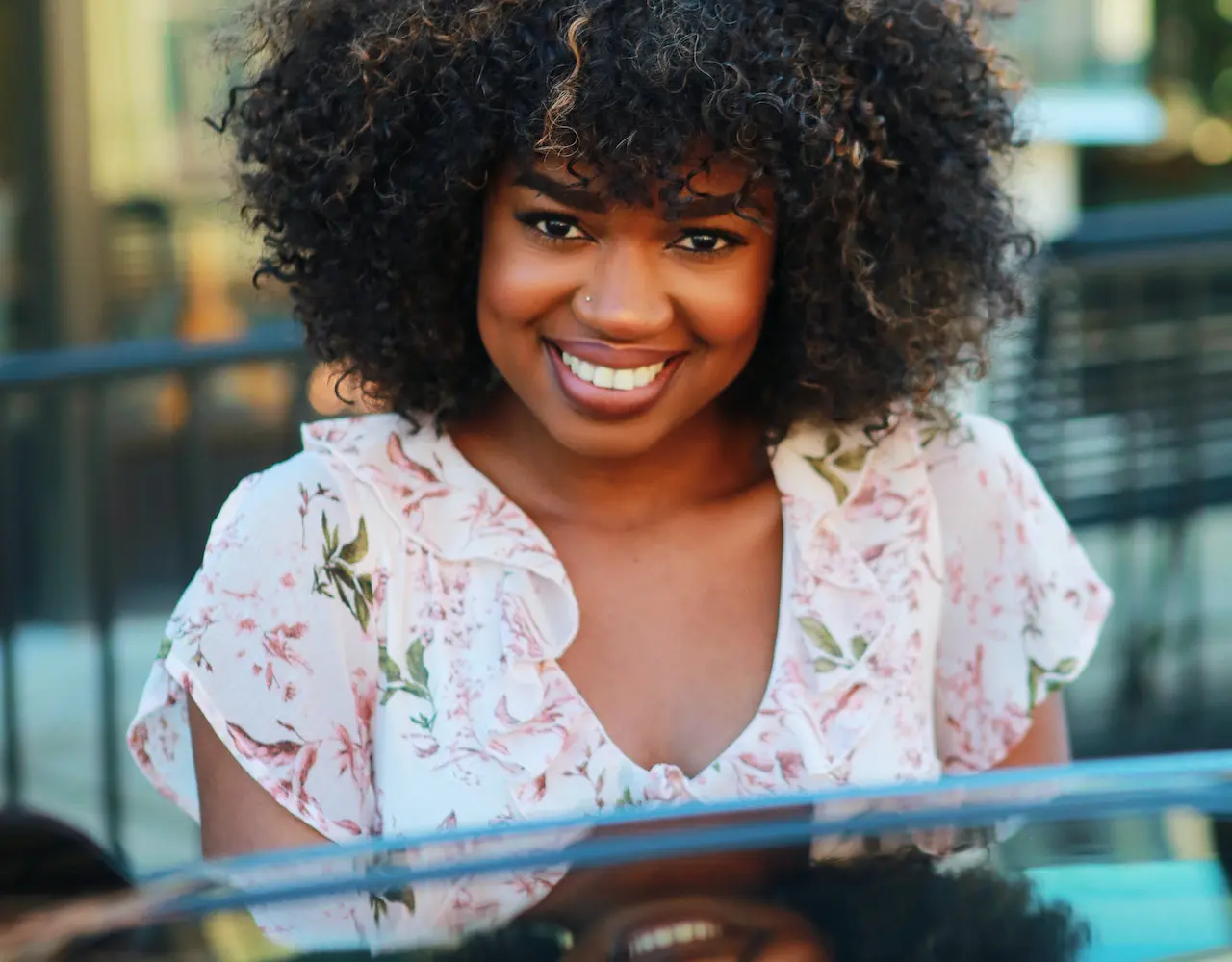 Nowadays, it seems like everybody's trying to figure out how to make things faster and easier. Much of the technology being invented tends to work for user convenience better than ever. Think about how valuable smartphones are by combining multiple tools into one device — calendars, calculators, and cameras are just a few.
However, it can seem like there's so much out there these days. You might not know what tools you have access to that can assist with everyday tasks. And it's not just technology — services and what they offer are also called 'life hacks."
Adding time-saving hacks to your days can ease your load and eliminate stress. Keep reading to learn six ways to make your everyday life easier and more organized.
1. Get a Good Scheduling App
Using a calendar or making a to-do list are wise choices for staying on task and driven. You are being able to write down all you need to do and when can help with productivity. You'll spend less time trying to remember everything and have more time getting those things done.
Find a scheduling app you can download on your phone or computer. This way, you'll have access to your task lists anywhere you go. Plus, many of these calendar apps can send you reminders. That way, you'll get notifications for your activities before you even have the chance to forget.
An online calendar system is a perfect way to improve your time management skills. Scheduling has never been more convenient with the visual aid, notifications, and the ability to access it on your phone. Find software that works best for you and see how much easier it makes your days go by.
2. Use Curbside Pickup
This is perhaps one of the only good things to rise from the COVID-19 pandemic era. The curbside pickup was born when stores wanted to create a safe, no-contact way to let customers shop. Many stores offer this option, so you no longer have to shop in-store. Instead, all you have to do is create an order online, choose all the things you need, and then head to the store when it's ready. An employee will bring all your items to your car.
Using curbside pickup to shop eliminates all that time spent browsing through the store. If you have kids, this will probably be a lifesaver. And the best part is that you don't have to wait in long lines at the cash register anymore. That means you'll have more time for other things, like work or school.
Additionally, almost every type of company offers curbside pickup these days. From grocery stores to fast food chains, you'll have no problem finding someone to do the work for you. Then, all you need to worry about is sitting back and relaxing in your car while your order comes out.
3. Create Routines
There's something about the psychology of routines that allows people to stay on task and be more productive. Northwestern Medicine claims that this is due to "providing structure and organization" to your life, which can actually improve your overall health. Beyond that, however, adding structure to your day can eliminate stress and increase efficiency.
Implementing a morning routine can help you feel more organized at the beginning of the day. Not having to scramble for what you're going to wear or eat for breakfast will make the morning easier. In addition, this kind of system is likely to help reduce any chaos you might typically associate with the A.M.
Additionally, falling into a routine tends to make your getting-ready tasks go more quickly and smoothly. This is because you won't have to think so hard about what you're doing — you'll just do it. It's kind of like what they call 'muscle memory.'
Although, an evening routine is perhaps just as helpful as a morning routine. These processes can also work together to benefit from each other. For example, part of your night routine can involve choosing what you will wear the next day. You could also pre-make your breakfast, kind of like mini meal prepping (see #4).
4. Try Meal Prepping
Cooking can indeed take up a lot of time. The process, even if making a more straightforward meal, always takes a portion of your time away. But, of course, everyone needs to eat, so it's not like you should cut that out. However, it doesn't need to take as long as it usually does.
Meal prepping is an organizational hack that's been trending for a while now. It's one of the easiest ways to add structure to your eating schedule. But, of course, you can get as in-depth as you want with your meal planning, too. Whether you wish to decide on the week's menu in advance or cook the food ahead of time is up to you.
Try using this method in your morning or night routines. For example, this can be a great way to cut down time in the mornings if you make breakfast the night before. Or, if you use the slow-cooker method of meal prepping, you'll eliminate cooking time when you get home from work. All you'll have to do is throw your ingredients in the slow cooker in the morning, and voila! It'll be done and smell lovely when you walk through the door.
There are many different meal prep ways, so you'll need to figure out what will work best for you. Sometimes you might want that break that cooking offers. And remember to utilize your scheduling system to help with meal prepping. It will allow you to get everything written down, so you don't forget your plan.
5. Invest in Subscription Services
This kind of subscription service is probably not the one you're thinking of. We're not talking about Netflix or Hulu. But did you know you can subscribe to automatic shipments of certain everyday goods?
One way to avoid forgetting regular purchases is by signing up for this kind of subscription. Many companies offer customers the option to subscribe to monthly deliveries, often at a discounted price. These include groceries, medications, and everyday household products.
You can get practically anything delivered to your door these days. So if you're routinely buying certain products, why not save some time and money by utilizing these subscriptions? It's one less thing you have to keep in your mind. Plus, that's one less trip to the store, meaning you have more time for other things.
6. Utilize Smart Tech
Here's an out-of-the-box way to simplify one aspect of being a property owner. Whether you own a home or apartment, you can invest in setting up smart tech around your living space. This way, you can access things like heating and cooling or security at your fingertips.
Smart thermostats or bright lighting can ease your comfort level throughout the day. For example, if you prefer warm, low-lit evenings, you can create settings to adjust automatically at specific times. And, if you want to be more eco-friendly, these intelligent home systems can auto-adjust to save energy throughout the day.
A home security system can also ease your days because you'll always know what's happening around your place. For example, doorbell cameras can alert you whenever someone is detected nearby your door. In addition, you'll get a notification anytime your packages and mail are delivered. No more waiting by the window if you're expecting an important delivery.
Technology can have its perks sometimes. This innovative tech is so simple that you can access it from your phone or computer. Having everything in one place certainly makes managing a household easier.
Take Time to Experiment
There are tons of hacks out there that claim to simplify your days and make you more productive. However, remember that not everything works for everyone. What might work for your coworker or friend might not work for you.
Allow yourself some time to play around with different routines or try out new hacks. You might not find a good fit on your first try, so stay determined. That being said, you might also want to try different options to find your favorite. Multiple versions of hacks might produce positive results — but ensure you're utilizing the methods you enjoy the most.
Featured Image Credit: Photo by Ogo; Pexels; Thank you!