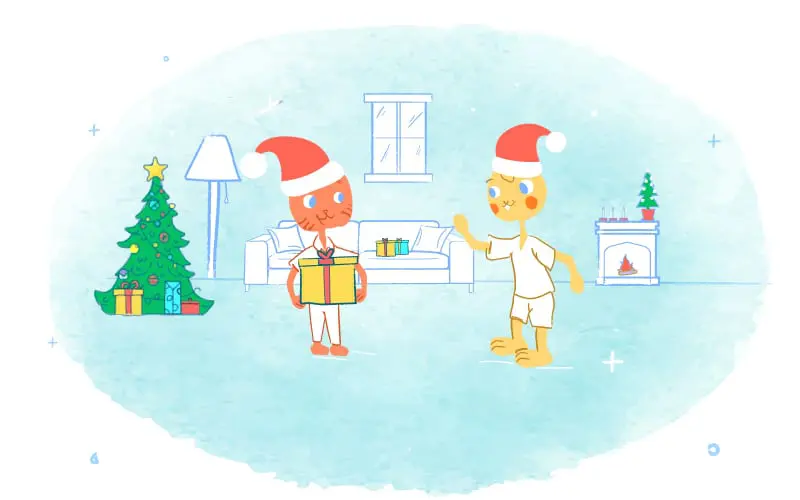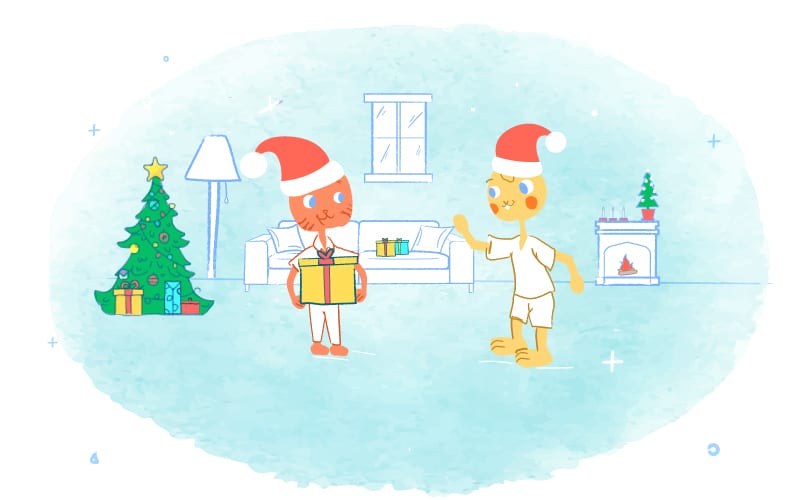 Merry Christmas and Happy Holidays to everyone! It's time to celebrate and look back on a full year of productivity. It's most likely been a busy year for you, ramping up your startup, gigs, or small business. Now is the time to take a break. Make the most of the holidays and focus on what your fondest memory was this year? What lessons have you learned? What has made you a better human being?
As a business owner, you may think because your business is still open and needs attention that you can't take a break. Here are some holiday business tips to acknowledge your business is still operational — many are not. Be grateful. You can still take the time to enjoy some downtime with family and friends. Also, as the business owner, you will want to ensure your team gets time off to celebrate, relax, and renew themselves.
Press Pause on Projects
If you've made the most of the productivity processes and tools throughout the year, then you probably have a handle on deadlines and projects, completing these before the holidays. For everything else, press pause and leave those projects until after the new year starts.
Specific tasks can wait a week or two, especially if others outside your company are involved. For example, many manufacturing facilities and vendors tend to shut down during the holidays. Globally there is always something to celebrate, and this is the perfect opportunity to take a break on the projects that can wait.
Block Your Time
If you still feel like there are days over the holidays and year-end where you can't let work pile up, then block a minimal amount of time on your calendar. For example, give yourself an hour or two each day. You can clear out your inbox or return phone calls. Plan these tasks early in the morning or late in the evening. Then, the rest of the day can focus on festivities (eating, of course) and relaxation.
Adjust Your Mindset
As a business owner, you become so focused on work that you forget what it's like to relax. It's easy to get stuck with that feeling that you have to be doing something all the time. If you feel restless and find yourself thinking you should be getting back to work, look for activities that can take your mind away from work-related activities.
You can be productive outside of work by focusing on a productive social life with family and friends. Your productivity can also be fulfilled through a hobby, travel, board games, or a book. Distracting yourself from work may even help reignite you to take on issues or challenges that have impacted your business.
Reflect and Revise
The holidays are an excellent time to do a recap of your year in business, reflecting on what you've accomplished and what needs to change in the coming year. It can be beneficial to reflect upon productivity improvements and how you and the team were able to get more done than in previous years.
You may want to take a moment and thank your team and others who have helped you get where you are. Those positive moments of accomplishment are gifts that keep on giving as part of your business.
When you continually work with no time off, there's no opportunity to strategize. Use the holiday as a reflection period. You can start planning for the upcoming year, including quarterly productivity goals for your business and strategies for achieving those goals.
On behalf of the entire Calendar team, we wish you a Merry Christmas and Happy Holidays!