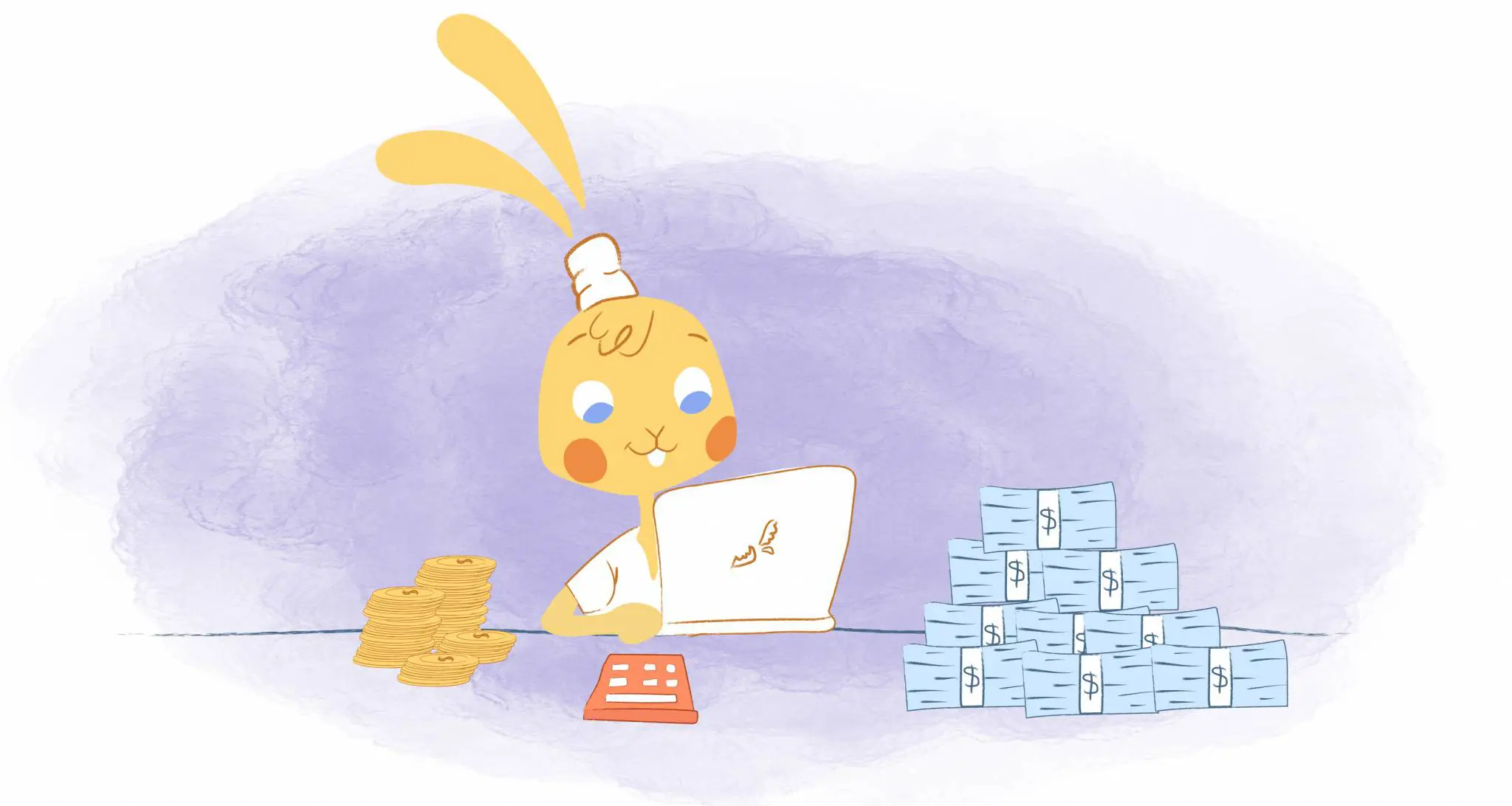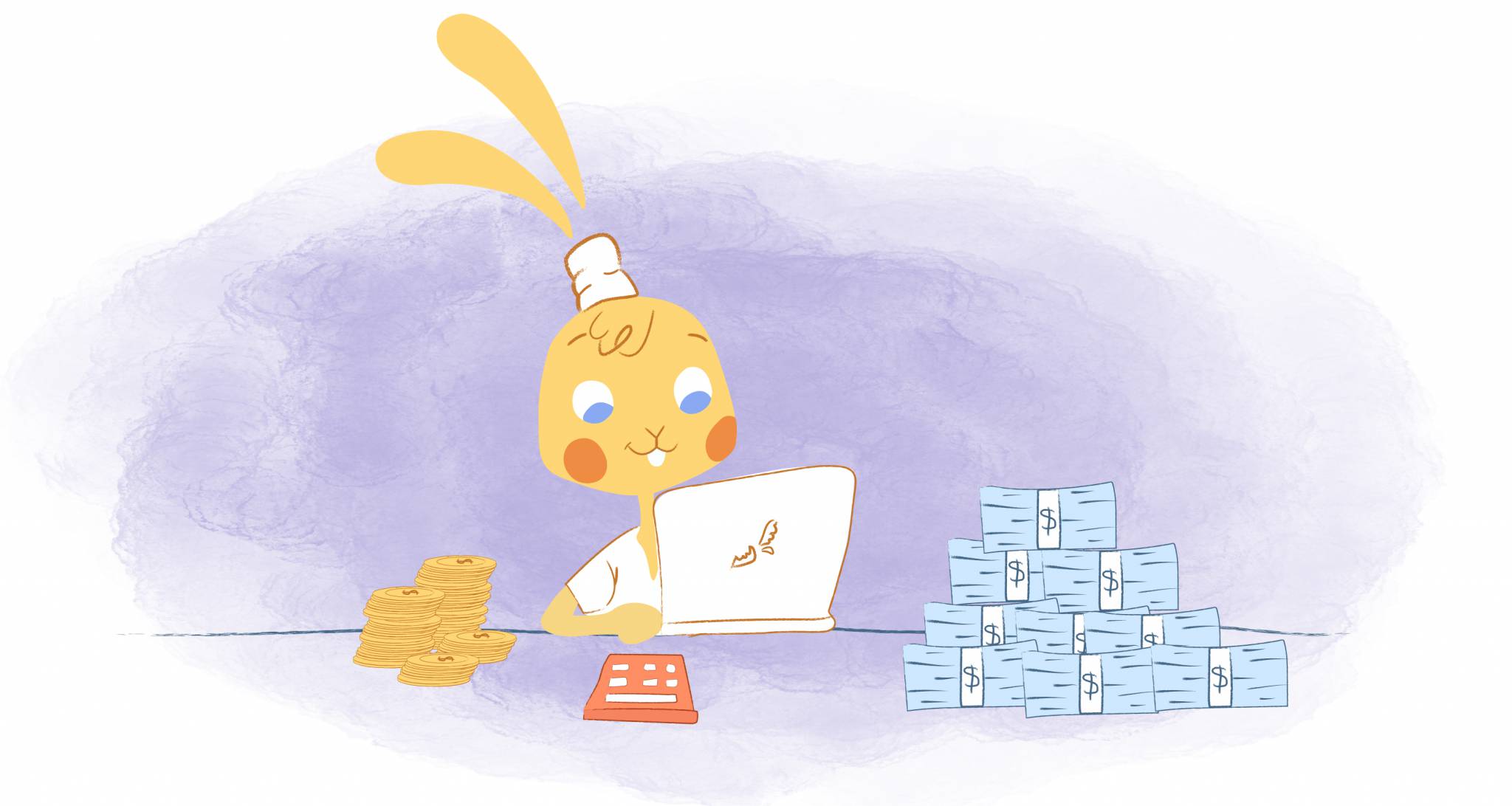 Happy New Year from the Calendar Team!
2019 has arrived, and we are excited about what it will bring! It's a whole new year to achieve those goals and set new objectives. While some set resolutions that they will never fulfill, you can take a different approach by creating an action plan for the year that delivers significant results.
Here are a few New Years productivity tips from our team to help you become the best business owner for the coming year!
Start Small, Then Go Big
Setting goals are not easy. Most of us set off to achieve some large goals and end up being disappointed as happens with the typical resolutions. Take it down a few notches and break that large goal into smaller points of achievement. Rather than saying you are going to bring in 10 new clients, start with two in the first quarter of the year.
Once you achieve that, you can set a goal for the next quarter to add three or four. Before you know it, you reached the initial goal of 10 by the end of the year. This small to big approach to goal setting works because it takes the mental pressure off of your performance and allows you to build on a series of achievements. Plus, having a set of smaller goals gives you many chances to celebrate throughout the year.
Make it About You
Although it helps to get advice from mentors and others you look up to, don't let them make the decision about what goals to pursue. It comes down to you and what you really want. Their recommendations do have value but, ultimately, the goals have to be something you feel passionate about and are willing to commit to.
What these mentors can do for you is help create an action plan around the goals you have selected. They can provide advice on timing and tactics. 
Visualize Success
If you can't picture what success looks like from achieving a specific goal, then it's more than likely you won't be able to create an action plan or reach it.
For example, if your goal is to increase revenue by 50 percent, what does achieving that goal look like and what will it bring in terms of benefits to the company? When you see that the increased revenue offers a way to buy that equipment you know will enable you to output more product for further growth. From there, you'll need to visualize the pathway to that achievement, including tactics, milestones, people, and resources.
Have a Purpose
Every goal needs a purpose or reason for attempting and succeeding at. The goal has to be something you believe in and feel strongly about or you'll give up soon after pursuing it or as soon as the going gets tough.
When you know the reason for the goal, write it down and post it where you can see it every day. This will become your mantra and answer you need when you start to question what you are doing.
Also, if there are others on your team who are helping you achieve it, communicate regularly with them about the relevance and benefit of reaching that goal. They have to feel just as passionate in order to put everything they have into the effort.
Quantify Performance
Throughout the year, it's important to solidify your progress on goals with a set of metrics that measures results to date. This check-up inspires you to keep going, especially when you have quantitative proof. However, it also tells you if there are any changes in tactics that you need to consider or if your timeframe is realistic.
If there are team members working on the same goal, share to-date performance results so they see how their efforts are paying off. The metrics serve to fuel that aforementioned purpose and provide "feel good" moments along the way to goal achievement.