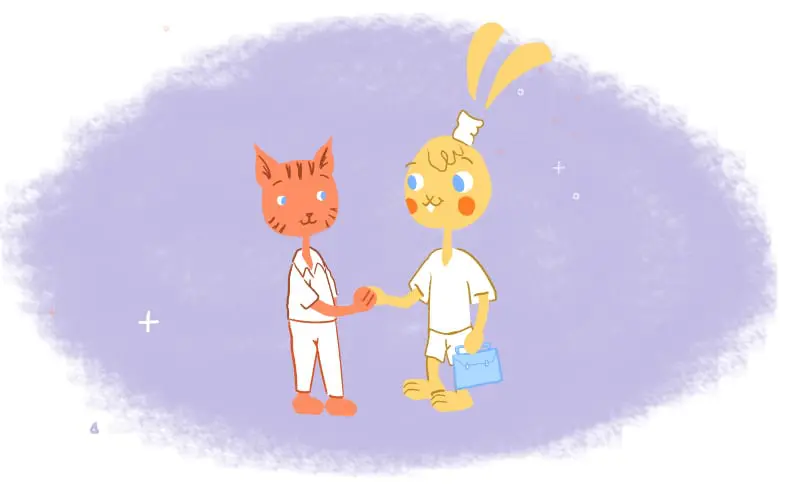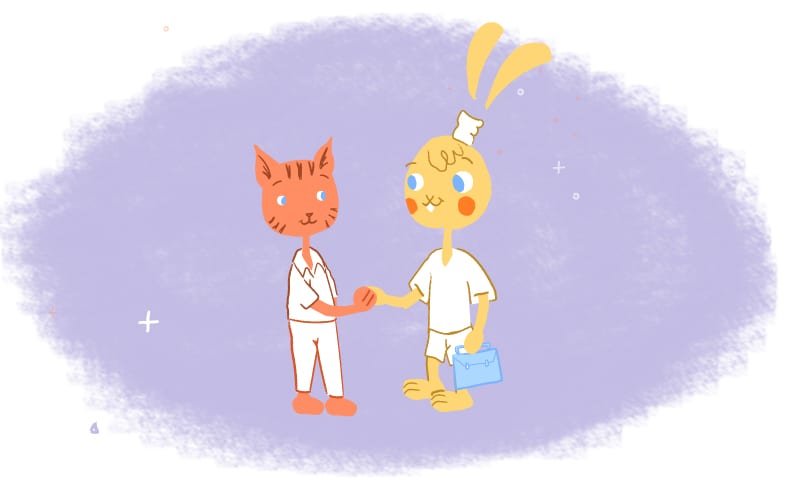 Attending a conference is usually pretty fun. You get to take a few days away from the office and connect with like minded business people. While they are fun these events can also be very expensive. Some cost close to a thousand dollars for the ticket alone – and that's not even including airfare and accommodations. When it comes to which conferences you attend, make sure they are worth while. In addition to that it's even more important to optimize your time while you're there.
Here are four ways you can optimize your time while attending a conference:
Prepare Weeks Before
As mentioned above one of the most important tips is to only choose conferences you know you can gain value from. Once you've narrowed down your list it's time to focus in on who will be attending each conference. Conferences are a great place to have face to face meetings with tons of industry leaders. Instead of showing up and hoping to run into one of these individuals you need to plan ahead.
Use tools like LinkedIn and Crunchbase to study both individuals and companies attending each conference. If you find someone that you'd like to connect with – shoot them an email or LinkedIn message prior to the event. If you're able to schedule meetings on your calendar before the event itself, you'll be way ahead of the curve. Remember these people lead very busy lives so the sooner you're able to get in touch the better.
Develop Your Pitch
When you're in attendance it's important to perfect your pitch. Whether you're pitching yourself or your company it needs to be crisp. Remember you'll be meeting hundreds of people at these events so you want to standout as much as possible.
Make sure your pitch is short and sweet but also casual. You don't want to try and hard sell every single person you talk to. That's a big turn off. Try to start a conversation from your pitch – this will go a long way in making personal relationships.
Make Sure You're Prepared
In addition to preparing a pitch you need to make sure you're putting your best foot forward. That means making sure your online profiles, splash pages, products, and everything else is up to date and available. You need to make sure your marketing materials are on hand if needed and most of all you need to have more than enough business cards.
The last thing you want is to come up empty handed when a prospect or potential partner asks for a demo. The more prepared you are the more confident you'll be when chatting with others. The more confident you are in yourself the more others will have in you – trust me.
Make Connections Outside the Conference
One of the best ways to stand out from the thousands of other faces in attendance is to make personal relationships. At the actual conference – it's pretty common for conversations to be business related. However, when the conference winds down it's common for people to head over to nearby restaurants or bars to wind down. This is your time to shine.
When nighttime rolls around you should look for the popular meeting areas of the conference attendees. Try your best to spark up casual conversation with a few individuals you are interested in connecting with. Really try and get to know people and not just what they do for work. Ask about their lives at home, if they play sports, where they like to travel, etc…The more you can connect on a personal level the more fruitful the relationship will be in the long term.
Final Thoughts
If you utilize your time well conferences can be very fruitful for both your personal and business life. That said, if you're planning on attending a conference anytime soon make sure you take these four tips with you so you can get the most bang for your buck.