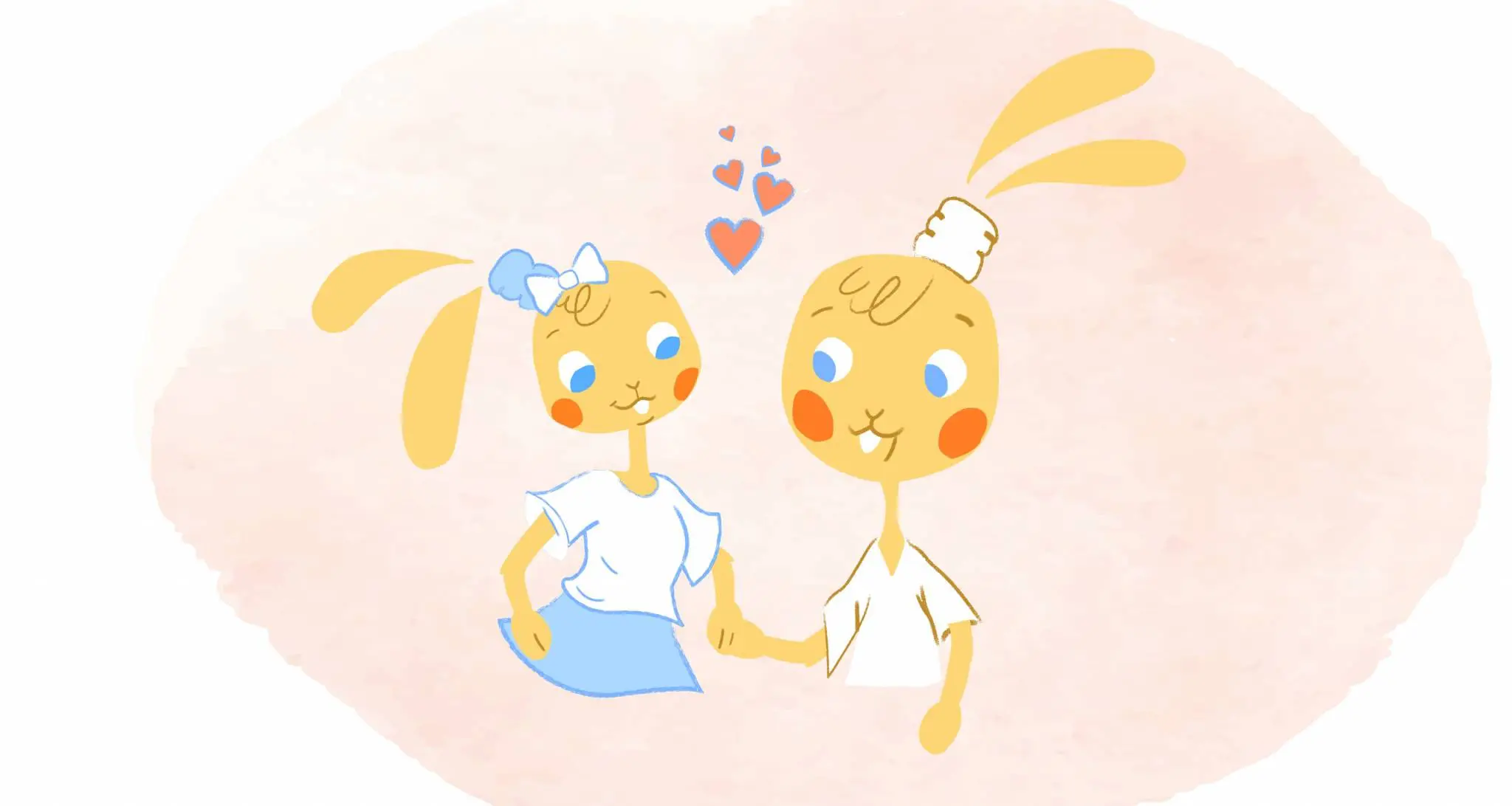 Anyone that runs a full-time business as a freelancer — is busy. There's no way to sugarcoat the fact that you are hustling to the limit without a lot of extra time on your Calendar. Finding time to take on another responsibility, even an exciting one, like planning a wedding, can seem impossible. You can find time in your calendar to plan a wedding and run your full-time business as a freelancer. 
You can forge a fantastic balance between your full-time business as a freelancer — planning a wedding — and life.
The process of planning a wedding can be an extremely intensive process. At the beginning of the process, the idea of planning a wedding may feel daunting. Finding a balance between a full-time job and freelancing is hard enough, but then I got engaged. Of course, I was ecstatic about the engagement but unsure about the prospect of planning a wedding.
You may feel that you have absolutely no time to plan a wedding — but you do — and you will.
Here are tips for finding time in your calendar to plan a wedding and run your full-time business as a freelancer.  
Find a wedding timeline — make your wedding checklist.
Like anything, planning a wedding is a series of smaller tasks that culminate into one big day. Unless you are in the wedding industry, you'll likely have no idea which tasks should be done, nor on what timeframe.
You will have to go about finding a venue, buying a dress, cake tasting, ordering flowers, choosing centerpieces, find the caterer, choose the food — and more. It's essential to do these tasks in the right order. You might be able to find this information through your own research, but save yourself time and buy a wedding binder. There are many binders to choose from; the "Knot wedding binder" is a great choice –take a look at a few.
But remember the rule: if it's not in your calendar — it's not planned.
Everything — every detail — must be in your Calendar to avoid missing something indispensable — especially when you work full-time. The Knot outlines different timeline options and explains each task you will need to finish along the way.
Once you have the standard list of everything that needs to happen between now and your big day, add additional items or events about which you have been dreaming — you can subtract these later if you have to. Think traditions, such as your own family traditions. If every granddaughter has worn grammy's pearl's for the special day, you may wish to keep this tradition going. But do keep in mind, it is your day and you can — and should — do what pleases you and your partner.
Ask friends and family for ideas so that you don't overlook something important that you want to add to your calendar timeline. You don't want to forget an essential for your wedding because you're so busy.
Set a realistic date.
Take a close look at everything that needs to happen and then look at your schedule. Most weddings take around a year to plan. Of course, you can calendar this timeline to be longer or shorter based on your needs. Someone may set their date for eight months after getting engaged, and another couple may calendar out two years for their special day. There is no right or wrong way to set the date; do what makes you comfortable.
Add everything to your Calendar.
Once you set the date, it is time to set deadlines for yourself. Work backward from the wedding date until now and include all of the tasks on the list. Calendar everything in the correct sequence to save time. For example, you should find the venue before you find the caterer; many places require a particular caterer from a trusted wedding checklist — and your choice might not be compatible with the venue.
Use the "free" wisdom thoughts and analogies given in most wedding binders to your advantage. Don't try to reinvent the wheel — you will likely waste a lot of time. Be conscious and careful of your full-time business as a  freelancer. Keep your schedule tight. Avoid scheduling too many wedding tasks on your wedding checklist for your busy work seasons. Instead, Calendar the wedding tasks into your traditionally slower periods.
Dedicating a full day here and there to wedding activities can help to ease the wedding planning burden. Calendar a Friday off, every other month and focus that entire day to the wedding planning. Have your tasks and the locations clustered to faster access. Have each wedding checklist task and the location address in your Calendar so that nothing is missed on those days. These Fridays will be to push forward on anything you haven't finished on your calendar in the evenings.
Ask for help.
If you have the luxury of close family and friends; ask for their assistance. Almost everyone will be happy to pitch in for your big day!
As you schedule out your tasks; think about delegating some tasks to your family and friends. For example, consider letting your maid of honor take care of the bridesmaid dresses, engagement party planning, and anything else she's excited about taking off your hands and helping you with. You can always provide your input and use your bridal veto power if necessary.
Getting help can significantly speed up the wedding planning process.
Stick to your schedule.
Once you set the tasks on your Calendar, start working through them. It is an excellent idea to prioritize your work-related responsibilities first. If you have synced your calendars — nothing will be missed — and your important wedding tasks will be done by their deadline. Sticking to your Calendar helps you prioritize, so work and wedding planning run like a well-oiled machine together. Otherwise — both wedding and work become overwhelming and more difficult to keep track of.
For example, order your dress early. It can take months for your dress to arrive before alterations. If you push back this decision, then you will have few choices when it is time to say yes to your dress just based on manufacturing time.
Don't Panic.
Your wedding to-do list may feel like a mile long and utterly unmanageable on top of your current workload. Don't panic! You can do it. Remember, you have your Calendar — and a partner that can add a few tasks to their Calendar, too.
Don't forget that you can (and should) get your fiance to help out even if you do not trust them to pick out the perfect centerpiece combination — or, you may find that they have better taste than you knew.

By effectively sharing your wedding to-do list, your partnership will remain stable. Your list will start to feel more manageable as items are accomplished, and checked-off.
Expect the unexpected.
Things will happen along the way that you have no expected — both with your work plans and your wedding plans. Maybe your first choice for a DJ will fall through, or the dress saleswoman will make you feel terrible in every dress. Something will go awry along the way — but try to take it in stride.
It is easy to get emotional about many decisions. You want your big day to be perfect, but you can't afford to offend clients because you're distressed and you can't miss important business meetings because you haven't synced your calendars.
Remember that each day is just one day. Plan early and well for work and keep driving through your to-do list for the wedding. Whatever you do, keep your eyes on the big picture for working through your tasks for both work and wedding. Try not to overthink every decision.
Make time for your fiance.
The entire wedding planning process is so that you can get married to the love of your life. Make sure to schedule in time to hang out with them. Spend some quality precious downtime hours with your future spouse.
Advice
Although it can be an overwhelming task, try to enjoy the process of planning your big day. It is critical to create a Calendar plan that you can stick to — and you will need to push yourself to juggle all of your time-consuming commitments.
Planning ahead is always worth whatever time you have to dedicate to this task. You will arrive on the big day, prepared — a little ahead with your business work and ready to take on your new life.