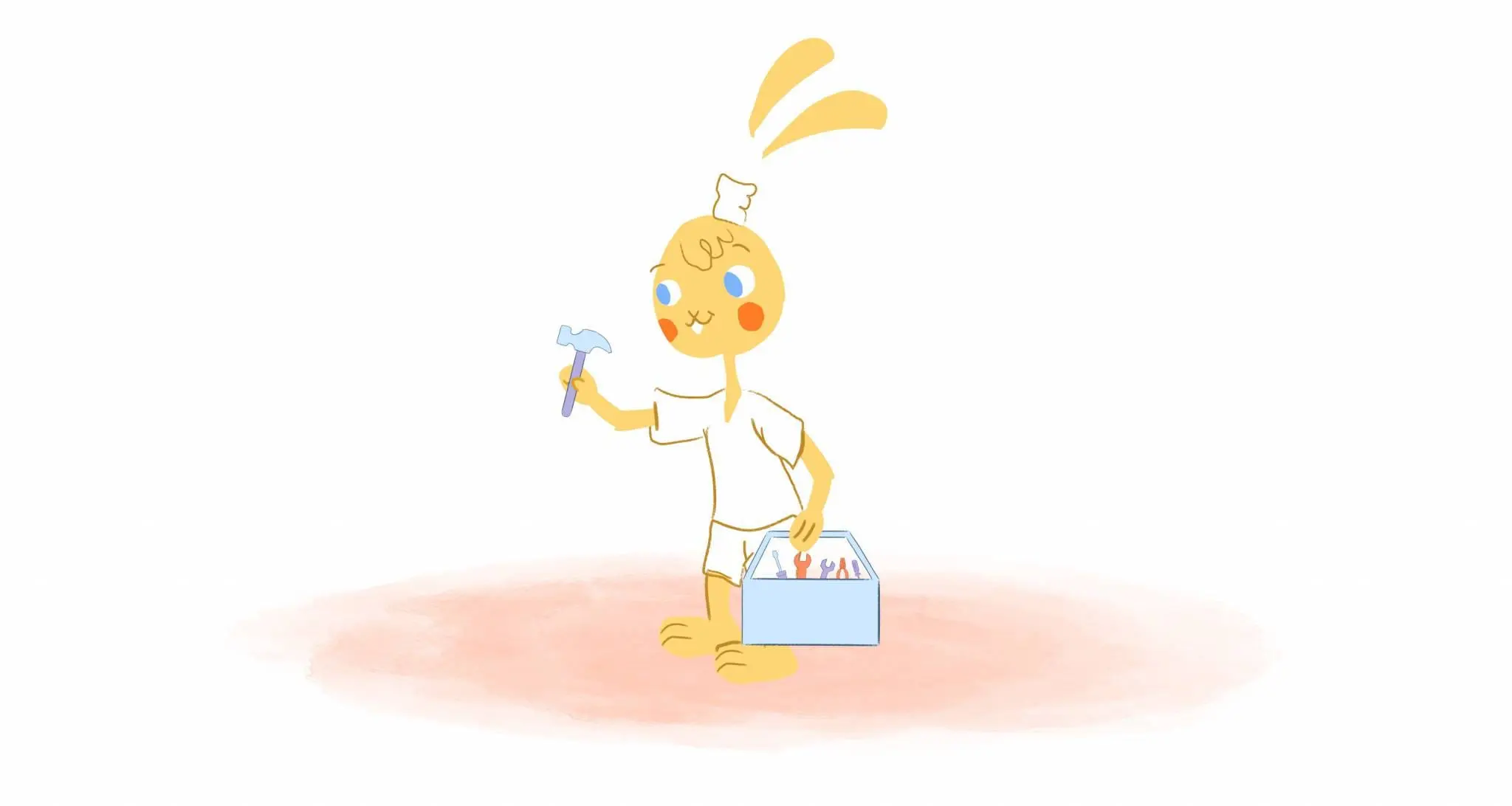 Home is where the heart is. Without the right calendar app, it can also be a source of stress. Home improvements can be time-consuming, expensive, and tough to plan.
How does a calendar cut down on home hassles? By helping you keep an eye on problems and stay on top of projects, a scheduling system can take the weight of home repairs off your shoulders.
Handle Home Stress With Your Calendar
From touch-ups to whole-room renovations, home projects of all sizes are easier to tackle when you schedule them. Here's how your trusty time-management tool can help:
1. Create a Housekeeping Schedule
How do you stay on top of housekeeping? Online calendars are practically made for weekly cleaning routines. Here's an example of what your schedule could look like.
Monday: Sweep or vacuum all floors. Wipe down baseboards. Inspect for damage.
Tuesday: Clean bathrooms. Check fixtures for proper drainage and sealing.
Wednesday: Dust light fixtures. Check for faulty bulbs and wires.
Thursday: Scrub kitchen appliances. Watch for deterioration and safety hazards.
Friday: Mow, trim, and clean up yard waste. Inspect gutters and downspouts for damage.
As long as you stay on top of these small cleaning projects, they do not need to turn into major projects. Any time you spot a problem, make note of it. Either fix it immediately, or add the project to your calendar.
2. Set Reminders for Recurring Needs
Certain areas and appliances in your home need to be checked regularly. Otherwise, they can snowball into expensive and time-consuming repairs.
Take your home's heating and cooling system. HVAC systems have air filters to trap dust and allergens, keeping them from circulating through your home. These filters need to be replaced every 90 days, or the unit could get clogged and overheat.
Another is your gutters. At least twice a year, you need to get up on your roof to check for damage, clean out the gutters, and make sure downspouts are draining. Otherwise, roof leaks or foundation damage could be down the road.
3. Schedule Appointments Early
Professionals can do wonders for your home. Pest control keeps away bugs and critters that can eat away your home's foundation. Landscaping keeps eye sores and hazards off your property. Other specialists, such as electricians and plumbers, keep your home's fixtures in top condition.
Trying to find and book a home professional can be stressful when done last minute. Don't wait to call until there's an emergency. Use your online calendar to schedule appointments well in advance.
A calendar is also a great record-keeping tool. When you schedule home repairs digitally, you can search backward to determine how long it's been since you had your roof replaced, for example.
4. Challenge Yourself With Home Improvement Projects
One way of the best ways to stay ahead of home repairs? Constantly looking for ways to improve your home. These projects can uncover and solve existing problems, while preventing potential future ones from arising at all.
Home improvement doesn't happen just by wishing for it. You need to motivate yourself. Your online calendar's notifications can give you a nudge when you might be struggling to get started.
Learn what works for you. If money is a source of stress, then perhaps you need to schedule out trips to the hardware store. If it's elbow grease you're afraid of, then it might be more important to put work periods on your calendar.
5. Manage Your Time
Effective time management can help you handle stress better. This is where your online Calendar's whole-life benefits come into play: If you've got the rest of your schedule under control, then you won't be thrown for a loop by an unexpected home issue, such as a broken pipe or clogged drain.
There are many ways to improve your time management, but the end goal is the same: to have more control over your life. You might need to make better use of your mornings, get to bed earlier, or put together a more efficient childcare schedule.
6. Start a Home-Repair Fund
Home repairs can be overwhelming or even impossible if you don't have the funds for them. Adding home repairs to your budget is an easy way to reduce the stress of emergency repairs. You can use your online calendar to help you budget more effectively.
The easiest way to start your home-improvement fund using an online calendar is to schedule out your savings. Add a reminder for every pay period to take a small portion of your income and add it to your fund. Even setting aside $100 per month can ensure you're never caught short of funds by a surprise home problem.
7. Schedule Seasonal Work Days
Every year, millions of American households practice spring cleaning. Why limit it to spring? Use your online calendar to plan a once-a-season home improvement marathon. This ensures home projects never build up for more than a couple of months.
Keep your calendar handy for when you see something that might need attention later. When you do, add it to your seasonal workday. It's not a bad idea to take the day off work, which your online calendar can also help you with.
Give your home the attention it deserves with an online calendar. Manage your time, and your property, so you never get overwhelmed by the rigors of homeownership.