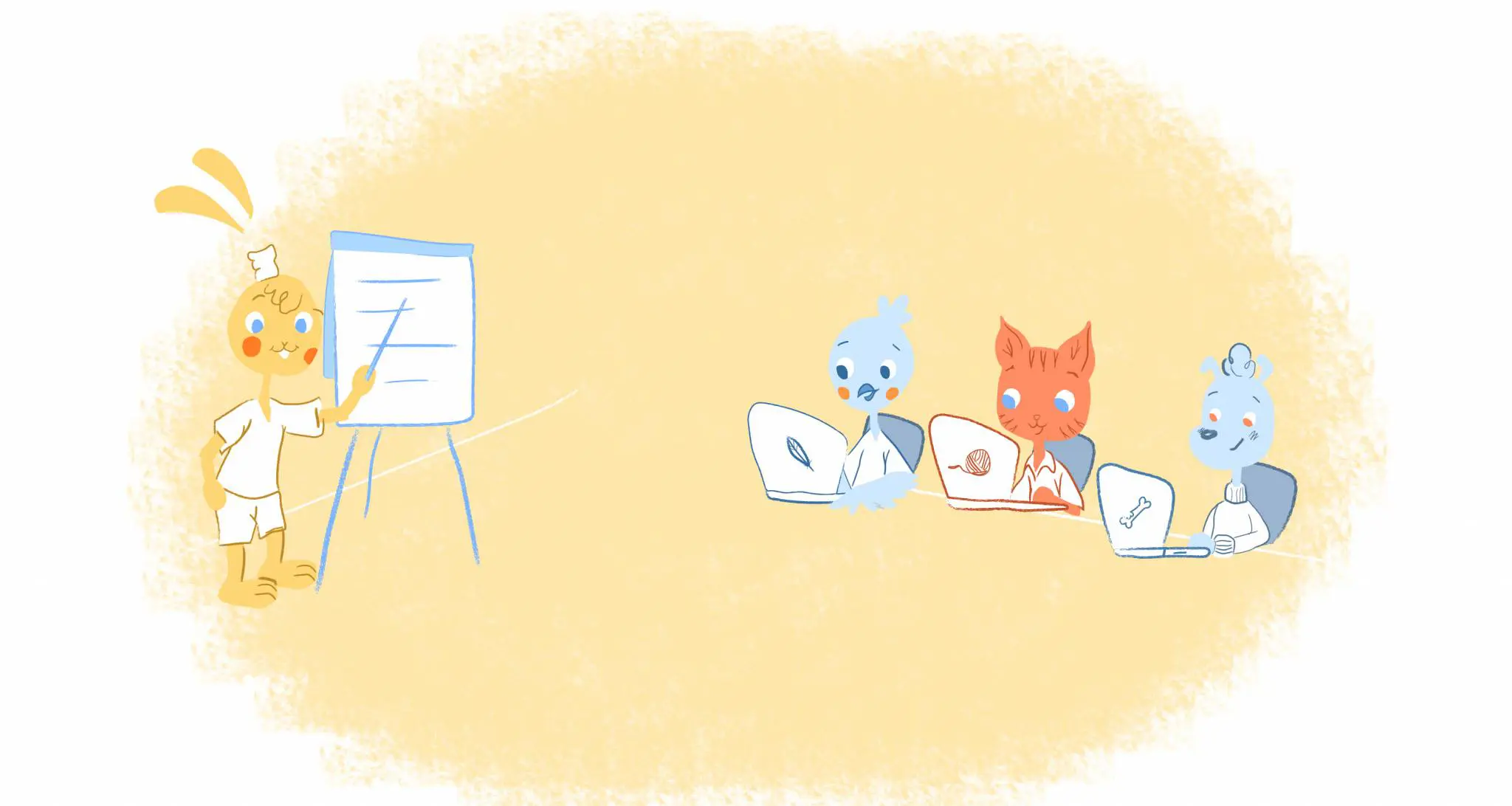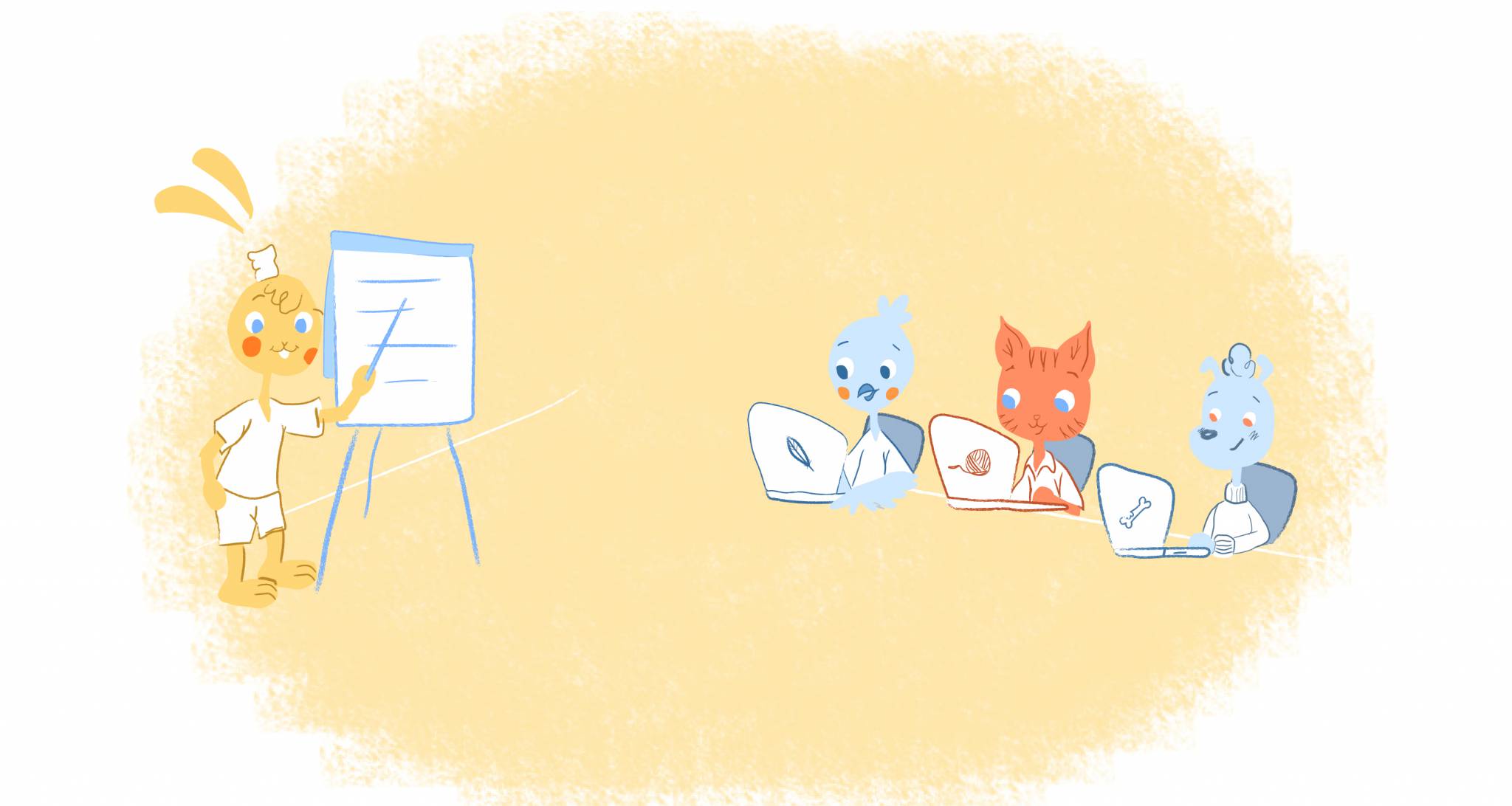 Leadership comes in many forms. Some are naturally born leaders while others spend years climbing up the ranks to become influential. Regardless of how they got there, they all great business leaders share the same basic qualities.
Here are eight qualities great leaders have in common:
Integrity
As a leader you need those around you to have confidence in your abilities and actions. In order to ensure this it really comes down to your integrity. The real core of integrity is trust. If your employees trust you then they'll be confident in nearly every decision you make. Even if it turns out to be a mistake they'll still trust that you made the best decision for everyone.
Confidence
If you want others to be confident in you, you need to be very confident yourself. Confidence comes in many different shape and sizes. From your public speaking to things as simple as an email you need to be sure you're sharp and decisive.
Humility
There's a fine line between confident and cocky. What separates the two is humility. Exceptional leaders are able to have the self awareness and confidence to recognize value without feeling jealous or threatened.
The better you can contain your ego the better you'll be able to remain humble after your victories. And on the contrary, the better you'll be able to take responsibility when mistakes are made.
Vision
If you can't articulate a clear and concise vision to those around you it's difficult to get others to follow. It's almost as if you're able to see into the future. Not so much as to what's going to happen in the world, but where you see the company in five, ten, or even twenty years.
Yes, of course things typically play out different than expected but the important thing is to have everyone sharing in that same vision.
Courage
Without risk there's no reward. Every great business leader lives by this basic principle. Very few people have become wildly successful without taking risks. In both business and in life, nearly every decision or action you make has some sort of risk involved. Courageous business leaders are willing to take risks in order to achieve their goals.
Laser Focus
Have you ever seen how many meetings are on an executive's calendar? In fact, some have meetings booked up as far as a year in advance. With so many things on their plate it becomes imperative for them to have a laser focus.
If you're distracted by every little task and lose sight of the big picture it can become a major issue. Great business leaders are able to become selectively ignorant to those trivial tasks and remain focused on what really matters.
Generosity
What really makes great companies? Yes the products and services are a big factor but it truly comes down to the people. That said as a leader you want to do whatever it takes to keep those employees happy and motivated. One of the best ways to do so is to show generosity whenever possible.
Let's say your company earnings weren't what people expected. Instead of cutting out employee salaries or bonuses take cuts from the executive level. The power of that dollar is much stronger at the lower ranks of the company. More importantly they are the ones who truly make the business run day to day. Then next year you can aim to smash your earnings goals out of the park!
Personableness
Last but not least most great business leaders are extremely personable. At the end of the day you should be able to sit down with any single person at your company and connect on a personal level. From your executives to your interns you should aim to make genuine connections with each. The more likable and personable you're able to become the more you'll be respected as a leader.
Final Thoughts
You don't need to have every single one of these qualities to be considered a great business leader. That said, you should aim to have most of them. If you don't it's time to revaluate your actions and make some changes. Once you do you'll be on your way to becoming a leader!